So here we are, at the end of 2014. The year was filled with blog posts that I really enjoyed creating and worked very hard on. None of those ended up being in the top 5! I will admit though, that the ones I love are also the longest and maybe a bit harder to digest.
So here are the top 5 for this year!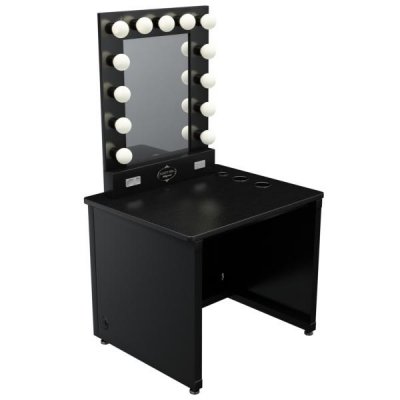 1. Broadway Lighted Vanity Makeup Desk from Vanity Girl Hollywood
From October 2012, I feel like this is a completely unhelpful post for most people. However, the title and such make for happiness in Googleland.
2. Product Picks #3: Organix Brazilian Keratin Therapy Hydrating Keratin Masque
This is from March 2013. Actually helpful though, I give my honest review of this hair masque.
3. Video Shopping: Adam Savage – Everyday Carry
From April 2013, the Adam Savage Everyday Carry post was sparked by watching Adam's video on Tested.com and looking up every single thing.
4. Product Review: Aura Paint by Benjamin Moore.
Way back in January 2010, I reviewed Aura paint, and it is STILL my most visited blog post. Benjamin Moore should be paying me for this.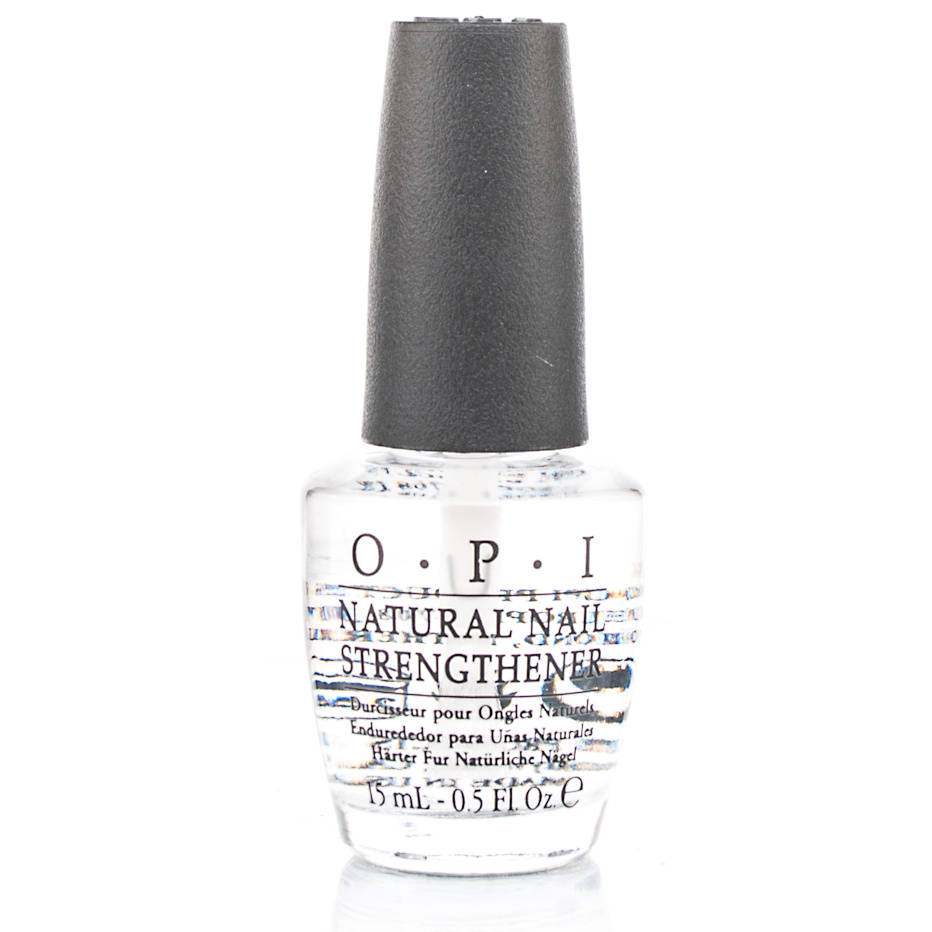 5. Product Pick #6: OPI Natural Nail Strengthener
From August 2013. Another product review that hopefully is helpful! I do love the product.
—————
Is this a bad sign for my content? Everything with the most activity is pretty old. Which means it has had more time to be indexed. I am happy with the content in 2014 and intend to continue on the brand experience journey in 2015.
{ Comments on this entry are closed }