Click here for all of the link posts on JamieSanford.com.
I recently bought a house with my husband, and have done more shopping than I expected to, and spent way more money than I expected as well. I'm told that all of this is normal.
So, what did I buy? Let's get into it!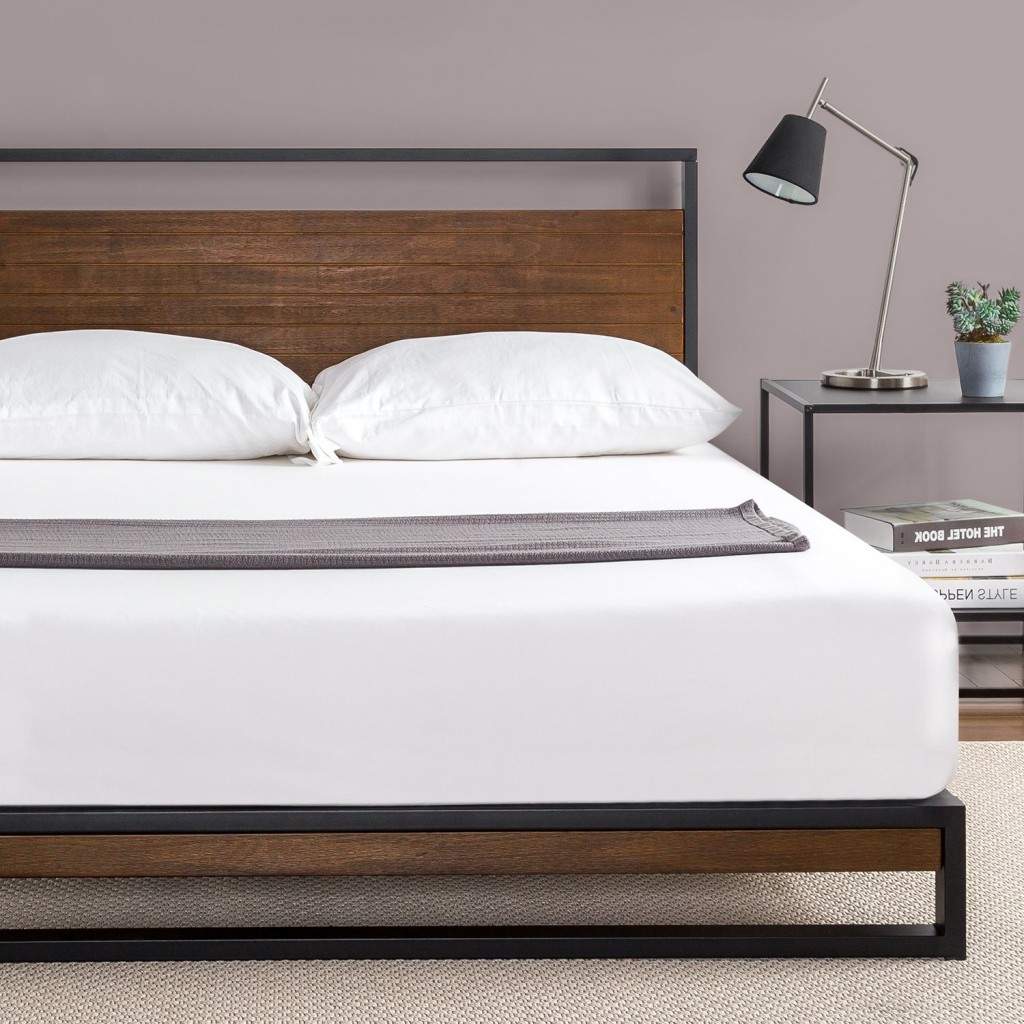 Zinus Suzanne Metal and Wood King Bed Frame. I will never regret upgrading to a king bed, I love it!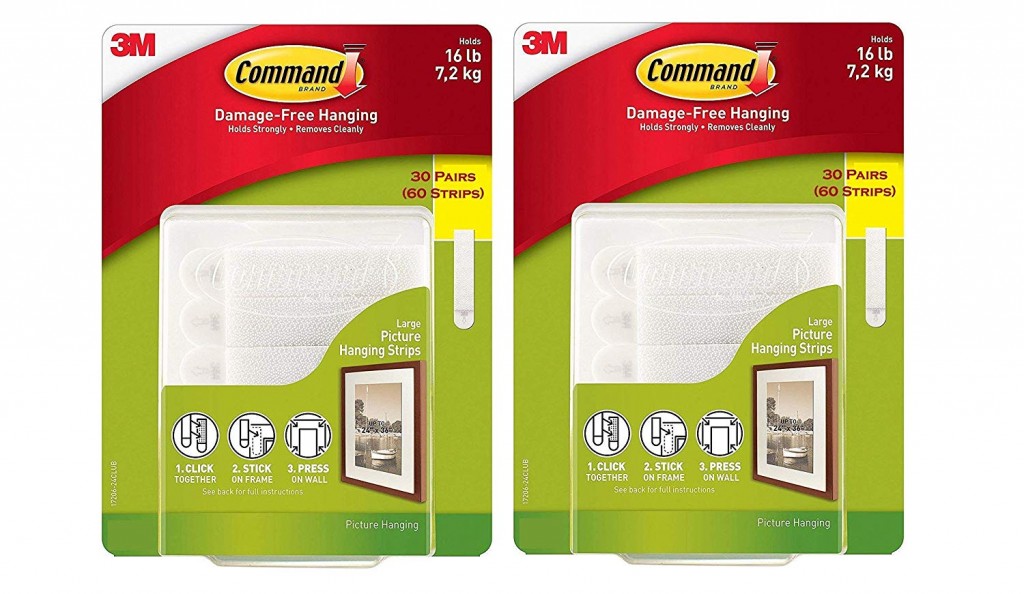 Command Picture-Hanging Strips. I've only used one set of these so far, but they were great. I'll circle back when I decide to remove them from the wall.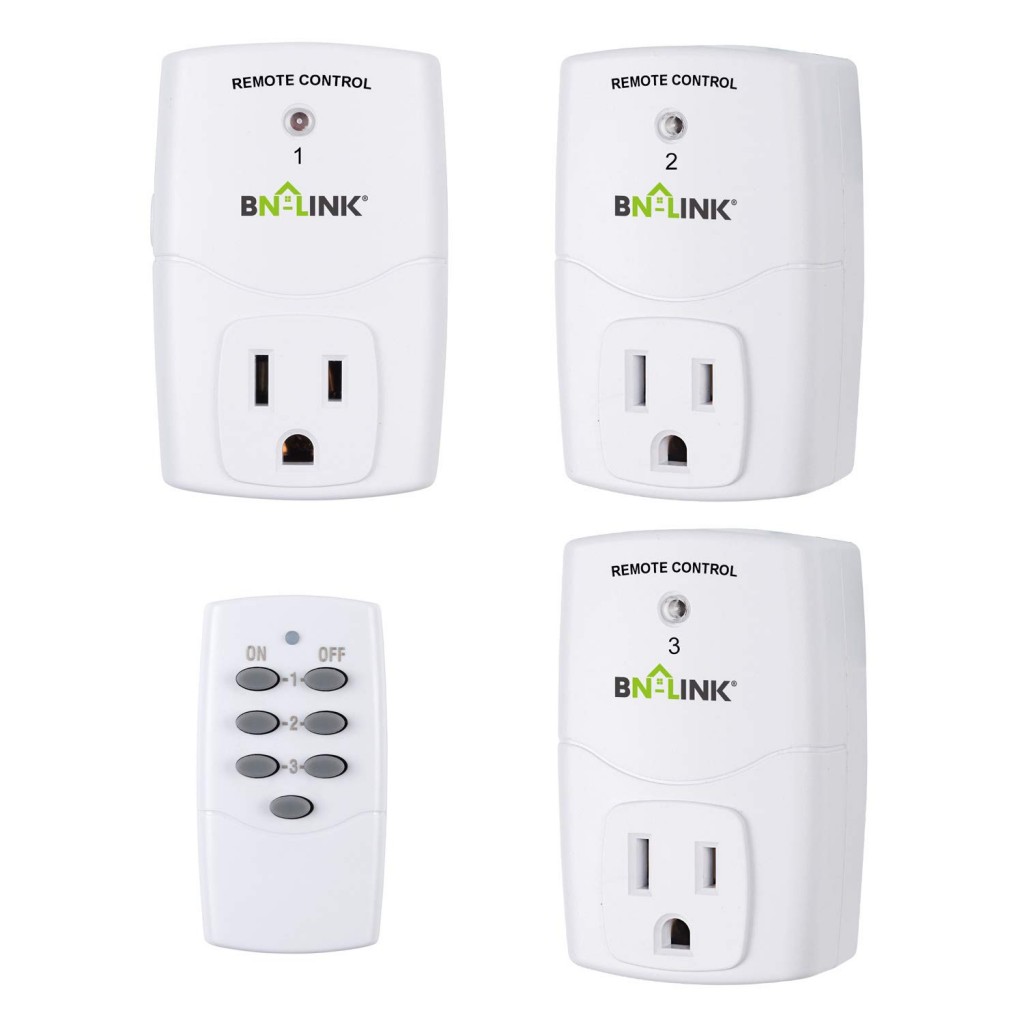 BN-LINK Wireless Remote Control Outlet Kit. We got these to sort out selected outlets that don't have a switch affiliated with them. A cute and simple solution.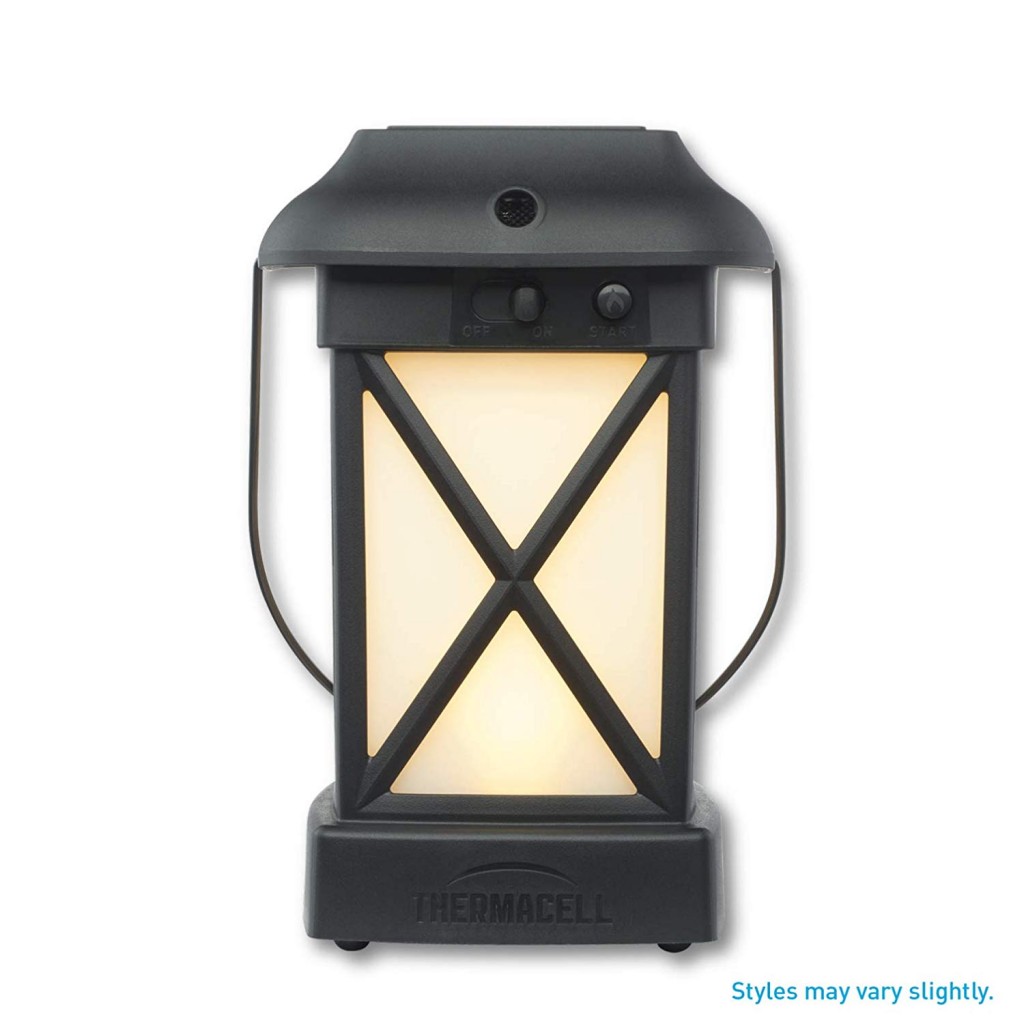 Thermacell Mosquito Repelling Lantern. This was recommended by a colleague and we think it works? Plus, it's cute.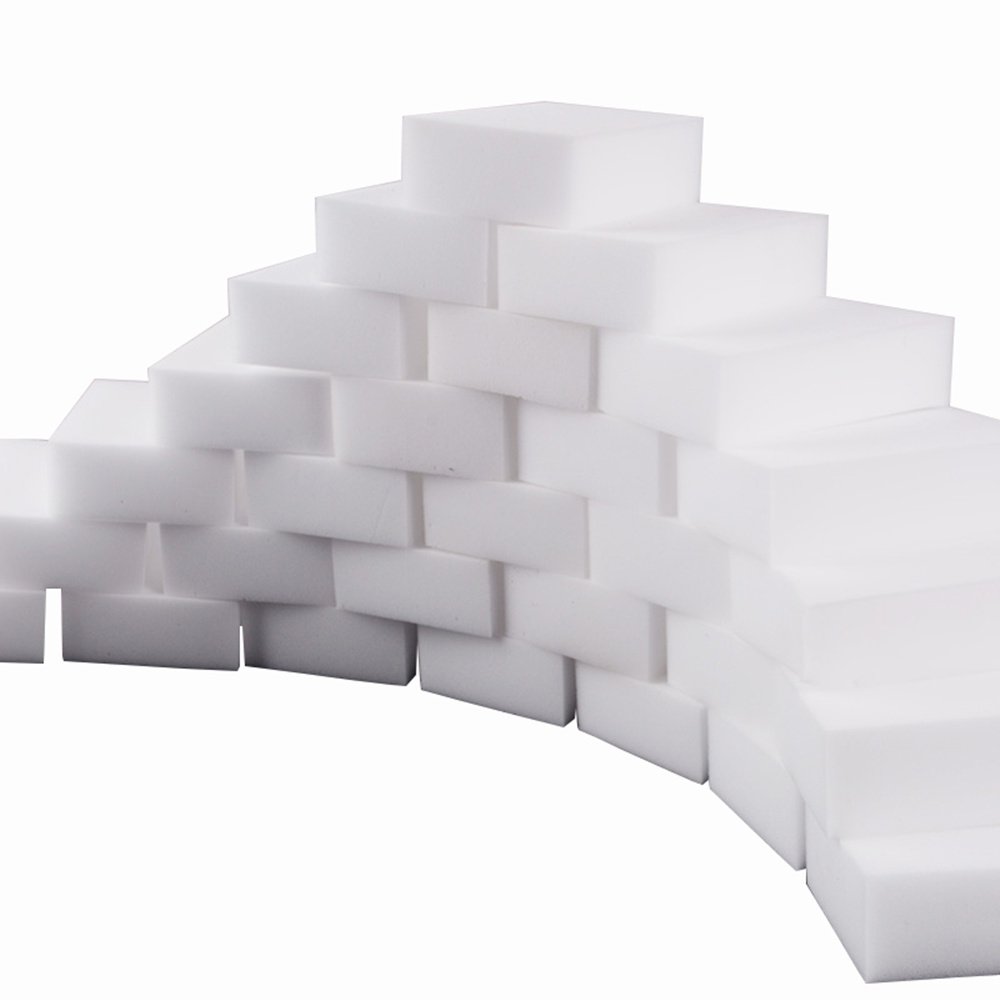 Generic magic eraser sponges, set of 50! I think now that I might not have needed 50, but I have a basement for storage and now I won't have to buy any more for at least a few years.
Krud Kutter, as recommended by Apartment Therapy. It doesn't have a terrible smell and does good work in the kitchen!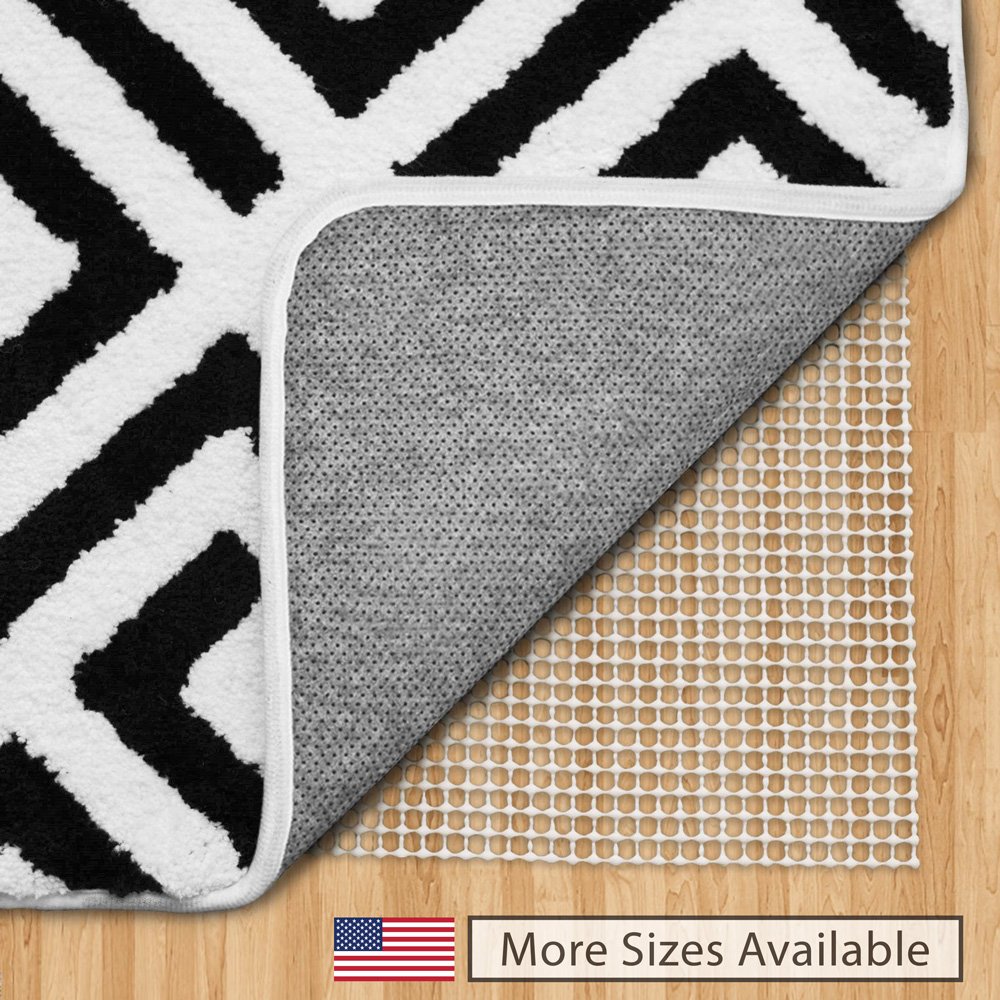 Gorilla Grip Gripper Pad, for under the rug in my dressing room. So far, this is working excellently.
Marble-look contact paper. I had to recover the shelves in my linen closet, and this did the trick! It's a bit more expensive than some of the other options online, but the quality is really great.
I have more items that I've purchased, naturally, but I intend to create some future posts about creating spaces in my home from start to finish, something I haven't had so much experience with before!
{ Comments on this entry are closed }