To see all of my photography posts, click here.
As I did when we went to Dubai and Abu Dhabi in November, I mostly played tourist with photography on this trip. I took all of the images in this post with the Sony NEX-6.
The first part of our trip was spent on the road from New Orleans to Hot Springs, during which it rained almost the whole time. I had to stop and take a picture of this foggy bridge.
The best part of going somewhere during the off-season is having places to yourself. We were alone for at least 95% of the time we were in the Fordyce Bathhouse at Hot Springs National Park.
This photo is of the steamer room at the bathhouse.
This is the men's gymnasium at the bathhouse. Definitely frozen in time.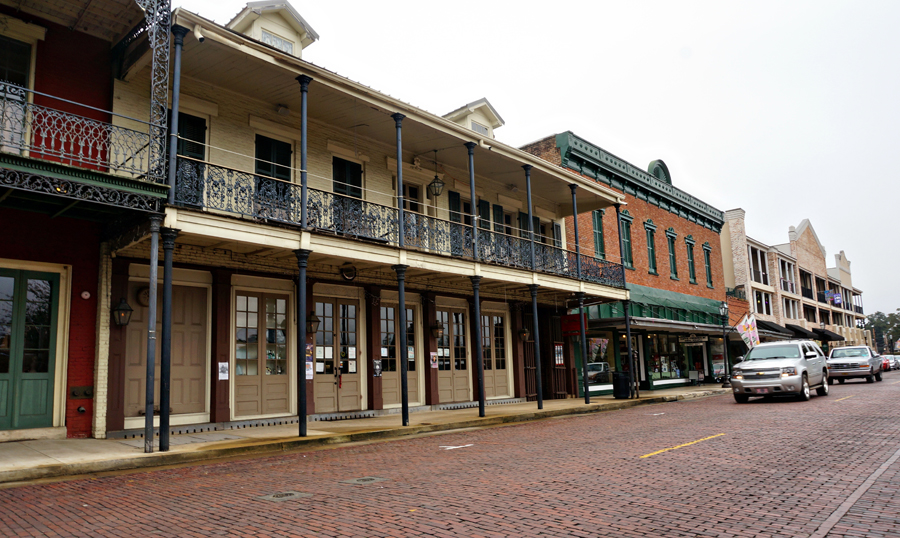 Between Hot Springs and New Orleans, we stopped overnight in Natchitoches, LA. Natchitoches (pronounced nack-a-tish) is famous for meat pies and for being the location where the classic Steel Magnolias was filmed. We found a free local newspaper with a Steel Magnolias tour map, which led to us driving around the town all morning, me quoting the movie the whole way.
Our first order of business upon arriving at the Royal Sonesta Hotel in New Orleans was to book an airboat swamp tour. We used Airboat Adventures, and it was super fun.
I mean, photos of the beautiful buildings in the French Quarter are required, right?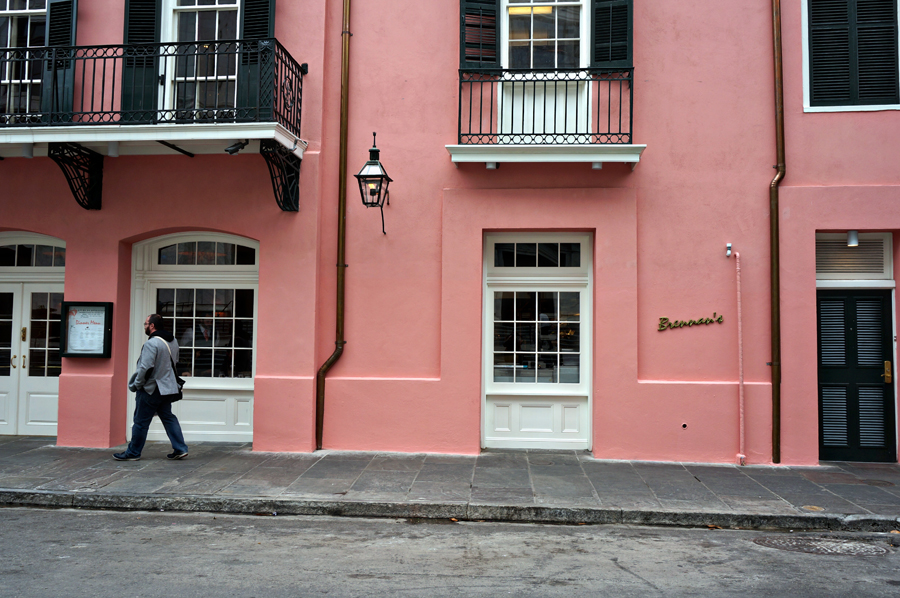 I haven't made it to Brennan's on any of my trips but apparently their breakfast is amazing.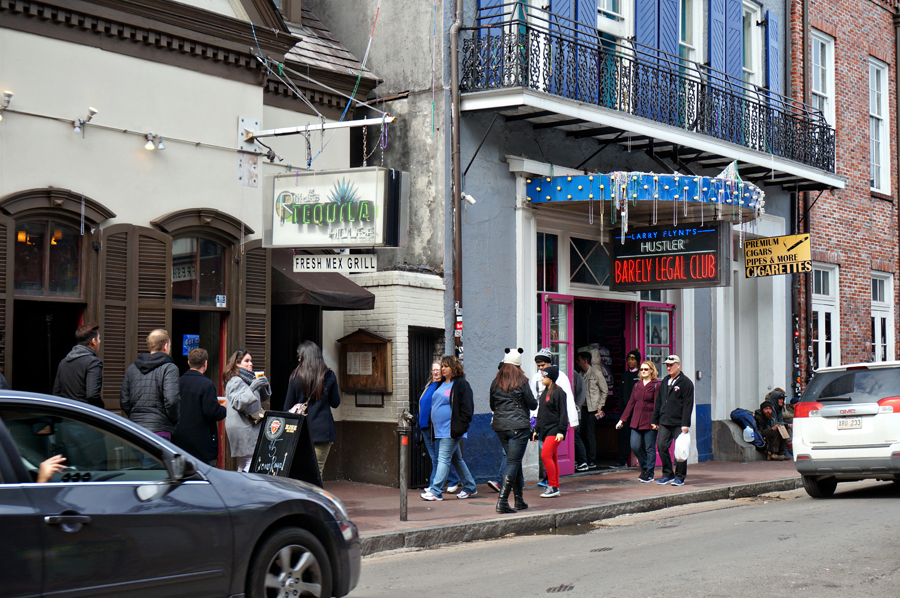 We had wickedly cold weather for 2 of our days in New Orleans. I felt bad for the people who came ridiculously unprepared for such weather.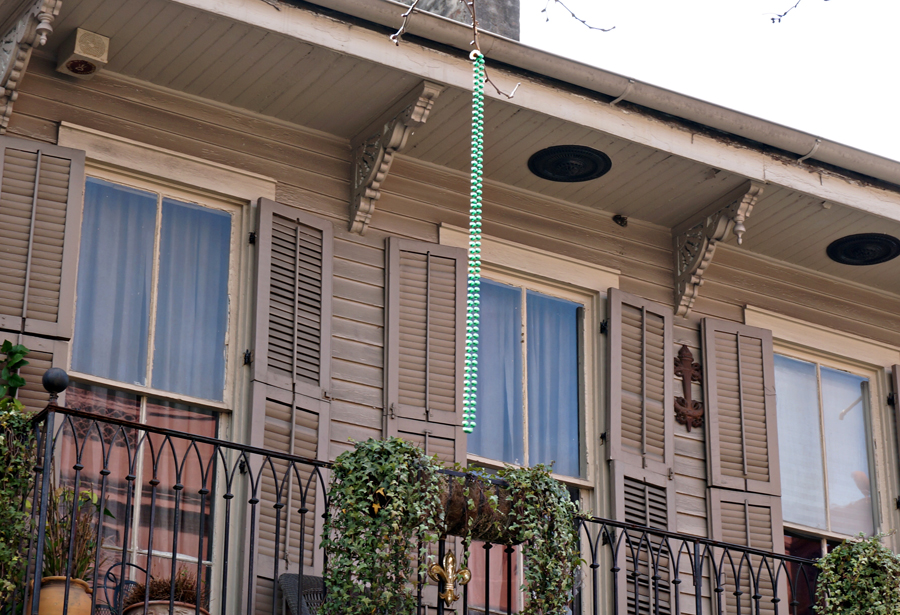 2 weeks after Mardi Gras, and there were random beads hanging off of all sorts of places.
I said in an Instagram comment that New Orleans is one of the places I don't mind going back to. I want to see and explore new places, but both Will and I have a crazy affection for this particular city.
We will definitely be back. Despite the cold that was colder than we would have liked, it was a lovely trip.
{ Comments on this entry are closed }