Here are all of the other Instagram Roundups!
Throwback to the Milennium Biltmore in LA, from years ago.
Another throwback to Pete and Will with Rick the Clydesdale at Busch Gardens. At least 5 years ago.
Gorgeous double mushroom and heirloom tomatoes at Whole Foods.
Why don't we have these on the regular? They are charming.
These taste like science, and not in a good way.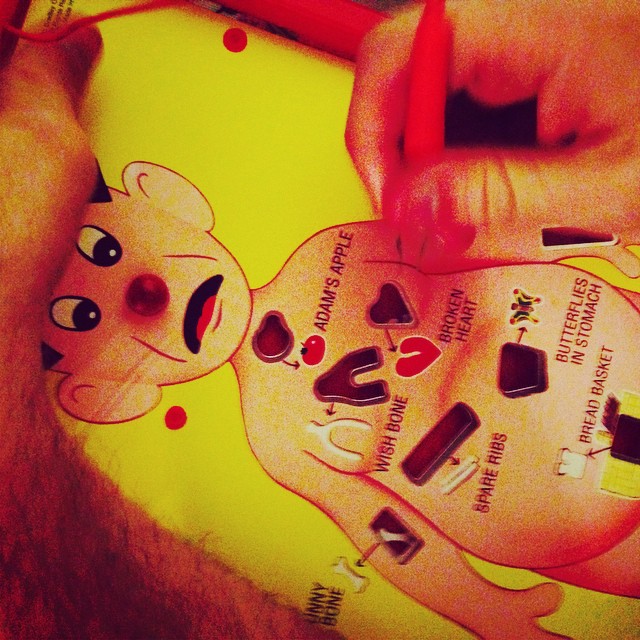 This happened! I couldn't believe we still had Operation. I am terrible at it.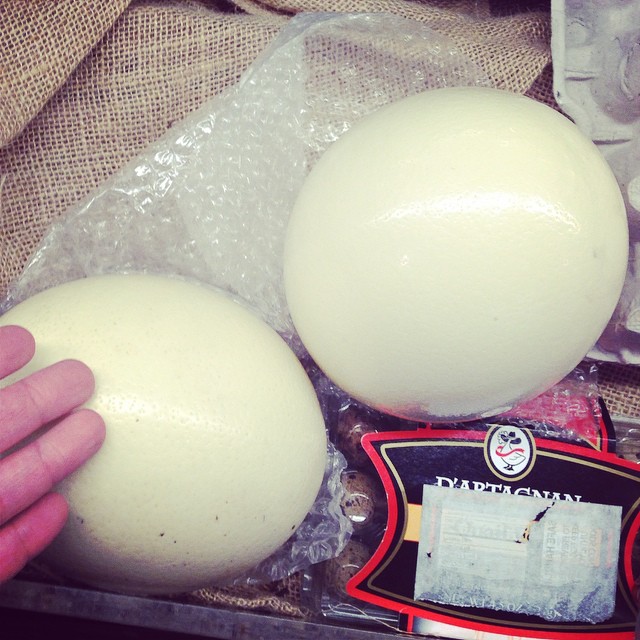 When at Whole Foods, I always have to visit the ostrich eggs, because I am obsessed with them.
{ Comments on this entry are closed }