Valentine's Day is fast approaching, and instead of the normal jewelry or flowers, why not get something more fun and fabulous for the home?  The colors are beautiful and vibrant.
(This is an ideeli deal, so if you click the link it will take you to an invitation to join.  If you're a member, simply navigate to the O shop in the next 7 days.)
Look at this adorable tea set!  Here's a better photo: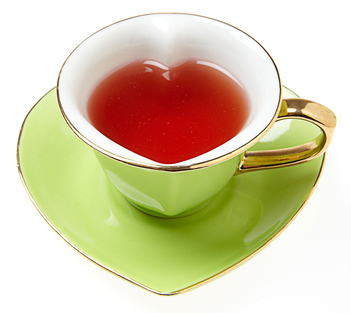 It's not just the saucer, even the cup was shaped like a heart!  In addition, the packaging is so fabulous that they included a picture:

Everything is beautifully packaged, so these cups and saucers are something you could add to your tabletop items and still not take up tons of room in your home.
This set is only available on Ideeli during the O shop sale, which ends in 7 days, and is on sale for $45.
{ Comments on this entry are closed }