Here are all of the other Instagram Roundups!
Super fresh figs at work. Looks terrifying, but these are so delicious.
I won $150 with my Mega Millions ticket! Needless to say, the next ticket I bought with my winnings yielded nothing.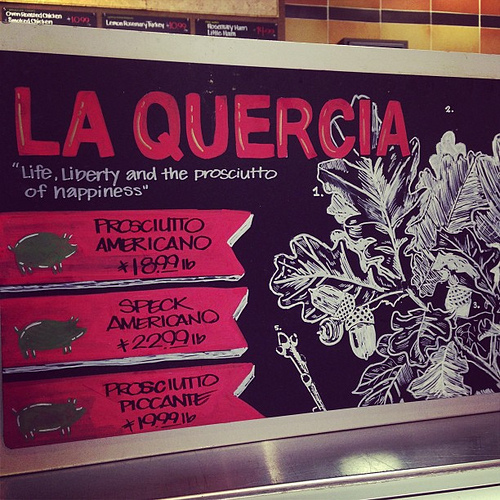 We bought proscuitto, and it delivered on happiness.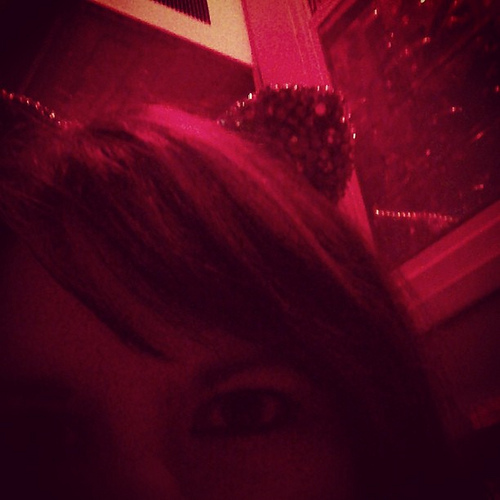 I wore my Rock 'n Roll Bride/Crown & Glory Liberace ears out on Saturday. I will get a better picture of them soon.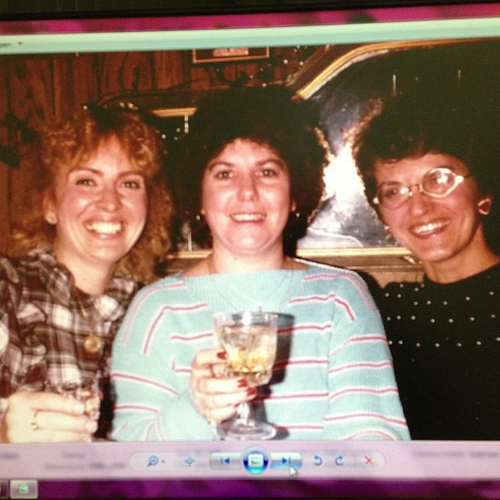 Will Mom be pissed that I'm sharing this picture of her and her BFFs from the 80s? Not sure, but Mom's friend Dot (Mom is in the middle, Dot is on the left) is in the photo, and her daughter Ashley LOVEDÂ  it.
{ Comments on this entry are closed }