Here are all of the other Instagram Roundups!
This is me, documenting that I'm not wearing black. It's grey instead, with argyle.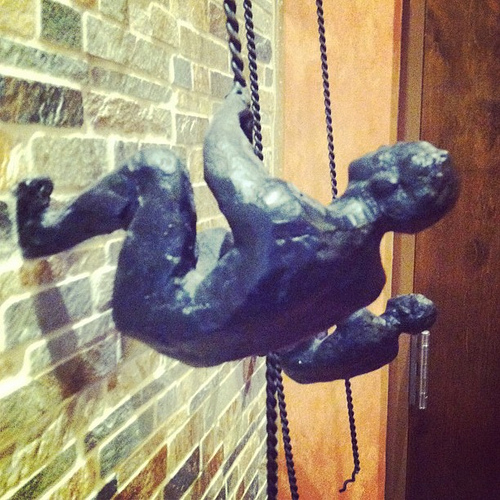 In the doctor's office the other day, they had these little climber men hanging off of the wall. I couldn't decide if they were meant to be motivational or not.
Another from the doctor's office. So educational.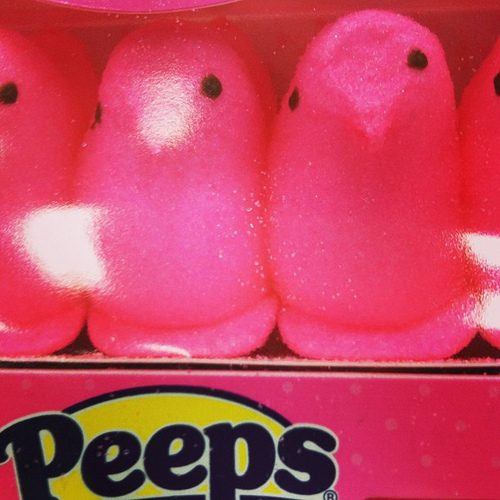 Pink peeps! Love.
Ryan Gosling made an appearance at Whole Foods.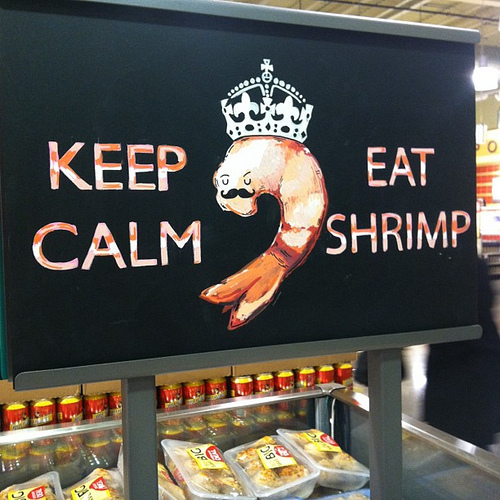 This one too. I enjoy Whole Foods so much.
Isn't everyone's intelligence something to be admired?
This one I really like.
Definitely the best purchase at Whole Foods was Cahill's Cheddar with Irish Whiskey. This cheese is SUPER delicious, but you have to do the right thing and let it warm up a bit! My first bite was so-so but half an hour later it was the best cheese I have had in a while.
{ Comments on this entry are closed }