Here are all of the other Instagram Roundups!
Catching up with a few weeks of Instagrams, since we got back from the South Dakota roadtrip.
Curls are my summer hair jam.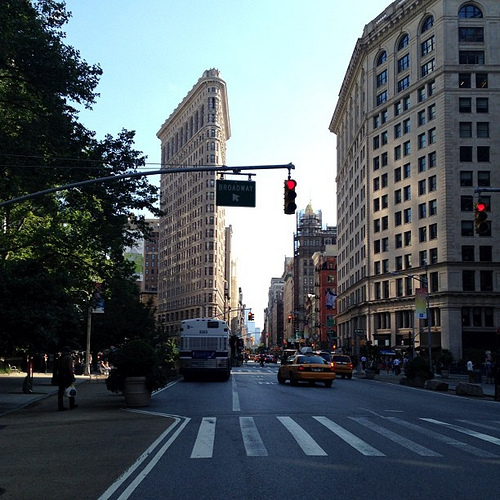 I was back in the showroom right after getting back from SD.
I had dinner with Jess, one of my high school BFFs, that same week. We hadn't seen each other in years, but naturally, it felt like we had seen each other 10 minutes ago.
More trials with matte nail polish, and I put a bunch of dots on the ring finger. Too bad my Seche Vite betrayed me with all of those little air bubbles.
This dude did pushups in line at Whole Foods. SMH.
I really hope this isn't always the case.
I drive past Satin Dolls on my way home from work. It is also known as The Bada Bing, since this is where they filmed that location for The Sopranos. Fitting that they paid tribute to James Gandolfini.
Sassy mannequin at the Calvin Klein outlet.
One day, I want the number of my home to look like this on the door.
People keep interesting things in storage units. The scenes in the drive-in area are always something to behold.
How beautiful is that glove?
Tried this out, it's waaay too strong for me.
I couldn't resist some new A England polishes.
My absolute obsession with Elementary continues, but since it's 2 more months until the season starts, I went back to the well and started reading the source material.
Getting ready for a big round of photography at the office. I am building a fort of dinnerware.
Sharknado was everything I wanted it to be.
I did a big review of magazines I was hoarding for one reason or another. I pulled out certain pages to be scanned for later reference, but I also take pictures. I loved this rainbow Ferragamo.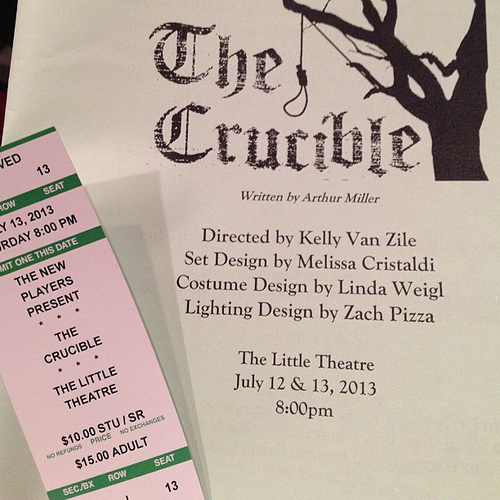 We were out the other night, and were driving to go find dinner, and I saw a sign for this high school production of The Crucible on the road. I immediately convinced Will that we needed to go, and so we did. Having participated in a spring 1997 production of The Crucible myself, it was really that much more fun.
{ Comments on this entry are closed }