Here are all of the other Instagram Roundups!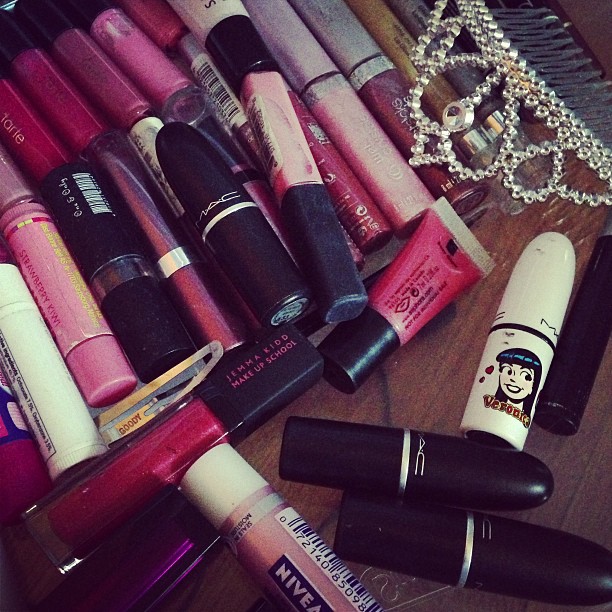 My makeup storage was a mess, so I bought rolling drawers and now I have things like this lip drawer. It's amazing how much more variety you put into your everyday makeup usage when you can see everything.
Always taking photos of fantastic old signage. "Ladie's" is a bit painful.
I have a big box of stuff from my dad's mother's side of the family. I found this marriage certificate from 1889! Now I just need to figure out how Karl Peterson and I are related.
Also from the family box, this is the front page of a velvet-bound photo album that is full of portraits from the 1800s.
Photos like this. Look at that coat!
Stopped scanning family stuff for a rainy night out with the boys on Saturday.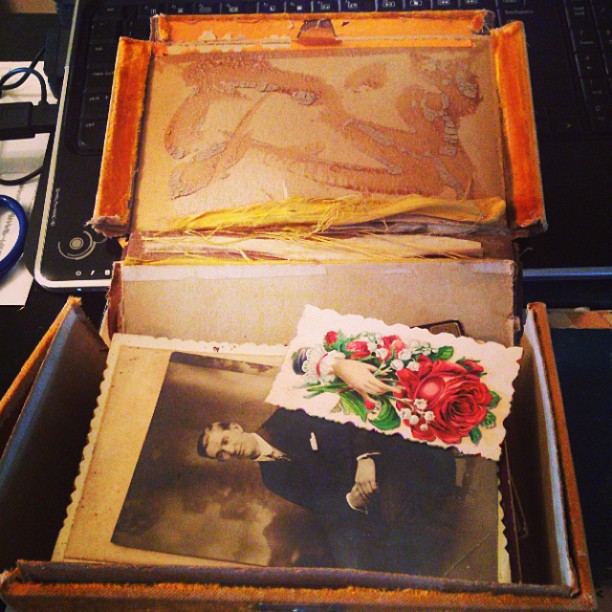 Sunday's scanning project was everything in this box that, as you can see, is absolutely falling apart. I get the impression that I might be looking at someone's collection of photos, not necessarily that I'm related to these people, but that someone I was related to had all of these in their possession. I need to do a lot more research regarding photography from this time.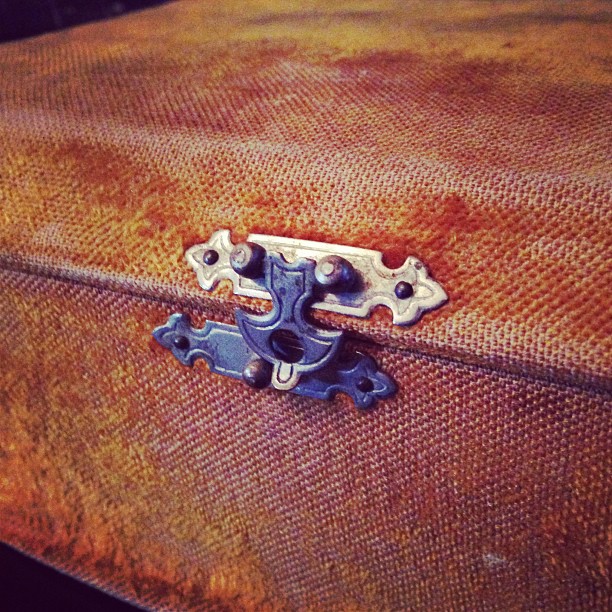 Here's the clasp of the box, and you can see just how threadbare the outside is as well.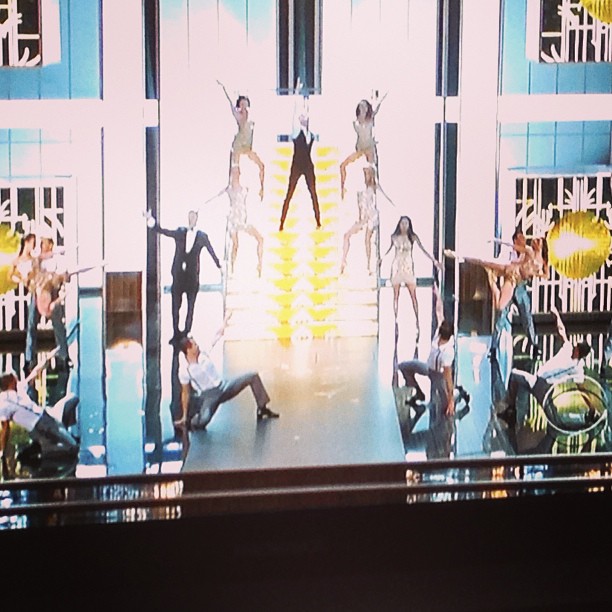 Spent Sunday night watching the Emmys, and tweeting, naturally.
{ Comments on this entry are closed }