Here are all of the other Instagram Roundups!
Snow in November 27th.
Well I hope so!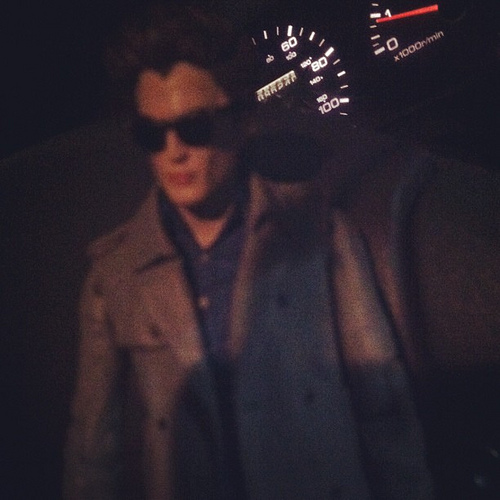 Tiny Edward makes an appearance.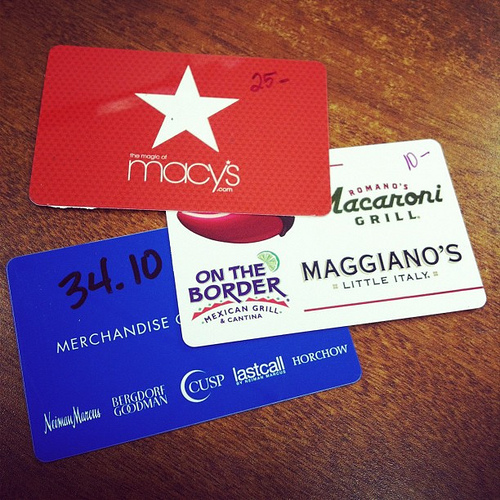 I found gift cards with balances! Love it.
I got this teeny tiny Lorac lip gloss with an Ulta purchase. I put the Chapstick in the image for scale. It is the cutest thing.
In a showing of epic yuppie-dom, we drank mini icewines on our way into the Dave Matthews Band concert.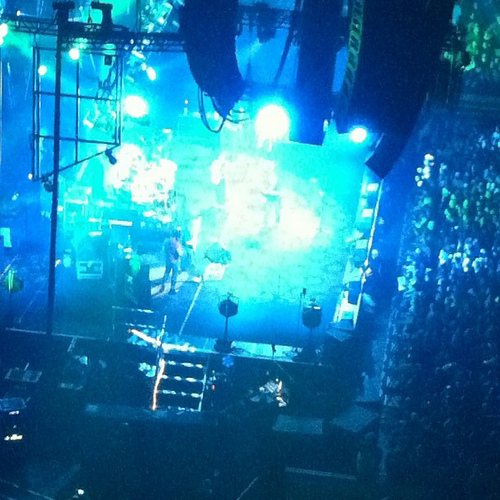 We were on the side of the stage. The setlist was disappointing and I had some unfortunate people around me, but it was still OK.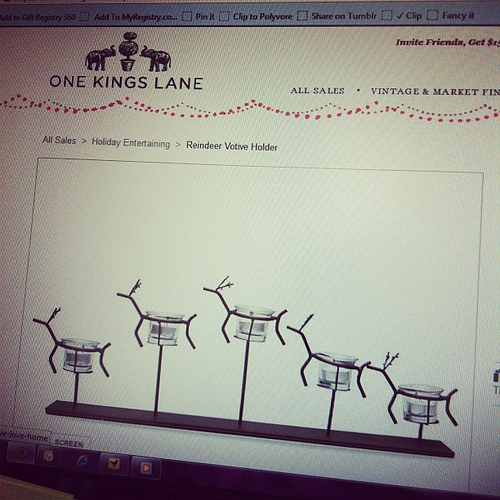 Online shopping – look at this adorable candle holder! I wish I had room for stuff like this.
Rocking my awesome furry hat in the elevator.
Will and I's birthday dinner was again at The Melting Pot. They gave us birthday cards when we arrived!
…and we got an edible gift before we left.
On my actual birthday, I went out with Jason to Suite. Will stayed home to do schoolwork.
We saw Miz Cracker and Brenda Dharling perform, and this happened. It was amazing. Plus, free birthday shot!
{ Comments on this entry are closed }