Here are all of the other Instagram Roundups!
Tried this Dove Dry Shampoo. Way better than the Tresemme one I was using!
Amazon sent me a package with Prime tape. I don't know how much I've talked about it, but I cannot recommend Amazon Prime enough. For $70 a year it cannot be beat. Amazon Instant Video access is great, and free 2-day shipping on all items that ship from Amazon directly. Once you sign up, you will never go back.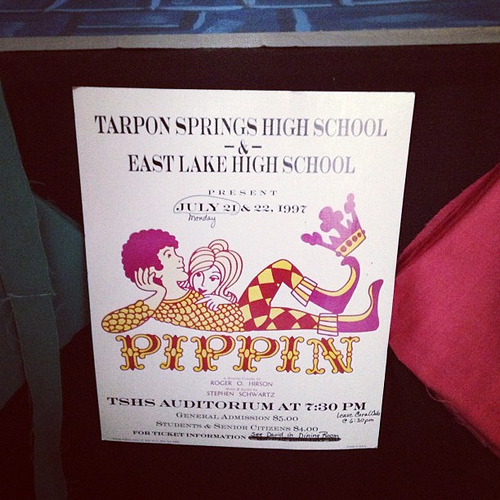 Surprise trip to Florida! I didn't get to talk about it anywhere, but I went to Florida last week to surprise my Mom for her birthday. I stayed at my BFF David's Mom's house after arriving Thursday night, and he had this poster waiting for me, from our Summer 1997 production of Pippin. I wish I had taken it with me!
Successfully surprised Mom!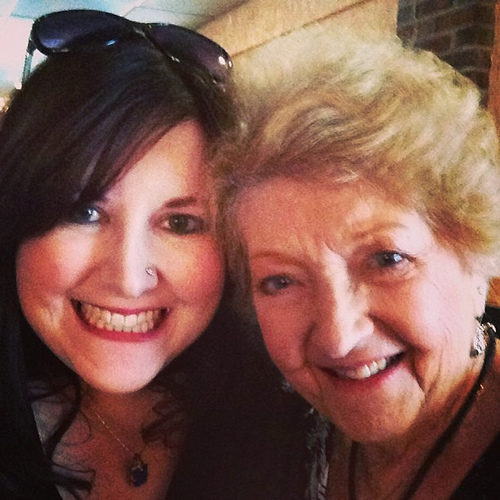 Surprised Nan too.
Full moon over the lake behind Mom and Dad's house.
Saw these at Publix, my favorite grocery store on the planet. How nice to get a chance to clean the cart! No one has that here!
Because I still have stitches from my mini surgery, I didn't go in the pool. I stuck my blue toes in though.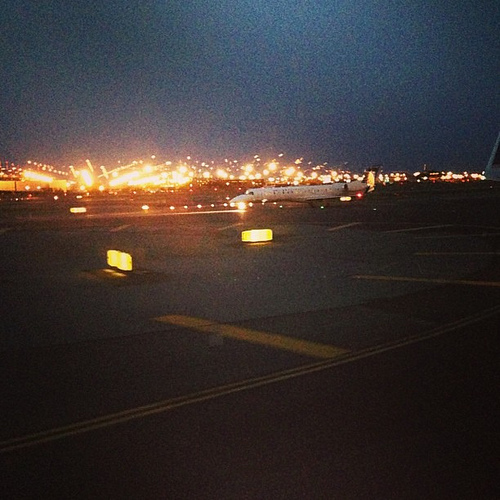 After my quick trip, it was back to NJ. I landed early, and had to then hightail it to the Wellmont in Montclair, NJ for the How to destroy angels show.
The show was fantastic, and I will have a full post with photos soon.
{ Comments on this entry are closed }