Here are all of the other Instagram Roundups!
I'm going to try out making Instagram Roundups monthly in 2015. Let's go!
The selfie stick was worth it if only for this shot from NYE.
Art and architecture from Madison Square Park.
Throwback drag show photos of Kiki Kinx. I love the drama.
We returned to estate sailing with possibly the best house we have been to. I think that collectively, we purchased the most things we ever had at one of these. Such an amazing home.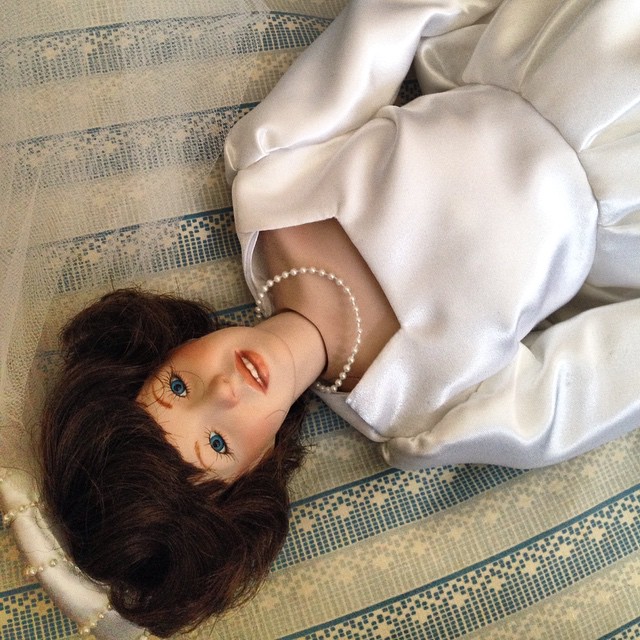 Dolls are wonderful subjects for portraits—I generally like the snarky-looking ones—but this one was just waiting for me in a room in an estate sale house. More fabulous drama.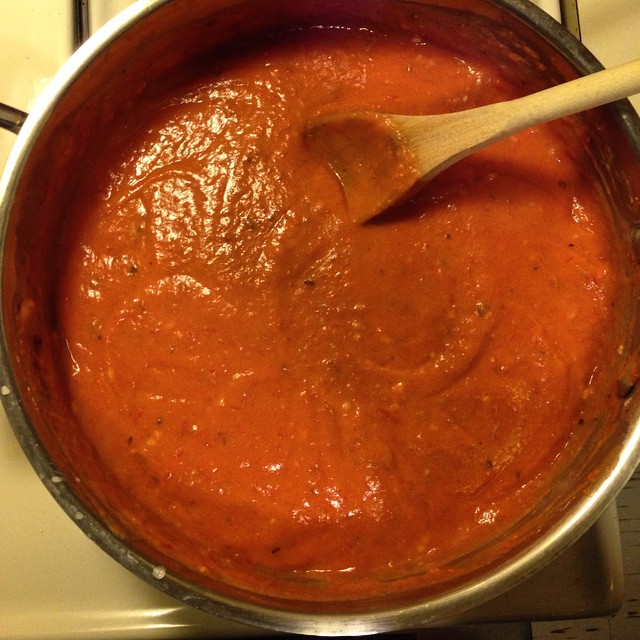 After an exhausting day of estate sailing, I decided to make tomato sauce. It turned out pretty well! This is the recipe.
The best part about all of this snow is the opportunity for making photos like this one. I love it.
{ Comments on this entry are closed }