48. Inside Deep Throat (Available to stream on Netflix, not available digitally from Amazon)
Here is the trailer for Inside Deep Throat.
[youtube s2cNTQMAtCM]
Spoiler alert! Let it also be noted that this documentary is rated NC-17 because it shows scenes from the adult movie that is the subject of the film, Deep Throat.
Inside Deep Throat is the story of the phenomenal success of the adult film Deep Throat, released in 1972.  Deep Throat was the first pornographic film to become a big mainstream sensation and is billed as the most profitable film of all time, largely in part to the underground life that the movie enjoyed.  I didn't really know that there was such an uproar and so much legal drama surrounding the movie.  In addition to the government looking to prosecute those involved with the film, moralists were also skewering those who made it and those who wanted to see it.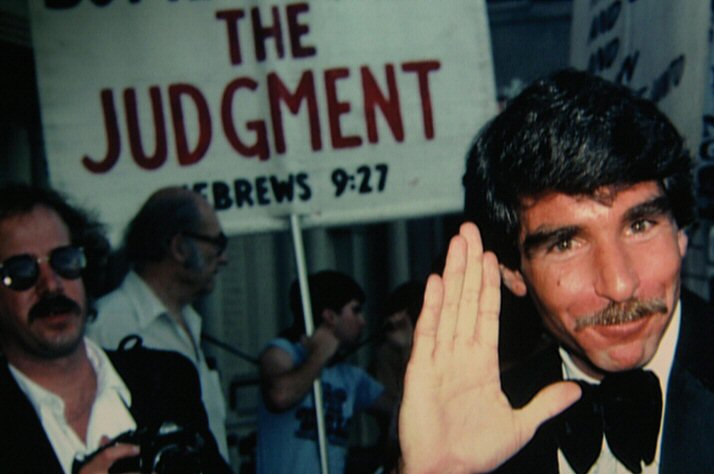 Harry Reems was one of the stars of Deep Throat and was persecuted in every sense of the word for it.
Inside Deep Throat reaches nearly everyone involved in the original production and the drama that ensued.  In addition, there are interviews with Larry Flynt, Hugh Hefner, and Erica Jong.  It's really well done and is definitely not a documentary about the making of a porno, it's much much more than that.
I can definitely recommend watching this movie, but probably not if you would not watch the actual Deep Throat, because they show some scenes from the movie, and well, it's a porno.  It is a small part of the movie though, the focus is really about the moral and legal outcry that accompanied its' release and success.
Inside Deep Throat is available on DVD from Amazon for $9.79.
{ Comments on this entry are closed }