I love some statement jewelry, particularly necklaces. I tend to lean towards things with antlers, but I am interested in anything that strikes my fancy. Electric Lemonade Shop has a super fun selection of jewelry – here are a few of my favorites.
Sideshow Deer Necklace, $128.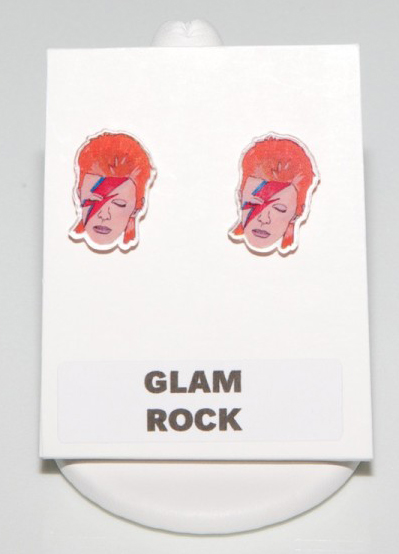 Glam Rock earrings, which I'm sure don't say Bowie because his image was not used intentionally…$32.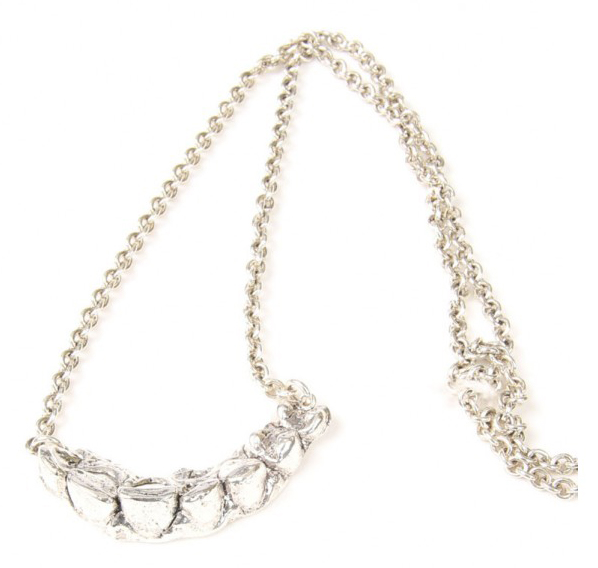 How creepy/awesome is this? Dental Record necklace, $140.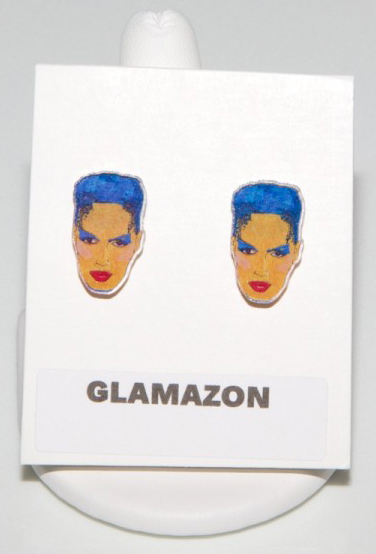 Another identity crisis here, because a certain Grace Jones comes to mind…Glamazon Earrings, $32.
This is cute AND functional, since it actually works as a little knife! Danger Dagger Knife Necklace, $34.
{ Comments on this entry are closed }