Here are all of the other Instagram Roundups!
My Dad came to visit! He picked me up at the office for lunch on Thursday. It was fun!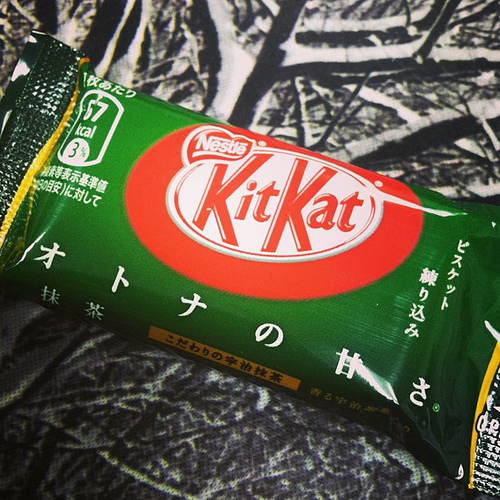 Green Tea Kit-Kats in the office.
Site launch celebratory beer in a tiny glass. I would not have picked Coors Light, but the options were limited.
Here I am in the mirror at Walgreens, waiting for Will to pick a card.
It's at least one fortune a week now that I am keeping the cookies around.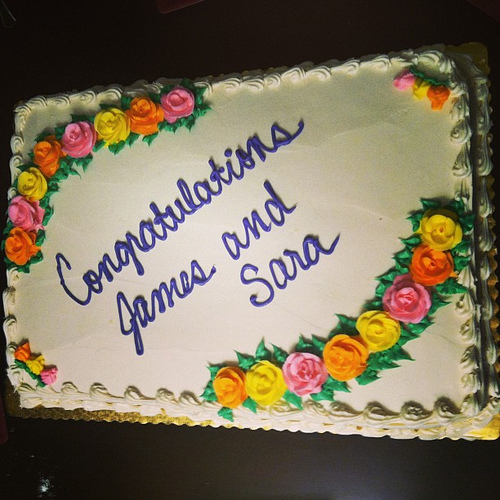 Engagement party for Sara and James!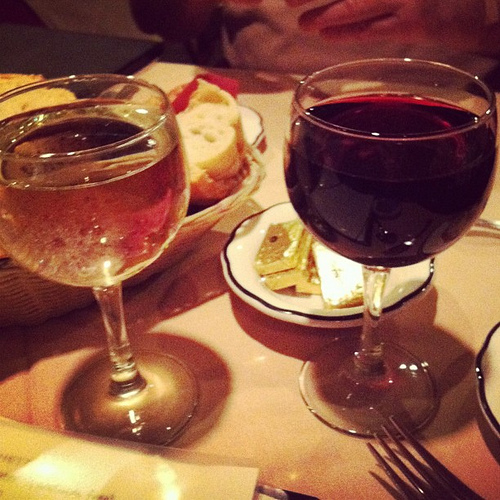 Dinner with Dad and Will on Sunday was really fun.
I went to a recording studio to record some audio for a work project.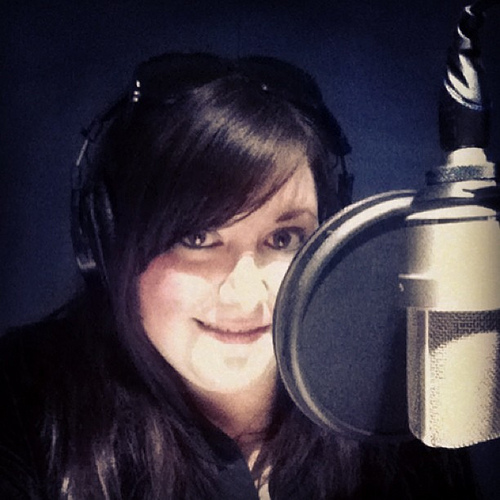 I look a little weird in the face, but here I am in the booth! I need a booth like this at my house for podcasting.
{ Comments on this entry are closed }