Sights and Sounds #23
I loved this video. Honoring your creativity is important!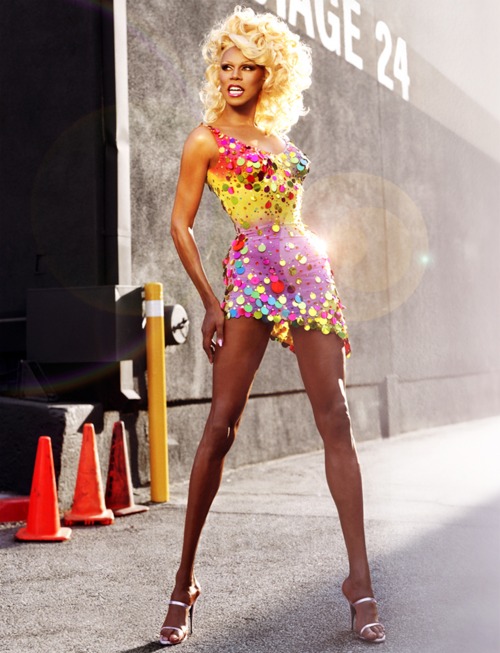 RuPaul is wearing this dress that is sort of my dream "Vegas Wedding" dress, but I do not have those legs or body.  Damn drag queens looking way hotter than me.
Oh come on! That's the cutest thing ever! Also, that baby cub needs a name.
[youtube uxi73RQlLB8]
Did I mention I like to dance? (You want to watch this.)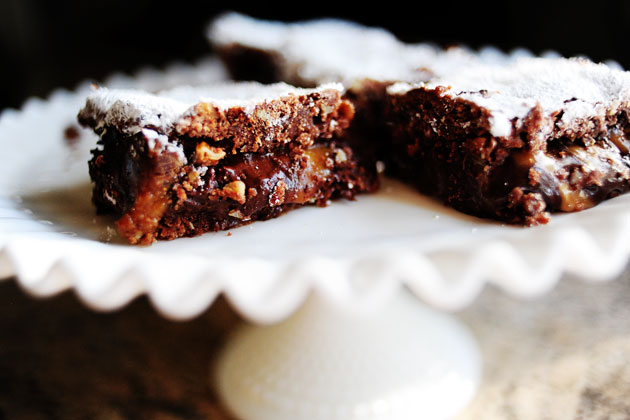 These are "Knock You Naked" Brownies.  The name and this picture have me sold, check out the recipe here on The Pioneer Woman.
{ Comments on this entry are closed }