Check out all of my Product Picks here. If you want to see all of the products I've reviewed (not just the ones I like), click here for Reviews.
During a random span of time a few years ago, I won a few different contests online. One of them was a Twitter giveaway of Pantene products, and today I want to talk about what has become one of my favorite hair products of all time.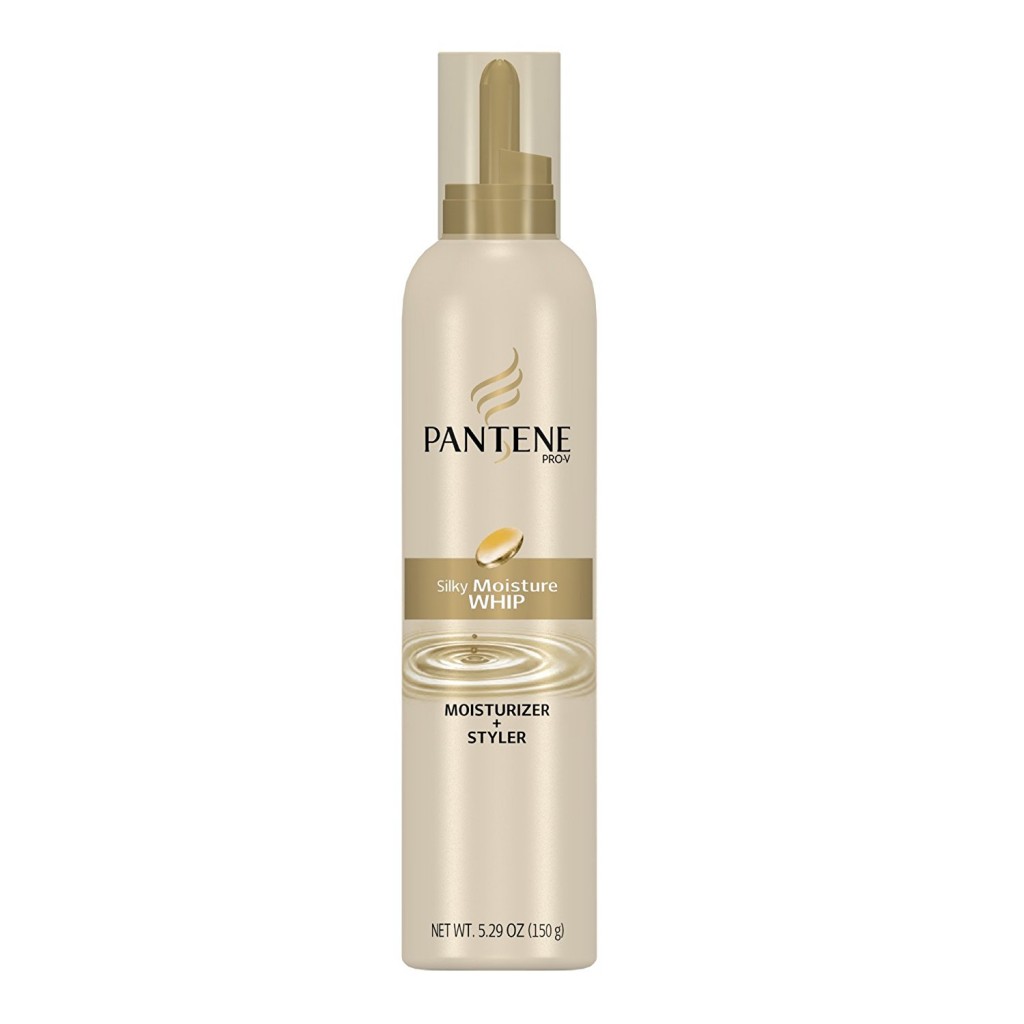 If you follow me on Instagram, you'll have perhaps noticed that I change my hair color pretty regularly. My stylist highlights my hair and sorts out my roots on occasion, but the rest of the time, my hair is refreshed in whatever color I'm going for that day with Arctic Fox haircolor. The Arctic Fox is really moisturizing and conditioning, but obviously, the hair that has been highlighted is a bit damaged.
I had forgotten about the Silky Moisture Whip until I cleaned out my bathroom cabinet with all of the hair products. I immediately moved it to the front and started using it, and noted an immediate difference.
After towel-drying my hair, I squeeze the mousse-like product into my hair and brush through for full coverage. I then air-dry or blow-dry, and follow-up with heat spray before using the Tyme Iron to straighten and/or curl my hair. The difference was much greater than I would have expected, and especially for a drug store product that has an incredibly reasonable price.
The official product description is as follows:
Pantene's Pro-V Silky Moisture Whip contains a Moisture Protection complex that acts like hair's natural lipid layer to help: leave hair feeling moisturized for up to 48 hours, protect hair from heat styling damage in just one use and regulate hair's natural moisture and gives silky hair that shines.
The Pantene Pro-V Silky Moisture Whip is available on Amazon. If you feel like your hair is lacking in moisture and shine, I highly recommend trying it out.
Save
Save
{ Comments on this entry are closed }