My turn for a holiday wishlist. I'm very lucky and have already received and opened gifts from my husband's family and I have already received so many amazing things, many from my Amazon Wishlist. I know people think it is boring to buy from wishlists, but I really love receiving things I picked for myself but probably wouldn't spend my own money on – luxury stuff, beauty items, etc.
Anyway, the blog holiday wishlist is another beast. I'm going all out on some things I would never ask for. However, some of these aren't bad at all.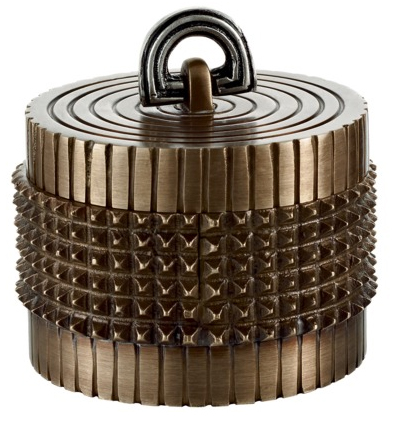 Philip Crangi Trinket Box from the Target+Neiman Marcus holiday collection. This is currently $69.99, but since it isn't sold out, I'm waiting for it (and some of it's friends in that collection) to go on sale before I get one of my own.
Prada Flower-Applique Spazzolato Oxford. These are on sale at Neiman Marcus for $904. I would wear these to death. They are beautiful.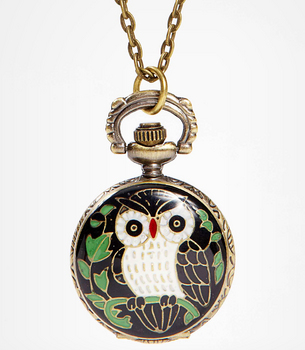 Antique Owl Watch Necklace from Fred Flare. A hot deal at $24. So cute.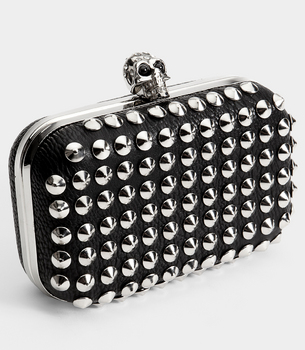 OMG also from Fred Flare, this total fake McQueen studded clutch. $24.99!
A puppy! I only want a rescue dog though. Smaller than 15 lbs full-grown would be good.
The name is spelled incorrectly, but the Alexander Wang Jaime Chastity Satchel is still fabulous. Available at Saks Fifth Avenue for $925.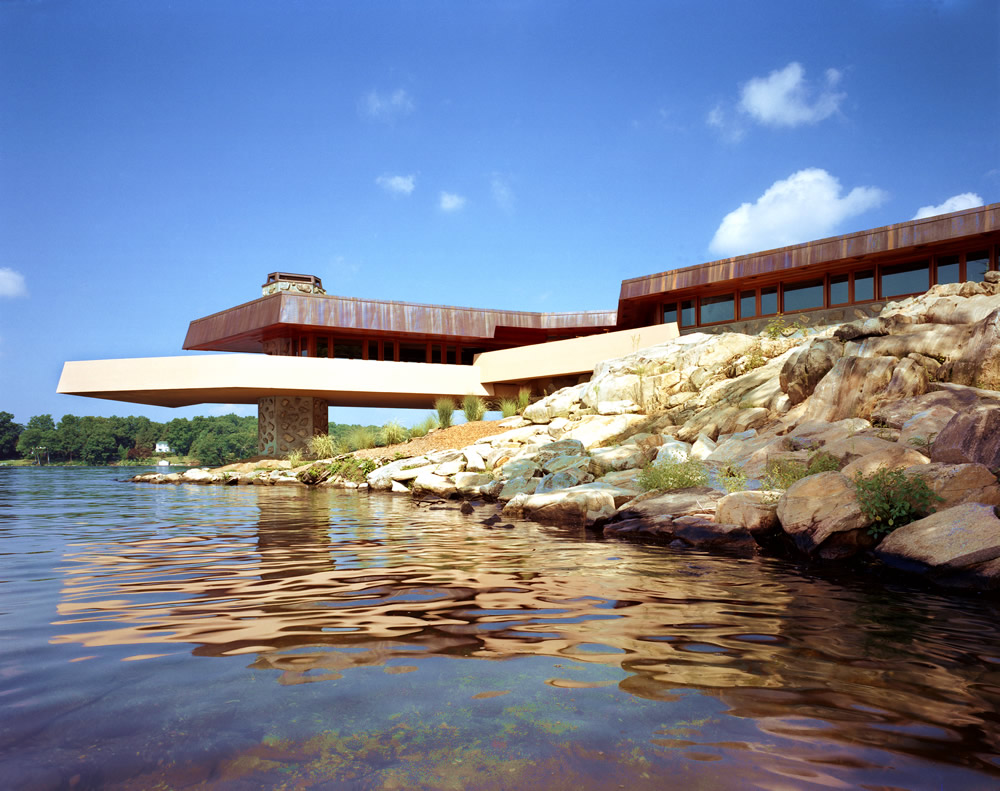 Finally, I would like Petra Island in upstate New York. On the island are 2 buildings designed by Frank Lloyd Wright. The island is heart-shaped. I am obsessed. I have been plotting a bigger blog post about it but I have to put it in my wishlist first. Does anyone have a spare $20 million to give me?
Happy holidays everyone. I am traveling for a bit but will be back to write my recaps before the end of 2012.
{ Comments on this entry are closed }