I actually saw this item the other day while shopping for a baby gift, and it is fabulous.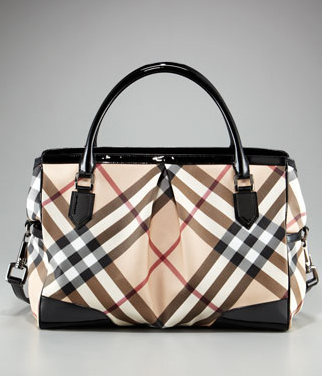 It comes with a changing pad, and the canvas of the bag seems like it would be really easy to clean.
The Burberry diaper bag is available from Neiman Marcus for $850.
{ Comments on this entry are closed }