To see all of my travel posts, click here. All images taken with the Sony NEX-6. (The previous link is an affiliate link, which means I receive a small commission if you make a purchase using this link.)
I love the fair. The sights and sounds, the weird food choices, the questionable rides, it's all part of the magic. It's even better when the fair is in your town! This year, we went to the fair on a weeknight (which felt strange) with David and Brian. It was Brian's first time at the Meadowlands Fair!
First stop, snacks! We ended up not getting any of these. We have a system, and it generally begins with a corn dog. I almost NEVER want a hot dog, but I can't resist a corn dog at the fair.
Hi Brian!
The light was amazing as the sun was setting.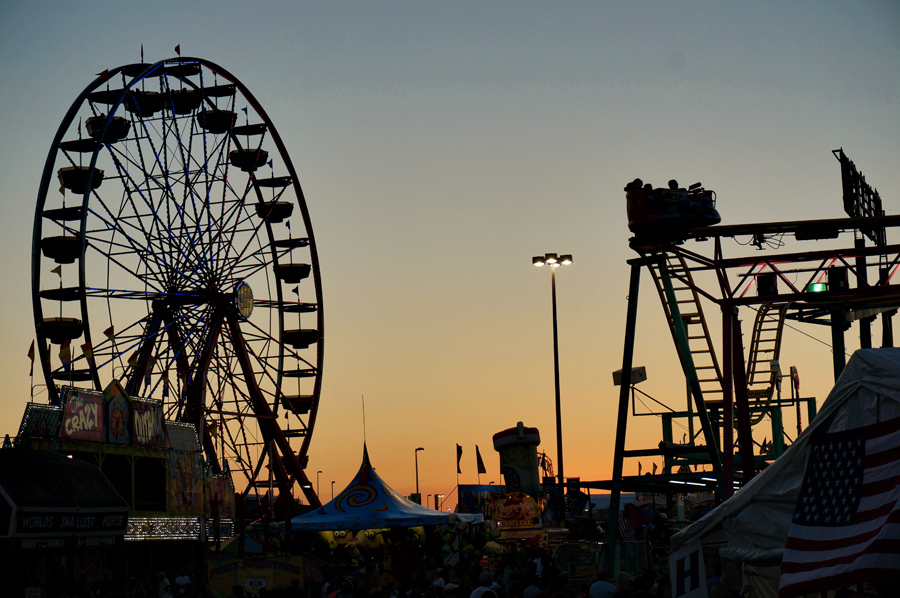 Look at the light! There are benefits to going to the fair while it is still light out!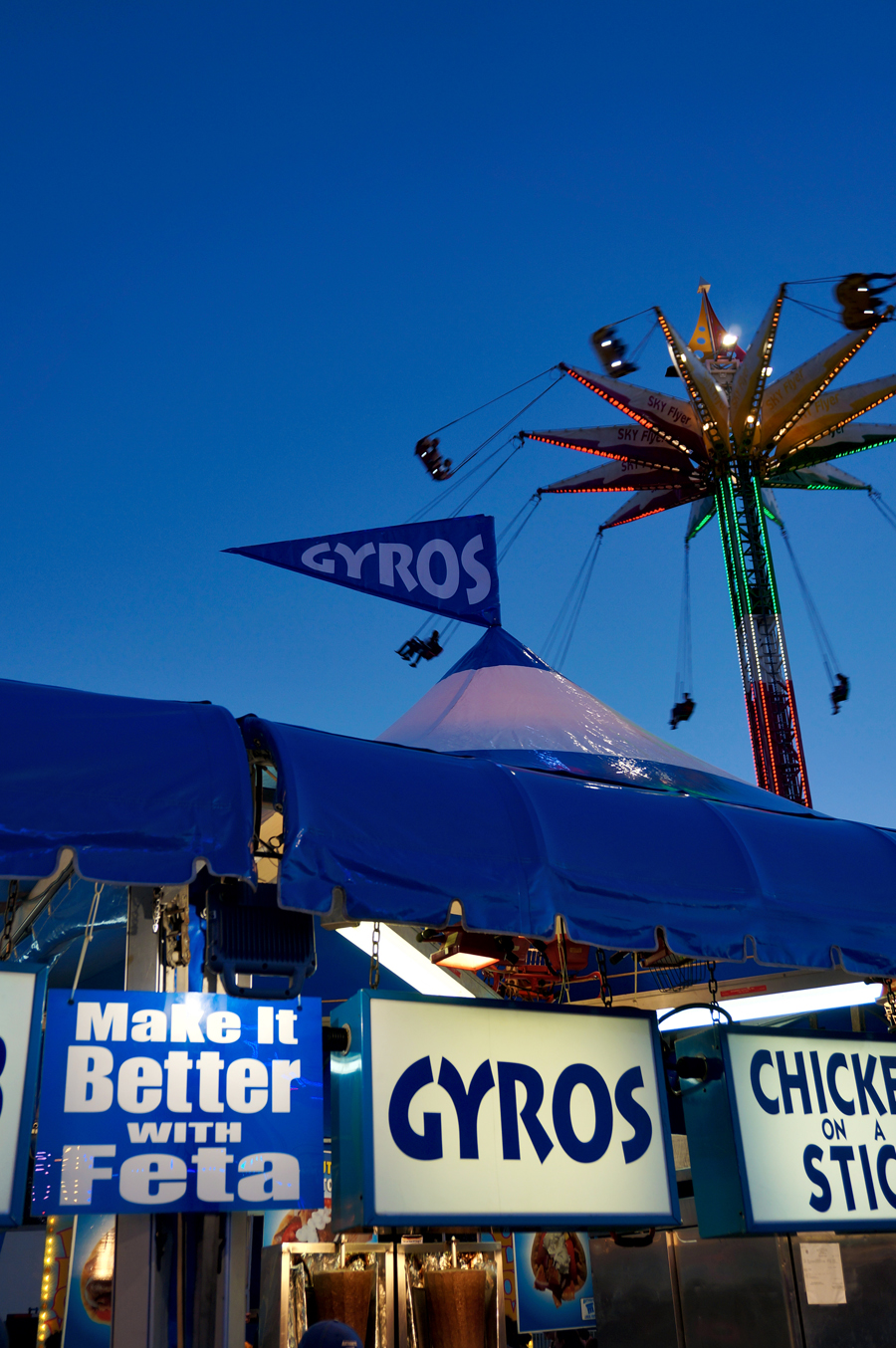 Always, a stop is required for meat on a stick for Will.
I interrupted him for this photo.
I really appreciate and enjoy the fonts and design on the food stands.
I refuse to ride these swings. We left the rides mostly to David and Brian, but I did join them for an AMAZING turn on the Tilt-A-Whirl.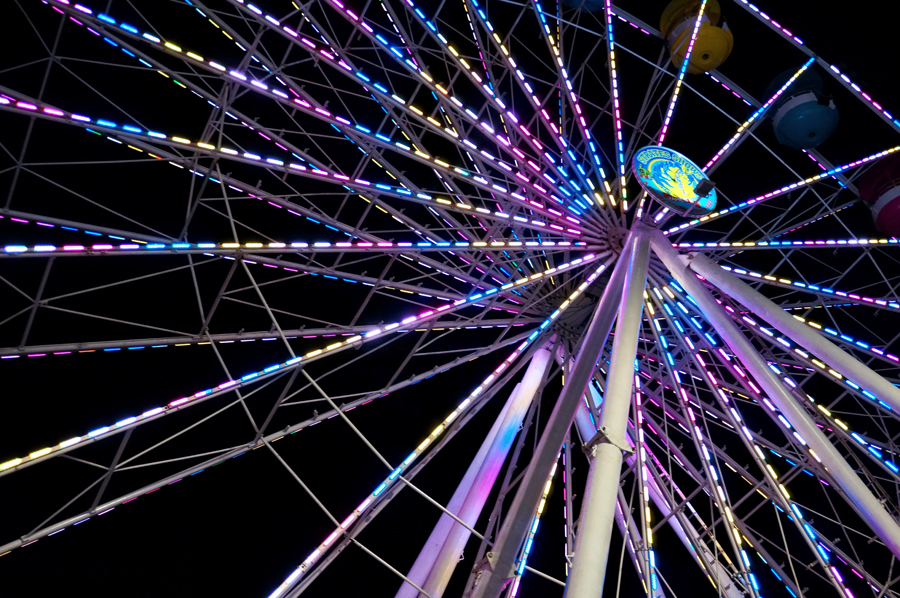 Another successful trip to the fair. Now to look forward to the more traditional (meaning a mix of carnival elements and farm animal showcases) fair in a few weeks.
Save
{ Comments on this entry are closed }