I think 015 is missing but I'm working from Gala Darling's numbers on the posts. Let's just go with it.
If you were an international criminal, what would you do with all the money you'd stolen?
I would pay for the houses of my parents and my husband's parents. I would save some of it for our family members to have trusts.
Then, this hotness.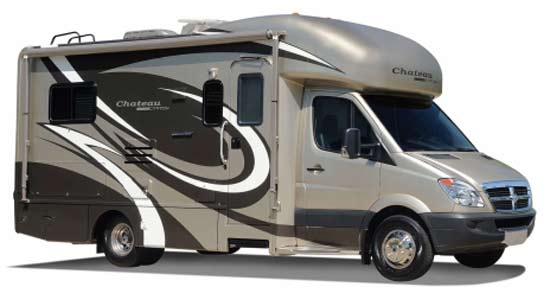 Buy something like this…equip with awesome computer situation, wifi, lots of camera gear, then go check this out: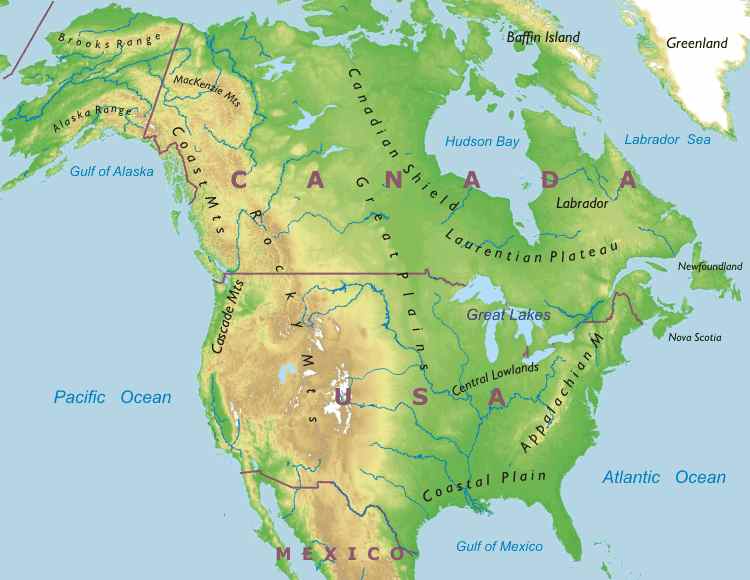 Yes, the whole thing.  It would be the best road trip ever.
{ Comments on this entry are closed }