Here are all of the other Instagram Roundups!
I always get a kick out of this Tesla bust I pass on 25th when I'm heading to the Noritake showroom. It's in front of a church.
Good times in tunnel traffic.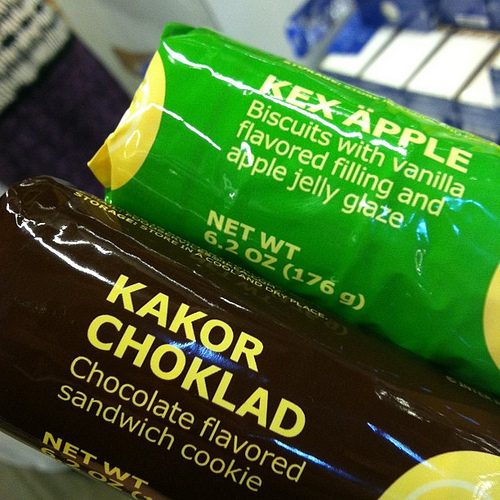 We went to IKEA for some staple items, looked for some new things for our same apartment (not moving anymore), and naturally bought some snacks.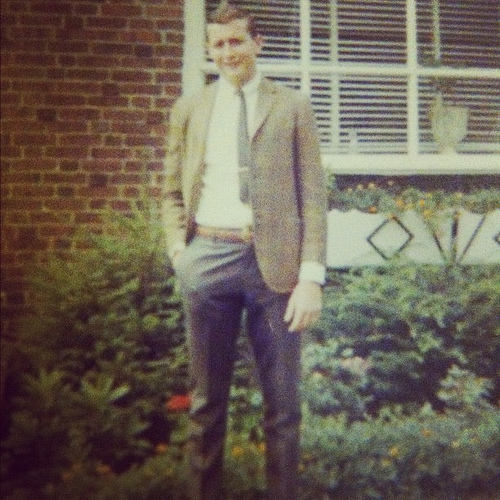 I love this picture of my Dad. His skinny tie is amazing.
I found great Halloween stuff at Target. I was alone while shopping and it's a miracle that I didn't spend a fortune on random Halloween items.
I took some photos of friends who are getting married in a few weeks, and I absolutely love this shot of my friend Natasha. She looks gorgeous! I can't wait to go to the wedding.
{ Comments on this entry are closed }