Holiday wishlist time! I update my Amazon Wishlist all year long, I think myself very useful for giving everyone at least 50 ideas of things I would like to receive. I am perfectly aware that not everyone wants to buy me a $2000 lens, but that's why it is a wishlist.
Let's get going on my 2013 list.
I think there's always a Konstantino piece on everyone one of my wishlists. I love almost all of the pieces! The styling is just totally for me. This Pave London Blue Topaz ring is available from Neiman Marcus for $850.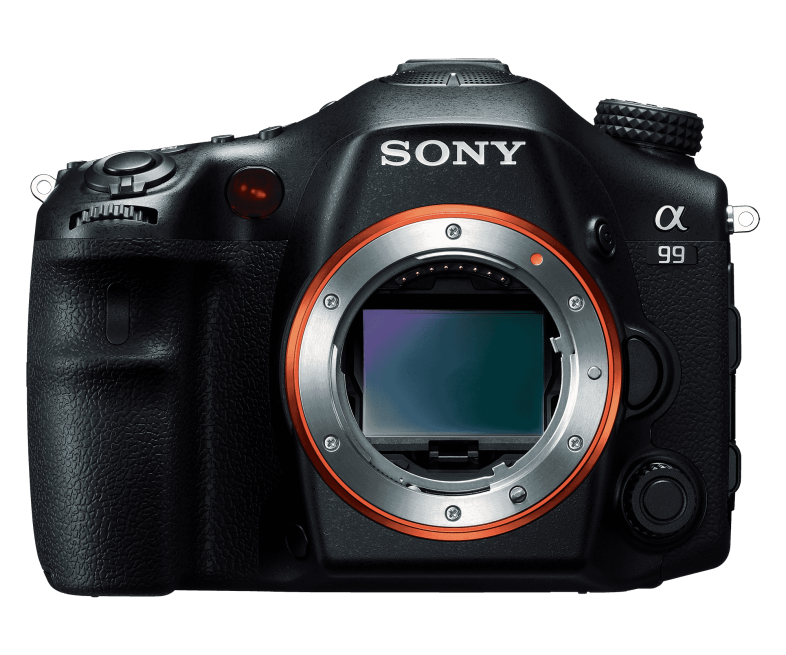 BEAST camera. I just bought Will the Sony a77, but of course, my jealousy at his new shiny toy makes me want one too. This the biggest and baddest camera you can get from Sony right now, so I'm putting the a99 on my wishlist. Available from Amazon for $2,798.
The Bambi hat by Celapiu on Etsy. So cute for $45.
Another day, another deer for my home. This silver deer head wall sculpture is on sale for $66.
Black Christmas Tree! I have been mourning the fact that we will not have a tree again this year because we will be traveling, and I'm dreaming ahead to a time when I have a home with more than 1 tree in it. We have a normal tree now, but I have way too many things to fit on the current tree. Maybe I could go black and gold, since I have a LOT of gold stuff for the tree. This particular model is available for $174.95 from Amazon.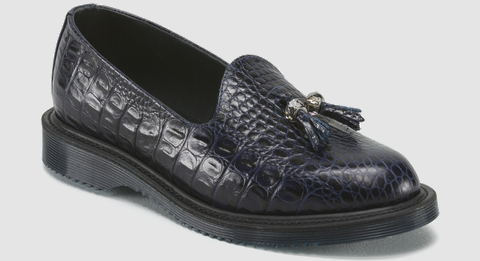 These are gorgeous, and Dr Martens! This is Arabella by Dr Martens, available for $407.48 on Amazon.
These are reminiscent of some Prada loafers I've wanted in the past. Buckled In by Irregular Choice, $169.95 via Solestruck.
That's all for now. I could go nuts with adding lots more stuff, but this will do. I reserve the right for a part 2!
Let me know what is in your wishlist in the comments!
{ Comments on this entry are closed }