Here are all of the other Instagram Roundups!
Another Noritake photoshoot last week at James Ransom's studio. This is Brocato.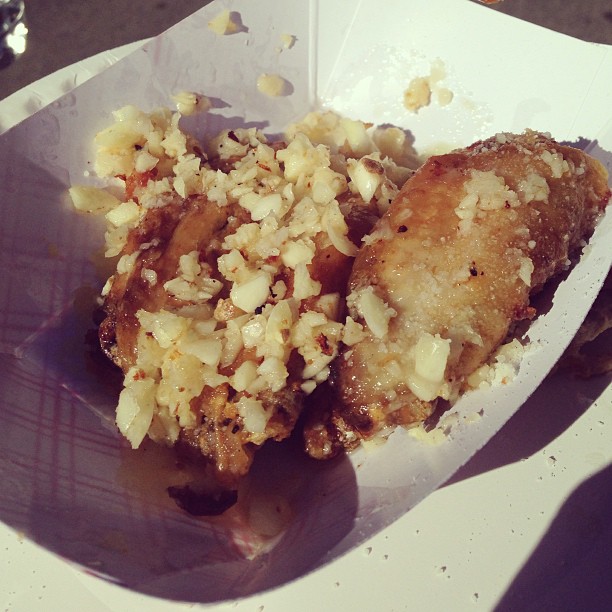 Insane garlic chicken wings at the Hudson Valley Garlic Festival.
We parked outside of a real apothecary in Saugerties, NY, after the festival.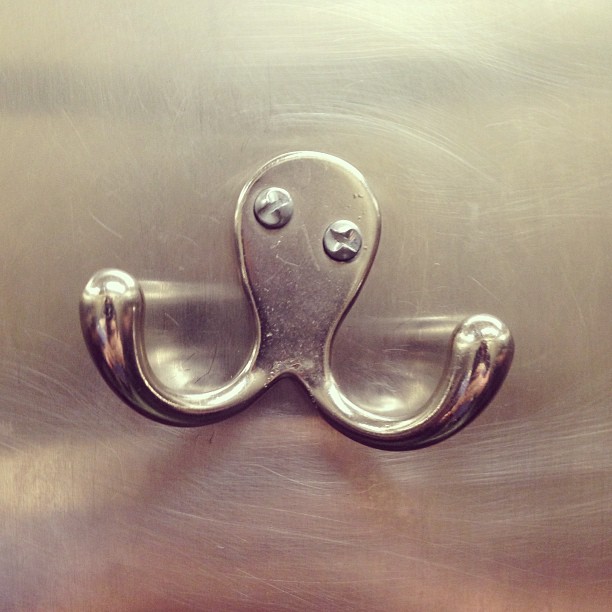 I saw the drunk octopus in the bathroom at a rest stop on the way home.
Saw this random Shamrock Stage Coach and had to take a picture of that font.
This happened to my iPhone after I got startled and dropped it. It landed in the absolute perfect way to smash the corner and those cracks extend all the way to the other end of the phone. I have a genius bar appointment later today.
{ Comments on this entry are closed }