Fall shoe collections are emerging from all over the place, so I'll be featuring some shoe parties in the next few weeks as I discover more things that I totally want.  Today's shoe party will be a focus on some new releases from one of my favorites, Dr. Martens.  I am loving that some of the new styles have a more streamlined silhouette, a slight issue I've had with some of my other Dr. Martens shoes and boots.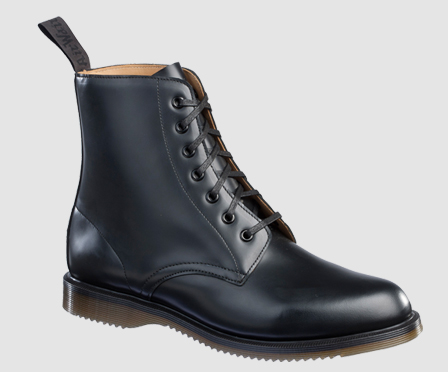 See what I meant about the Dr. Martens style, but more streamlined? Drury by Dr. Martens, $120.
I might have to replace my big mary janes with these instead. Corin by Dr. Martens, $130.
The doctor is serving attitude in these fierce booties. Nevena by Dr. Martens, $170.
Check out all of the women's new arrivals from Dr. Martens here.
{ Comments on this entry are closed }