My birthday is coming up soon (December 7th), so here is my fantasy wishlist. My real Amazon wishlist is much more accessible. This one will be about expensive things that I don't expect anyone to buy me!
I tend to not buy expensive sunglasses, but these are so gorgeous. They are also $290, from Nordstrom.
…except that I just found these for $10.99. Retro City Sunglasses ftw!
Miu Miu Runway Shiny Leather Buckle and Fringe Oxfords – these are on sale for $525 at Saks.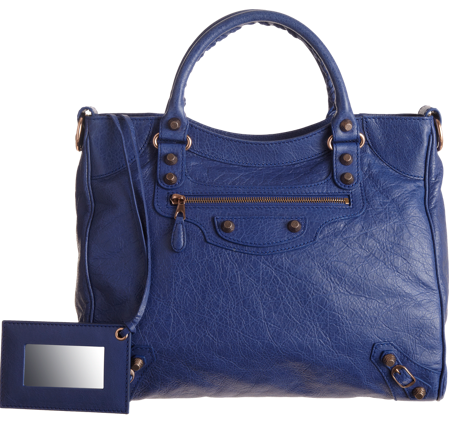 Love the blue and I want to touch the leather. Balenciaga Arena Giant 12 Rose Gold Velo in Bleut, $1,895 at Barney's.
SO COOL. iPhone speaker doc that uses a vintage gramophone. $422 from ReAcoustic on Etsy.
I have wanted this for years. A pop girl piece by Hulbert Waldroup. A commissioned one would be even better.

Something else I have lusted after for a while. The Lancaster Leather Sofa from Restoration Hardware – the super deep Luxe edition. A mere $4,175.
I love Konstantino jewelry, and definitely would love this London Blue Topaz Crown Ring for $850. Neiman Marcus has a great selection of Konstantino jewelry.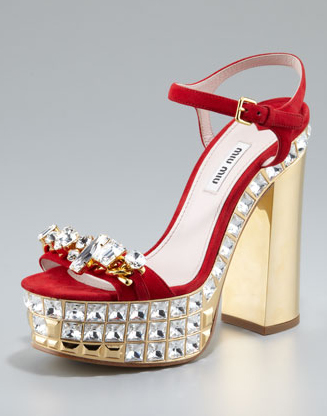 The last item are these Miu Miu jeweled suede platform sandals. Also from Neiman Marcus, for $2100. These are a bit much but they remind me so much of a pair of YSL shoes that I was obsessed with years ago, so I want them.
That's all – I will be spending a lot less money for my birthday but I intend on having fun which is priceless! Have a good week everyone.
{ Comments on this entry are closed }