Since I finally ordered my dress for my upcoming vow renewal, I'm ready to share the intended outfit.
There will be Spanx too but we don't need to get into that.
This dress was one I found a while back, and now it is on sale for $49.95 from Starlets & Harlots. It isn't going to arrive for something like 3 weeks, and if it doesn't fit, I'll either be going to a backup dress or going into full panic mode.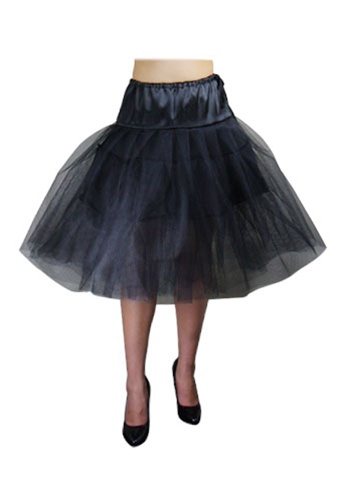 I have to wear the crinoline underneath the dress to keep it poofy. This is on sale for $48.96 from Starlets & Harlots.
These are Spanx tights but they are polka-dotted! SPANX® Swiss dot sheers are available at Lane Bryant for $28.
Readers have seen these before! I couldn't resist them for Las Vegas, the colors remind me of playing cards, and polka dots are like spots on the dice.  These Poetic License Apple Pie shoes are available for $78.40 from Zappos.  (I got lucky and got mine for $25 from ideeli!)
Now, how will I do my hair?  My hair is as long as it has been in ages, it is well past my shoulders.  Here are some thoughts I'm having about possible hairstyles.
I feel like this might take the dress too far towards Audrey Hepburn.
This is not as curly but has a definite retro vibe.
I could definitely rock some Amy Winehouse retro beehive realness.  Toned down a bit though.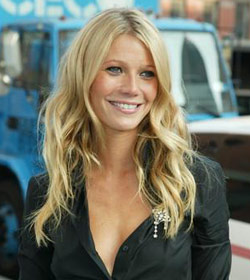 As messy as this hair looks, I would still need professional help to achieve it.  This would take it to a more modern look, messy-on-purpose and all of that.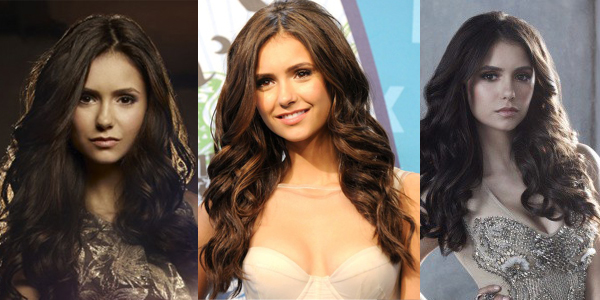 Then we come to the Nina Dobrev portion of the blog post.  I have saved multiple photos of her hair styled in some form of curls.  My hair isn't this long, and the color is most like what she has going on in the middle there.  I feel like the middle style would be a good choice because the curls are quite defined, and I imagine that it will probably last the longest.  The one on the left is really loose and sexy but I worry that my hair goes wonky too quickly after I've paid to have it done.
Any thoughts? Leave a note in the comments!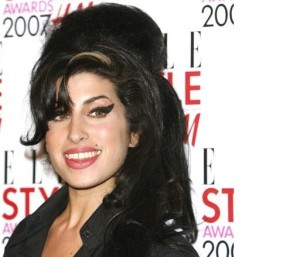 { Comments on this entry are closed }