No theme this week – just going to show everyone some things I've been looking at but that didn't fit into a theme.
First up, the Audyssey Audio Dock.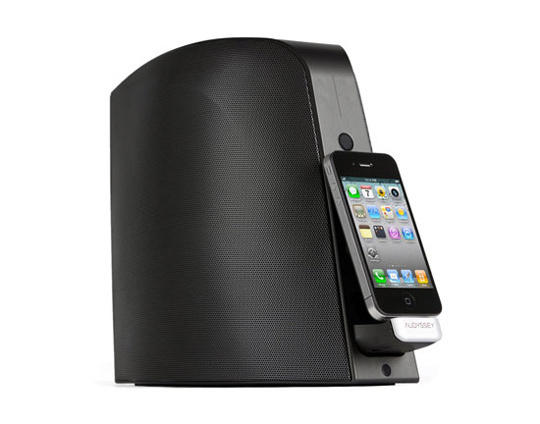 Sexy, right? I thought so too.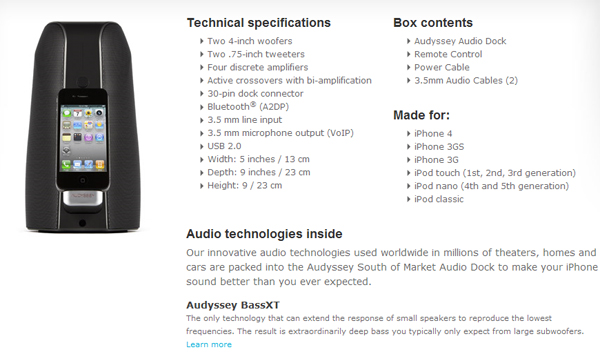 There is a lot of other information available on the website.  The Audyssey doesn't end up in stores (Apple stores only, apparently) until November, and according to Engadget it will retail for $399.
You can sign up for emails to find out when it is available here.
{ Comments on this entry are closed }