85. Crazy Love (Available for streaming on Amazon, available on DVD from Netflix)
Here is the trailer for Crazy Love.
[youtube q8Pt8N9OgtA]
Crazy Love is a documentary that is amazing when you don't know anything going in. If you are interested in seeing this, do not read my blog post.
At the beginning of the story, we hear about a beautiful girl named Linda Riss, who is living life and meets a man named Burt Pugach.  They start dating and he wines and dines her, and impresses her with his extravagant lifestyle.  Linda plays along until she finds out that Burt is married and has a child.  They break up.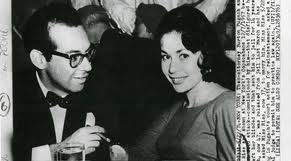 Linda meets a nice man and after some time, they become engaged.  Burt, who was obsessively in love with Linda, hires some men to attack her and they throw lye in her face, disfiguring her eyes and leaving her almost completely blind.  Burt goes to jail and remains there for some time, while still professing his love for Linda.  He starts sending her money, and he is let out on parole so that he can keep sending her money.  The story moves on, and the SHOCKER that I was NOT expecting at all was this.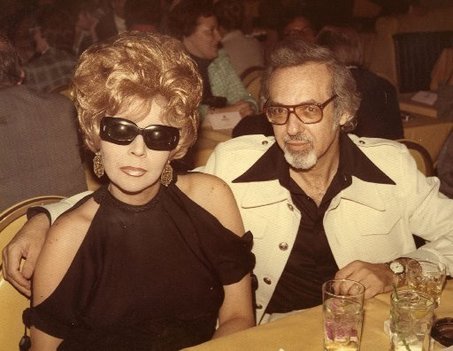 Burt and Linda ended up MARRIED to each other.
Yeah, the guy who paid people to attack her and ruin her life.  Hmm.
The rest of the movie was me trying to understand how this happened, but it seems sort of obvious.  Linda was in a terrible situation without being able to find someone to share her life with who wasn't turned off by her injuries or intimidated at the thought of having to care for her.  Burt came back around and said that he loved her and would take care of her.
I typed that but I still don't really get it.  Not my situation though.  Even if you have read this far and have spoiled it, I still suggest you watch it, I thought it was really well done, and it was fascinating.
Crazy Love is available on DVD from Amazon for $15.99.
{ Comments on this entry are closed }