Here are all of the other Instagram Roundups!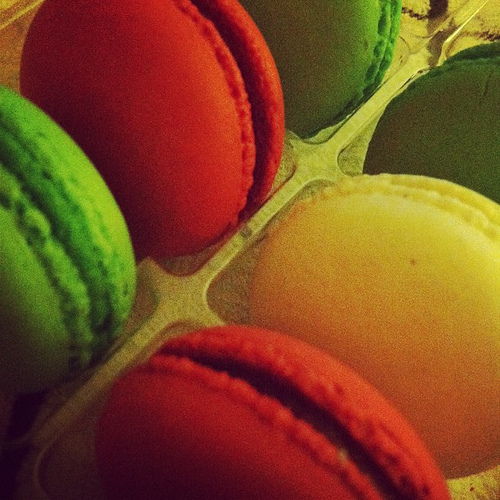 Still having macaron obsession. I bought a batch from Sugar & Plumm for Will and I to enjoy during the Olympic opening ceremonies.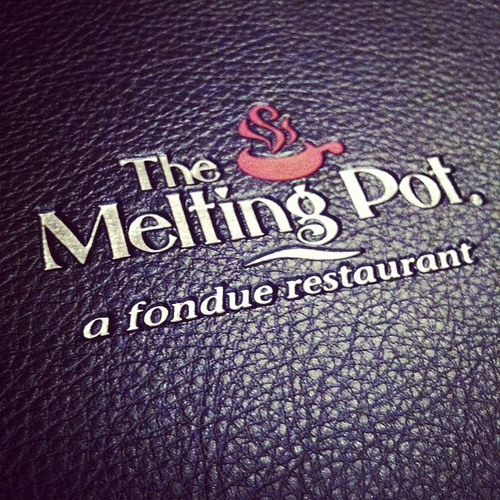 As is the tradition now, we went to the Melting Pot for our Meet-A-Versary (this year was 12 years since we first met in person).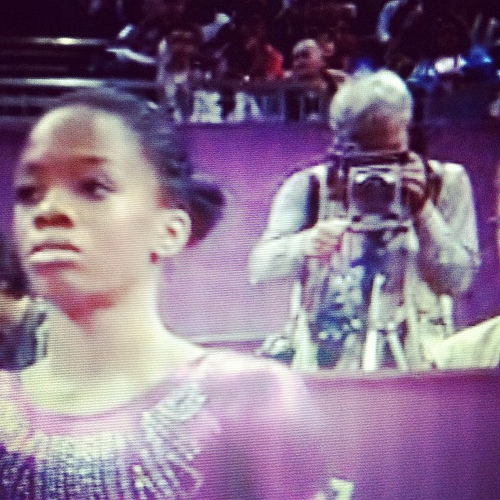 I was THRILLED to see that camera behind Gabby Douglas while watching some gymnastics. People say that film cameras are making a comeback, but I think they haven't left. It's certainly easier to use digital, but there is something inherent to film that will never be replicated.
I took this while under my fantastic Britto umbrella.
One of the best parts of the NJ State Fair was watching the 4-H kids walking their alpacas through an obstacle course while holding an egg on a spoon.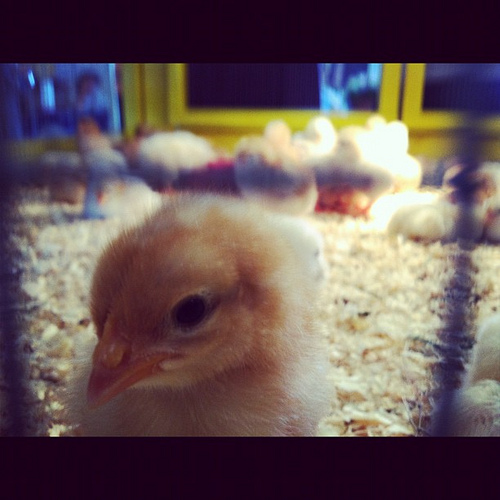 I also hung out with this baby chick at the fair. So cute.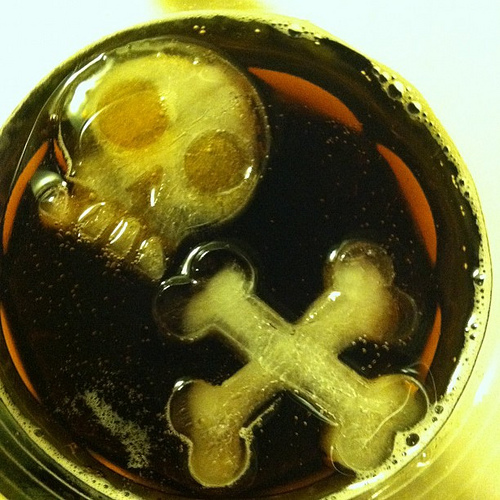 We bought the best ice cube tray ever at Bed Bath & Beyond. My root beer was greatly improved by a skull & crossbones.
{ Comments on this entry are closed }