Here are all of the other Instagram Roundups!
Tabletop Market at 41 Madison was last week, so I was in and out of the city quite a bit. I try and park in the same lot every time, and have a collection of random photos of the Flatiron Building from each time I walk by.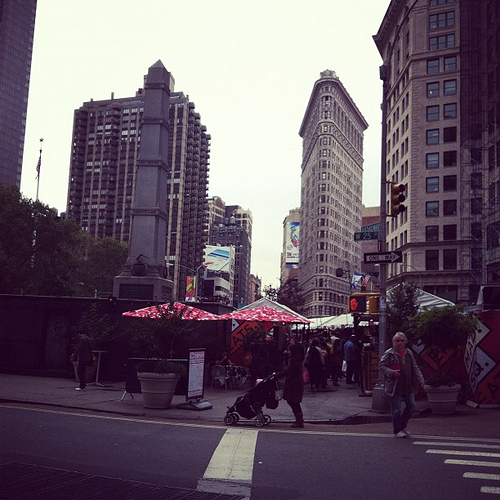 From Monday – the weather was overcast but better than active rain.
I went to Sugar & Plumm on Tuesday morning to obtain macarons to use as showroom decor.
Cutest Halloween window display at Sugar & Plumm.
Parked on 57th (since I'd be back there for dinner later that night) and took a cab back to 41 Madison. Since NY landmarks never get old for me, I took this shot out of the window on my way there.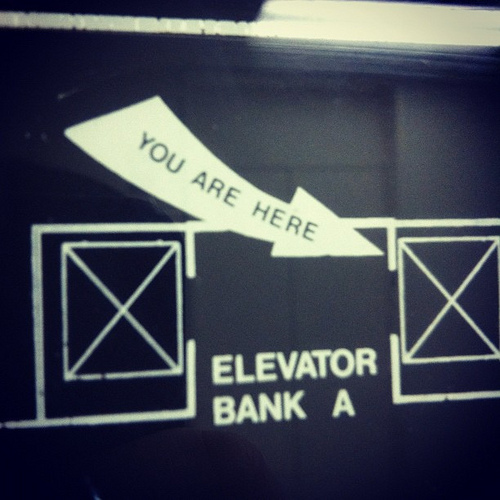 I was here.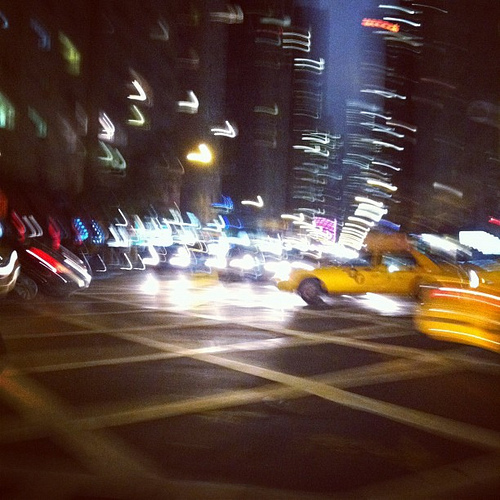 We had dinner at The Nippon Club and then I took this while walking back to my car. I promise it is motion blur, I only had one glass of wine!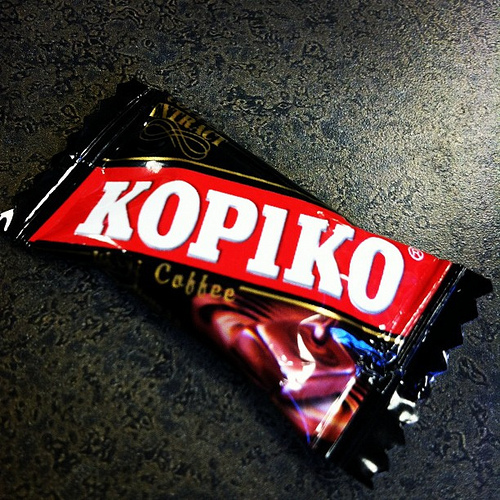 I was very close to eating this candy, but it seriously smelled like coffee. I had meetings and didn't want heinous coffee breath.
Had a later meeting Wednesday so didn't head over until early afternoon. A dreary morning turned into the most spectacular day. This is my favorite time of year.
{ Comments on this entry are closed }