I can't believe I skipped a birthday wishlist last year! I won't be making that mistake again. Let's get into it.
Squirrel taxidermy. DONE.
Giraffe doormat! This is adorable.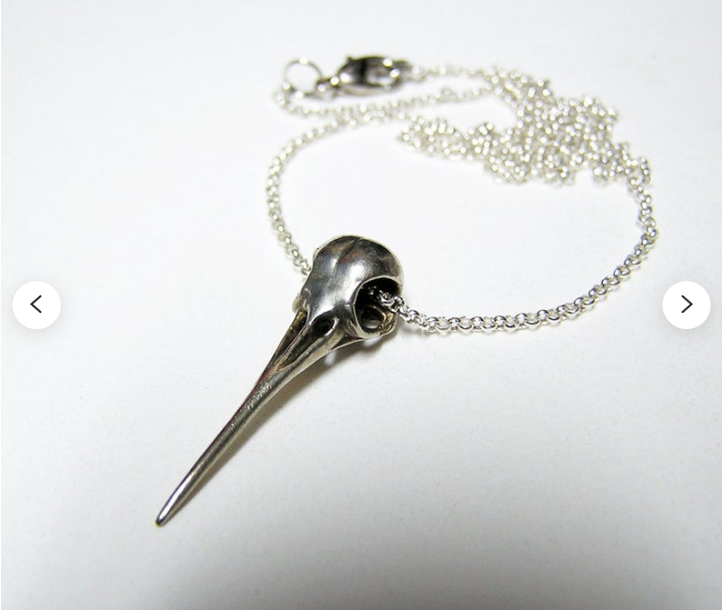 Hummingbird skull necklace. Macabre and also somehow classy.
Upside down Christmas tree! This is a little one to hang from the ceiling.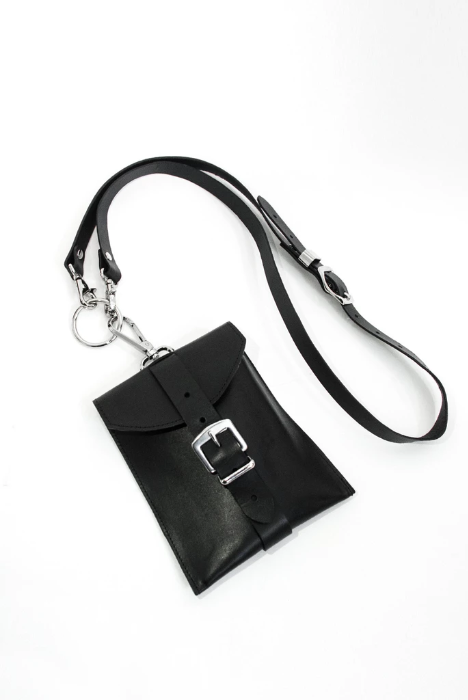 The Chris pocket bag from Zana Bayne. For when I want to have a bag but don't want to carry a bag.
I'm sure I could think of more things, but I have covered all of the things that popped into my head first. Fun things that I would love to have and maybe wouldn't immediately buy for myself, or I would have already.
{ Comments on this entry are closed }