Twilight Collection by PRO Beauty Tools
There have been some interesting product connections with the films in The Twilight Saga.  I will admit to having purchased Twilight Lip Venom that was blood red and tinted my lips while making them all tingly.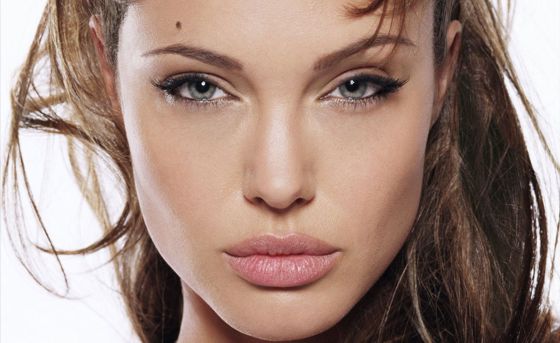 This was not the result of the Lip Venom, much to my dismay.
Anyway, I think it's pretty funny that there is an upcoming group of beauty tools from PRO inspired by the hairstyles in the films of The Twilight saga, since the fandom has talked a LOT of smack about the hair in the films.  (Me included – there have been some hot messes in there over the years.)
Anyway, here's a little look at what they have coming up.  Note that all images are from this gallery on Instyle.com.
For $29, you can style an Edward-rific bouffant.
WTF. Her hair isn't even curly in this photo. Can I just talk about that for a minute? I REALLY hate it when a hair tutorial makes you curl all of your hair for a final look that isn't curly at all. I know I am wrong in feeling this way because there is a process, blah blah blah, but still.  I just want to do 2 steps and have amazing hair.
Oh, right, the Twilight Collection by PRO curling iron will be available for $25.
See! Rosalie there has some curls, and we have the Twilight Collection by PRO Beauty Tools version of the infamous Caruso Molecular Hairsetter.  I know that some of you remember that infomercial that was on ALL THE TIME, and I loved it. If this PRO version works as well, it would be well worth the $30.  I'd love to try out the Twilight Sparkle Ionic Steam Hairsetter since I don't have my steam rollers anymore.
The rest of the products in the Twilight Collection by PRO Beauty Tools can be seen here on InStyle.com.  They will all be available starting October 1 in Walmart, Kmart and Best Buy.
{ Comments on this entry are closed }