Sights and Sounds #32
Back again with more sights and sounds.
Marilyn of the week. I need to have a Marilyn movie marathon. Actually, I should just try to see My Week with Marilyn which looks amazing.
[youtube aSq1cez_flQ]
I know I am behind on this because hello, it is from New Year's, but how adorable are Zooey and Joseph together? I wonder if they will hook up now that Zooey is single.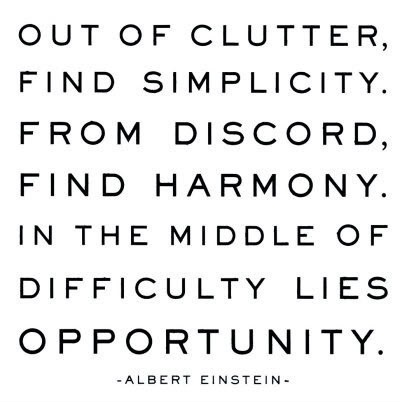 Thanks, Albert.
[youtube ail7D_k0s9w]
Another thing I'm super late on, but my blogging hiatus meant I wasn't sharing. Anyway, check out DJ Earworm's United State of Pop 2011.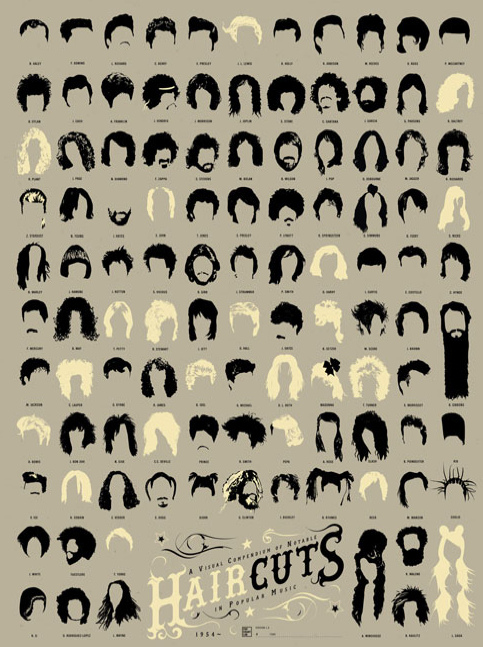 Love this compendium of haircuts!
That's all for now. Share things with me on Twitter!