Sights and Sounds #32
Back again with more sights and sounds.
Marilyn of the week. I need to have a Marilyn movie marathon. Actually, I should just try to see My Week with Marilyn which looks amazing.
[youtube aSq1cez_flQ]
I know I am behind on this because hello, it is from New Year's, but how adorable are Zooey and Joseph together? I wonder if they will hook up now that Zooey is single.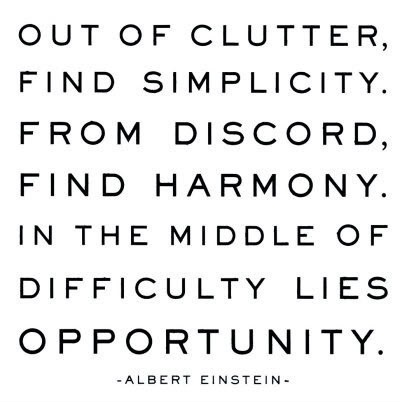 Thanks, Albert.
[youtube ail7D_k0s9w]
Another thing I'm super late on, but my blogging hiatus meant I wasn't sharing. Anyway, check out DJ Earworm's United State of Pop 2011.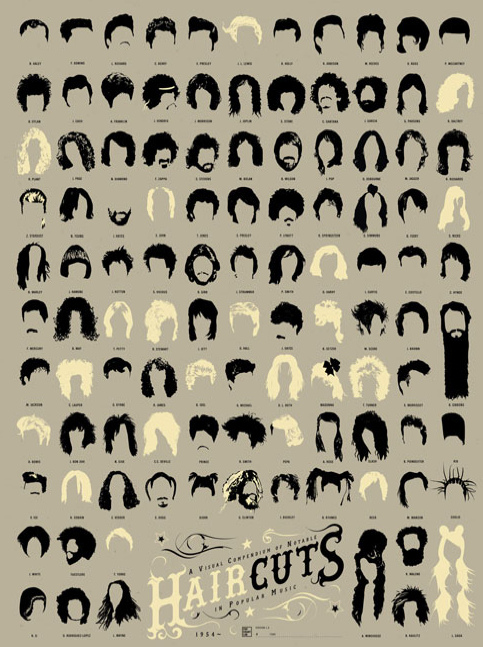 Love this compendium of haircuts!
That's all for now. Share things with me on Twitter!
Thanks for coming by to visit JamieSanford.com. If you enjoyed reading this post, please follow @JamieSanford on Twitter, subscribe to the RSS Feed or subscribe via email so you'll always be updated of my latest posts! Just enter your email address below and click the Subscribe button.