Sights and Sounds #16!
[youtube _-1jrdggzfc]
Since everyone with a heart should want to watch the birth of a baby eagle!
[youtube YgFtfZ9LBVs]
In case you missed my RuPaul's Drag Race recaps, you can check out this video showing all of the runway looks from season 3!
[youtube 4JipHEz53sU]
Nicki Minaj, serving wigs, fierceness and Dr Martens boots in the "Super Bass" video.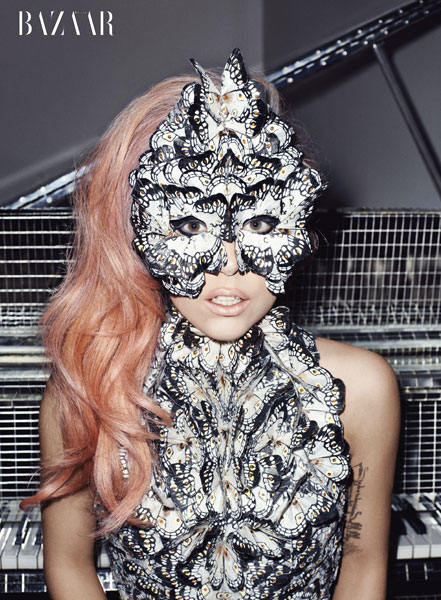 This is old now but I didn't post it. Hot interview and of course, interesting photos from a Harper's Bazaar cover that Lady Gaga did recently.
Thanks for coming by to visit JamieSanford.com. If you enjoyed reading this post, please follow @JamieSanford on Twitter, subscribe to the RSS Feed or subscribe via email so you'll always be updated of my latest posts! Just enter your email address below and click the Subscribe button.