Check out all of my Product Picks here. If you want to see all of the products I've reviewed (not just the ones I like), click here for Reviews.
This post contains affiliate links, which means I receive a small commission if you make a purchase using these links.
I am late on this palette. It was the RAGE when it came out before Thanksgiving last year, but I was intent on not buying another eyeshadow palette, and definitely not for $59. I picked it up a few weeks ago, since the price had dropped significantly, and I did really want it.
Well now, it's dropped again, this time to $25! This is particularly incredible, as if you were to buy this many individual shadows from Urban Decay, it would cost $228.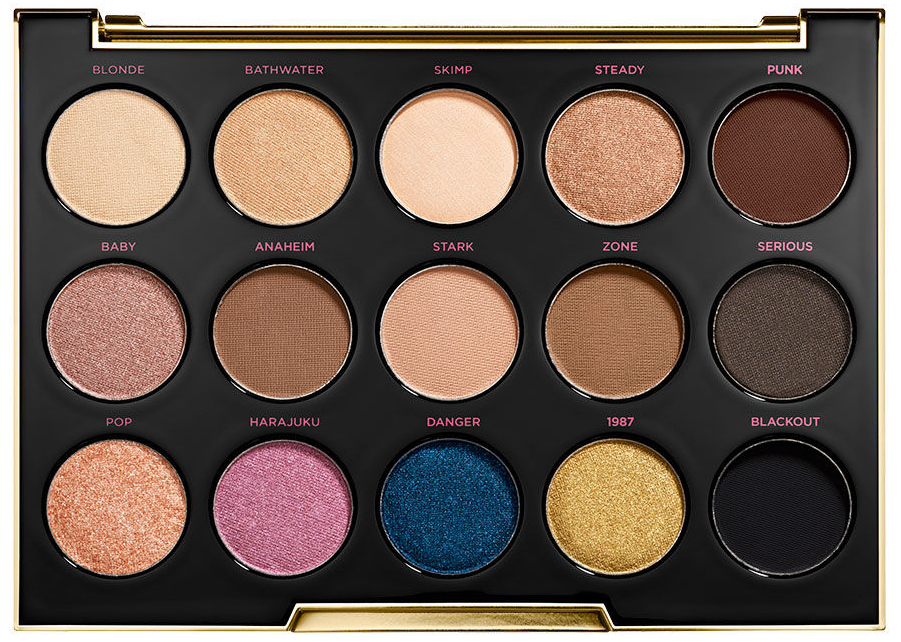 Admittedly, this palette was put together by a very pale person, so these shadows are apparently much better suited for other pale people. I am of the pale variety of skin tones, so these work incredibly well for me. I cannot speak to how they might look on darker skin tones. I can attest to the quality of the shadows – they are, for the most part, wonderful to apply and very blendable. The pink one, Harajuku, is my least favorite in terms of application and formula.
I can also confirm that while there are a lot of neutral eyeshadows that look similar, they are quite different on the skin and provide a lot of different options for mixing and matching eye looks.
I've linked a few places below to buy this palette (the widget isn't updated but the prices on Ulta and Sephora are definitely updated to $25, I expect Macy's will follow shortly). At the current price, it's an amazing value, and a great gift for yourself or someone else you know that loves makeup.
Save
Save
Save