To see all of my photography posts, click here.
It's been 2 months since we went to the Prudential Center in Newark, NJ, to see Nine Inch Nails. I had been sick and missed the show in Brooklyn the previous night, and so had to pack all of my NIN excitement into one night. We had pretty good seats and I tried not to take too many photos because I wanted to enjoy it. I totally did, it was great, and I was so happy to be back at a Nine Inch Nails show, since it had been 4 years since those last shows in NYC.
The setlist was heavy on the new album, which worked for me as I am deeply in love with it. I have so many feelings and thoughts on the new album, and on having grown up with Trent Reznor and NIN in my life and recognizing that the music has changed and grown too, but I can't put it into the proper words. In short, there is a part of me that still functions like a 14-year-old with hair dyed black, and has to deal with having a certain amount of darkness to contend with while still being an adult, and this record absolutely feels like the match to that scenario.
Photos taken with the Sony Alpha a550, with a Sony 75-300mm lens. (Which is not the best lens for almost anything, but it is the longest I have and so it goes.)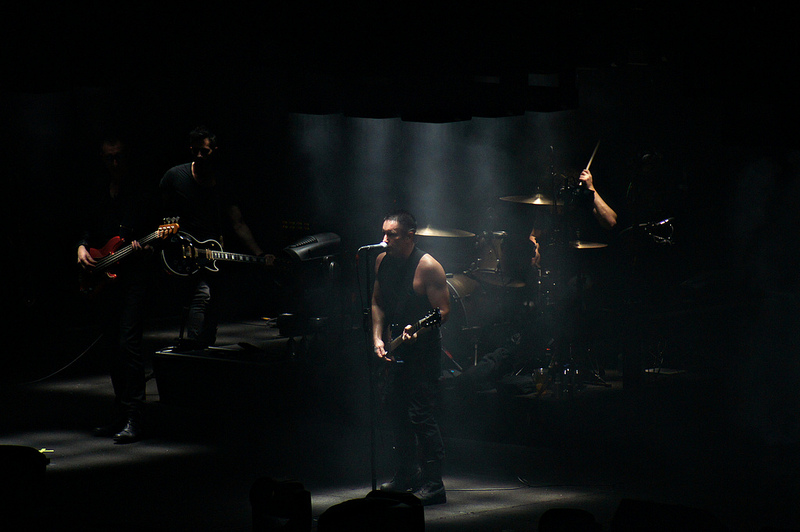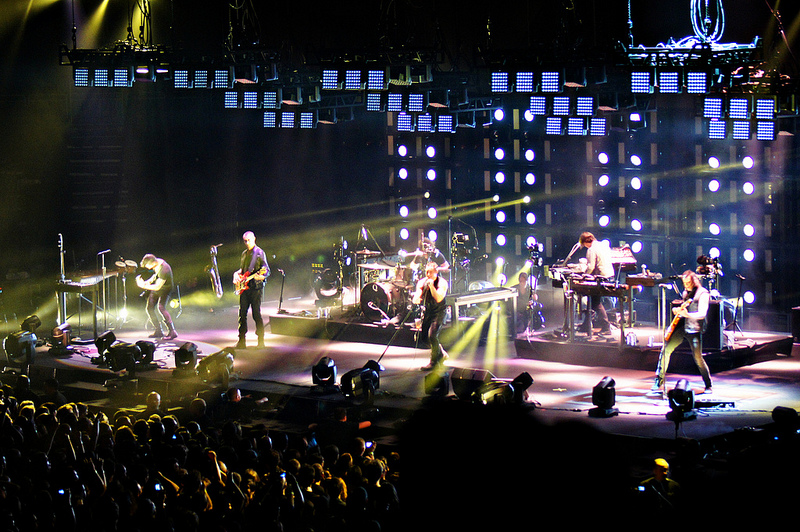 The full set is available here on Flickr.