To see all of my photography posts, click here.
We recently went to the annual New Jersey state fair. I cannot recommend enough that you attend one of these fairs if you have on in your area.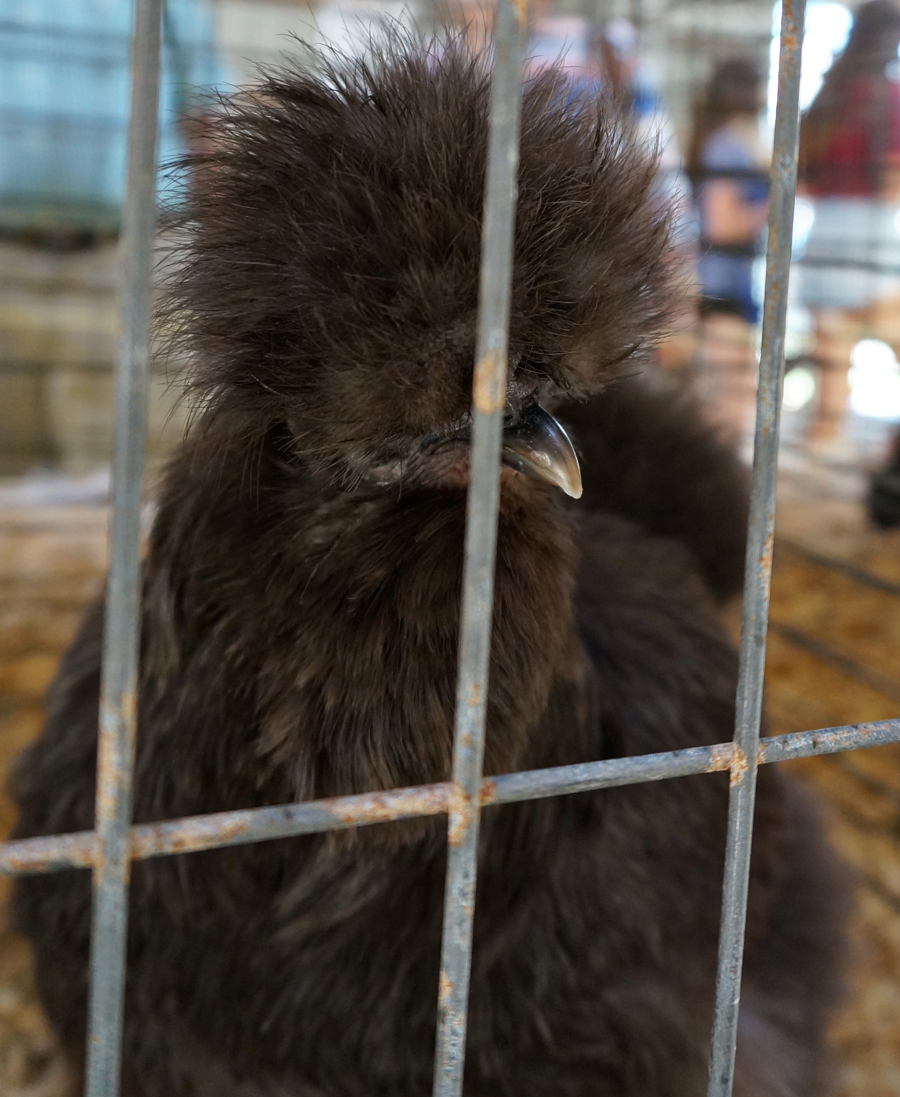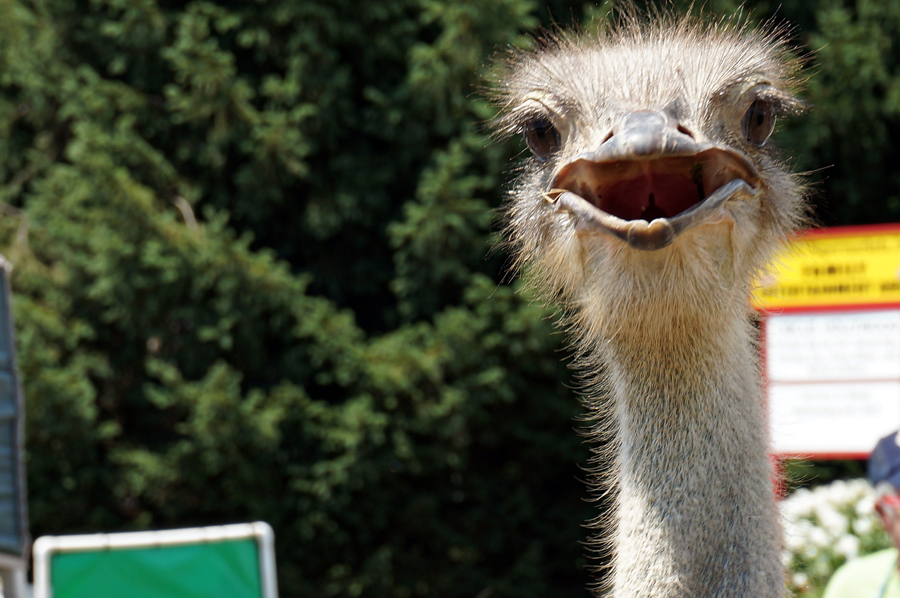 Part 2 of this post coming soon!
Thanks for coming by to visit JamieSanford.com. If you enjoyed reading this post, please follow @JamieSanford on Twitter, subscribe to the RSS Feed or subscribe via email so you'll always be updated of my latest posts! Just enter your email address below and click the Subscribe button.