To see all of my photography posts, click here.
We are lucky to live in a county with a great collection of parks. We are apartment dwellers and so any opportunity to enjoy the outdoors is welcome, especially as the fall sets in. As of late, we have been visiting McFaul Environmental Center a lot. Here are some images from our most recent trip. All images taken with the Sony NEX-6.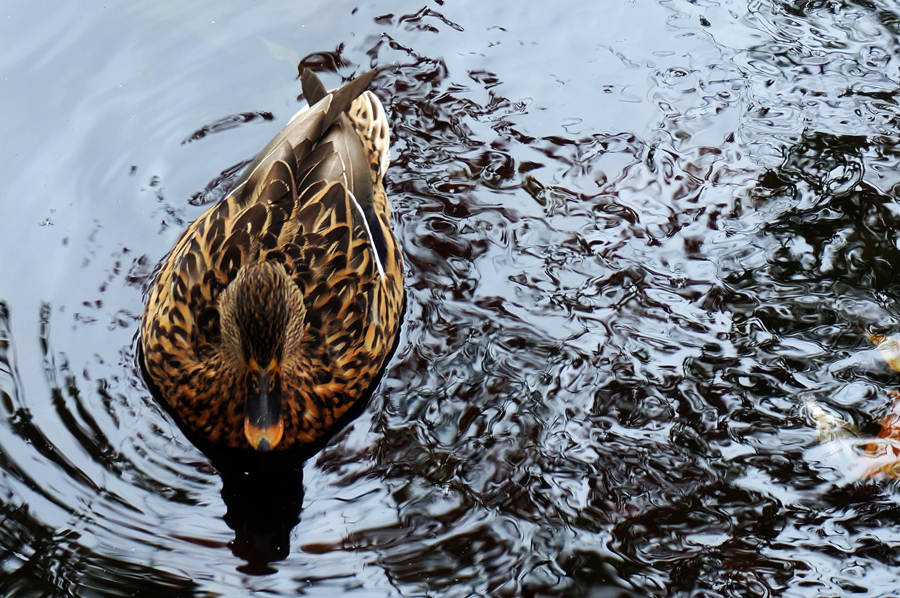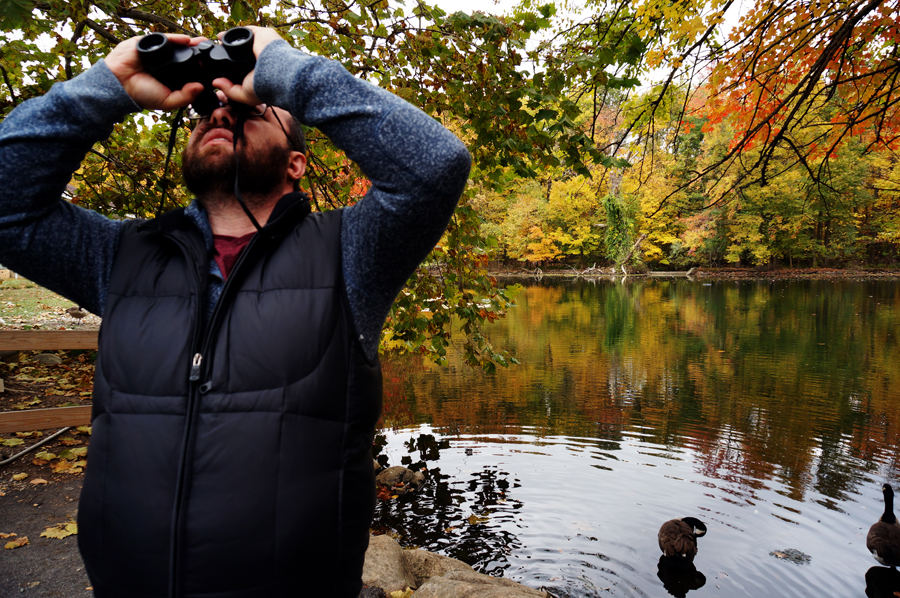 The Halloween decor included this photobombing ghost.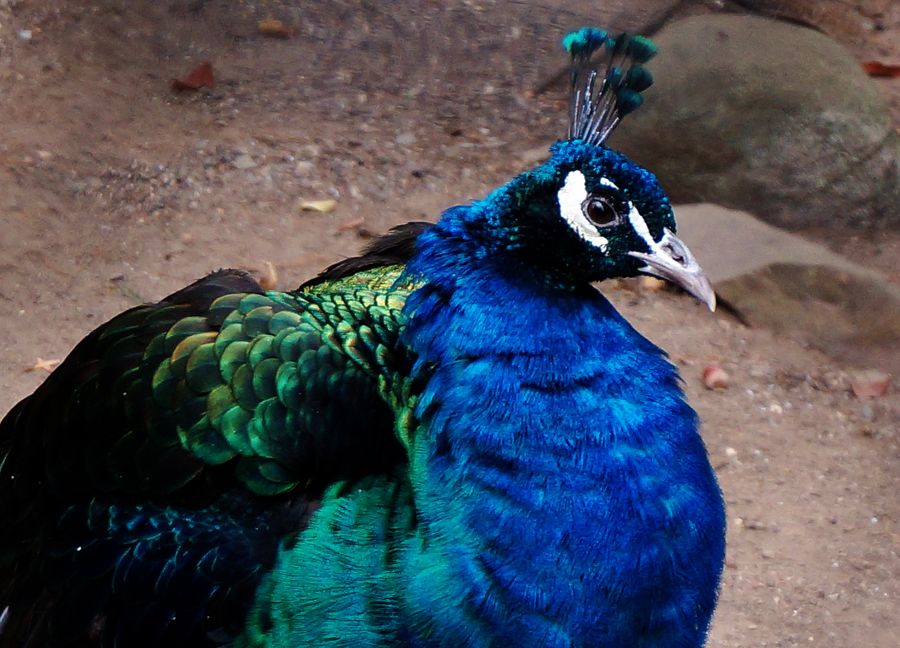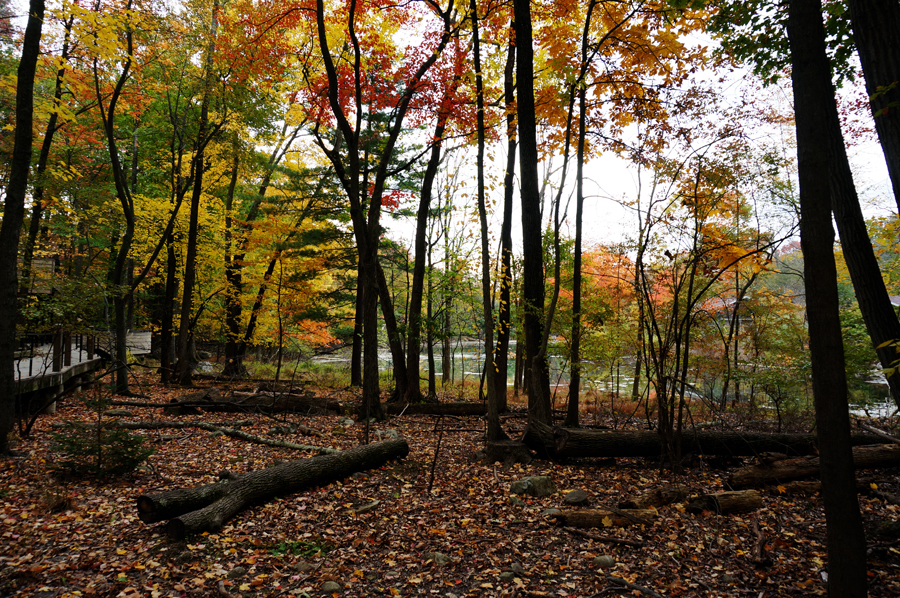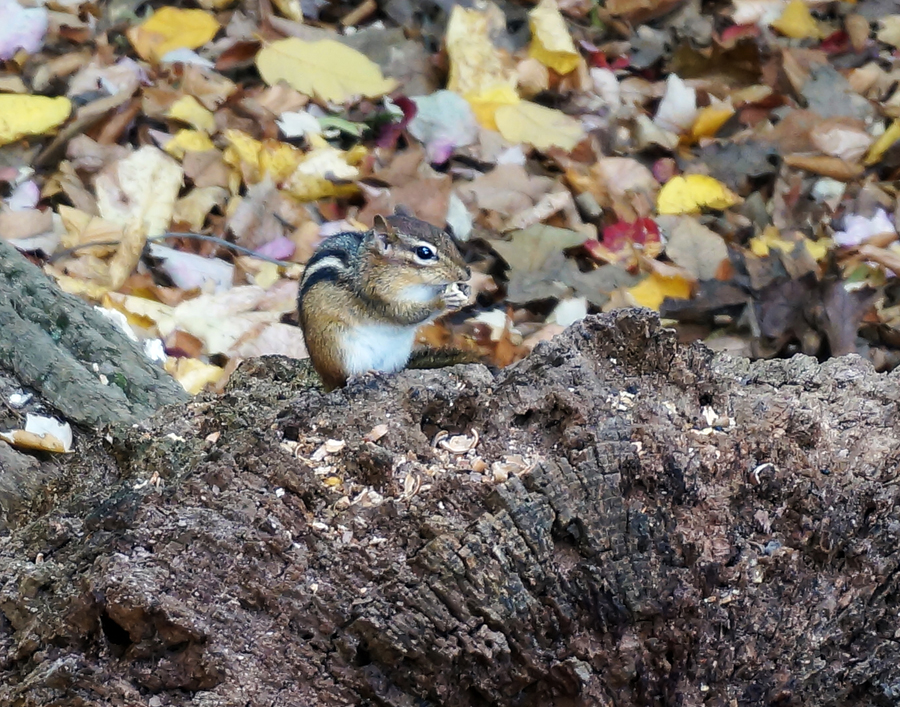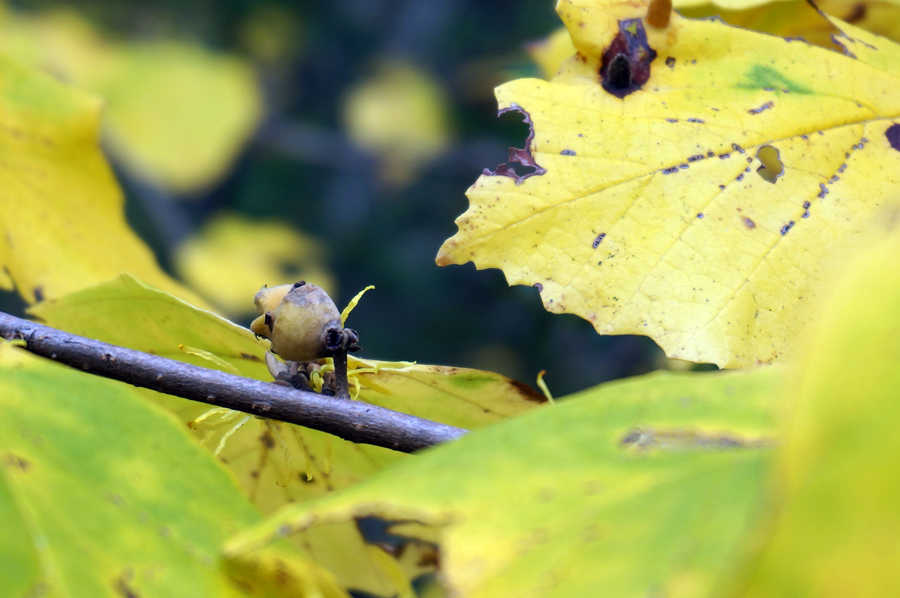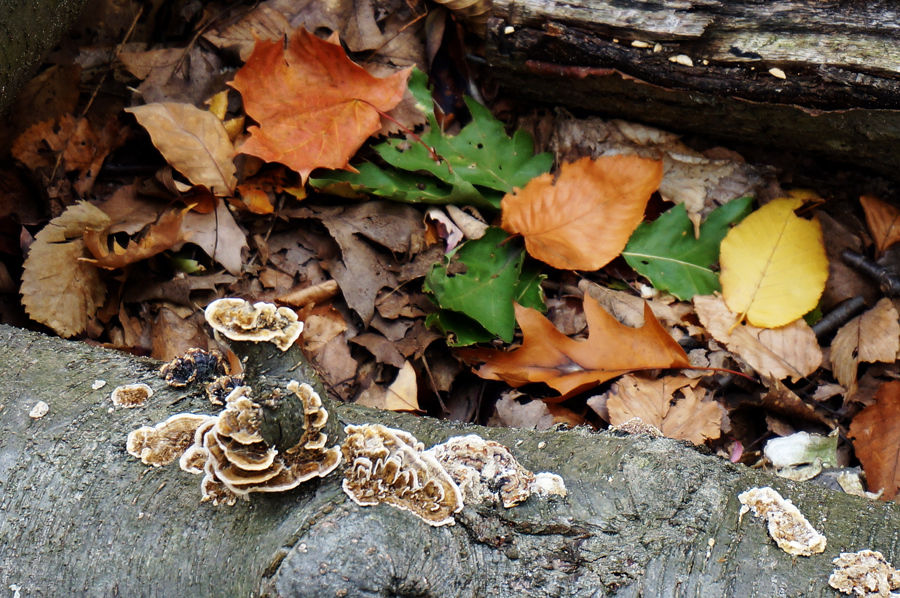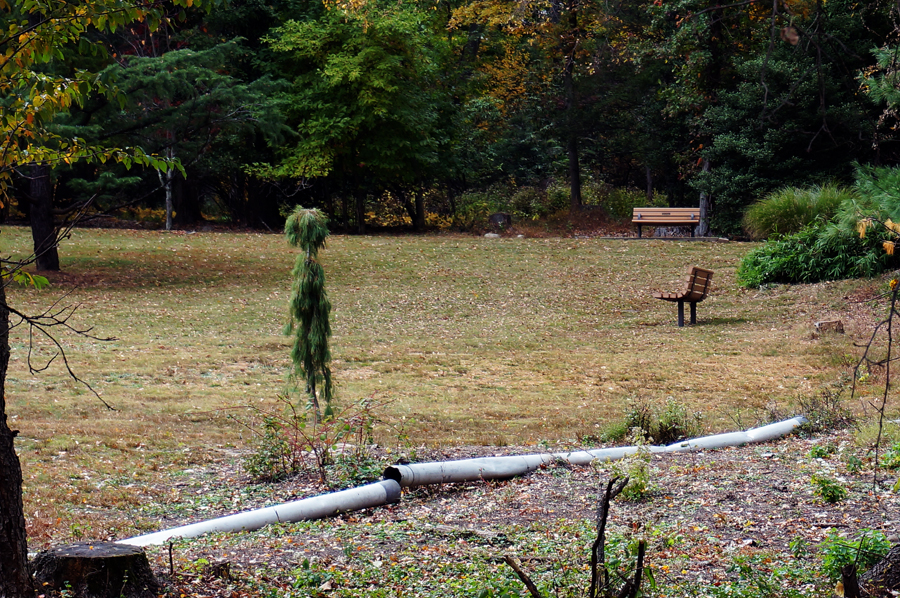 And then you see the weird tree that looks like a Dr. Seuss character.
Thanks for coming by to visit JamieSanford.com. If you enjoyed reading this post, please follow @JamieSanford on Twitter, subscribe to the RSS Feed or subscribe via email so you'll always be updated of my latest posts! Just enter your email address below and click the Subscribe button.