To see all of my photography posts, click here.
I really like getting to mix my love of photography with my job. I've done a few sets of photos that offer a behind-the-scenes look at shooting videos and photos for use on our website, with our retailers, and on social channels.  Recently I attended another photoshoot, and shot some images of our setups to share with our customers. These had an amazing response on Facebook!  You can see the whole set here – or a few below.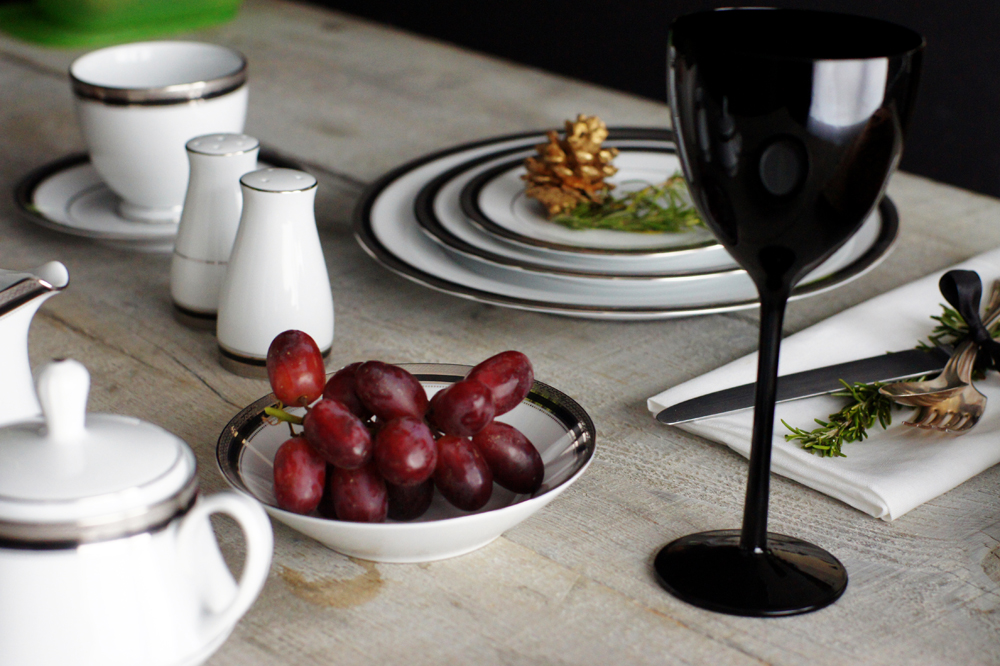 Thanks for coming by to visit JamieSanford.com. If you enjoyed reading this post, please follow @JamieSanford on Twitter, subscribe to the RSS Feed or subscribe via email so you'll always be updated of my latest posts! Just enter your email address below and click the Subscribe button.