To see all of my photography posts, click here.
As mentioned a few weeks back, I love to mix my own habit for photography with my job. Last week, I spent 2 days at James Ransom's photography studio, shooting Colorwave by Noritake. I took a number of behind-the -scenes photos for the Noritake blog and Facebook page, but I wanted to share a few here as well. Images taken with the  Sony Alpha 550 and the 50mm f/1.4 Sony Carl Zeiss lens.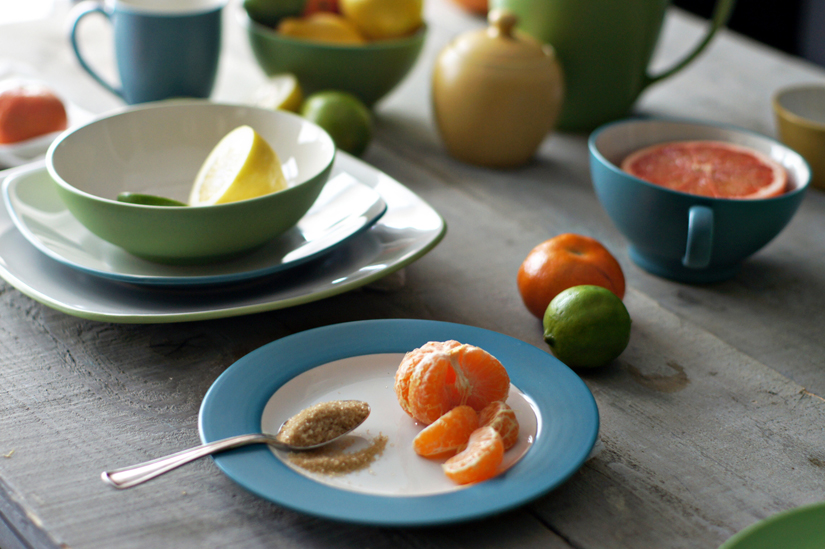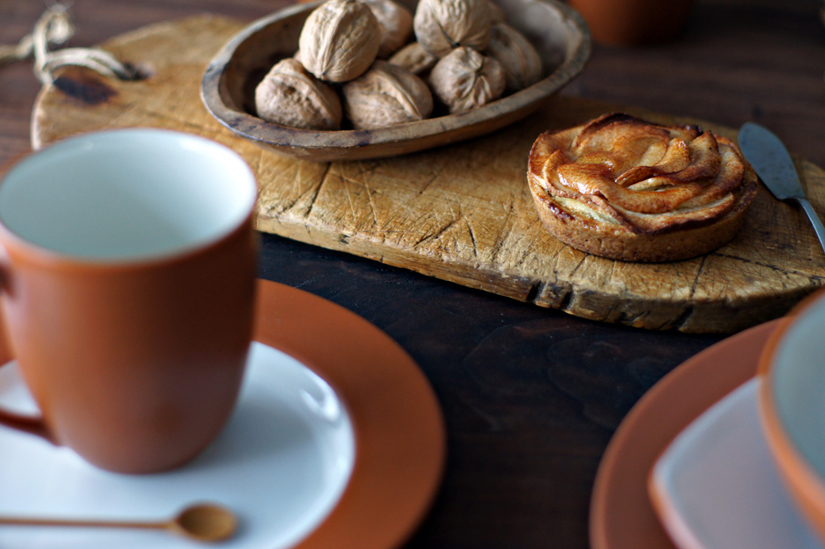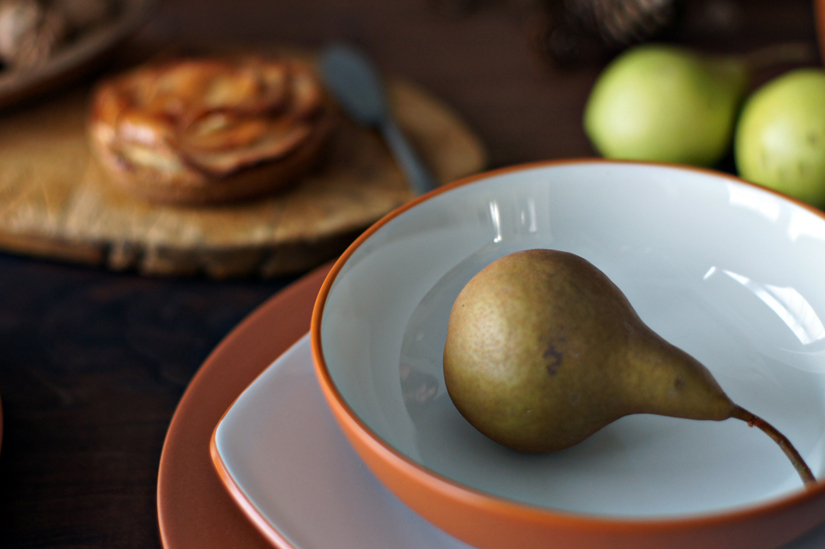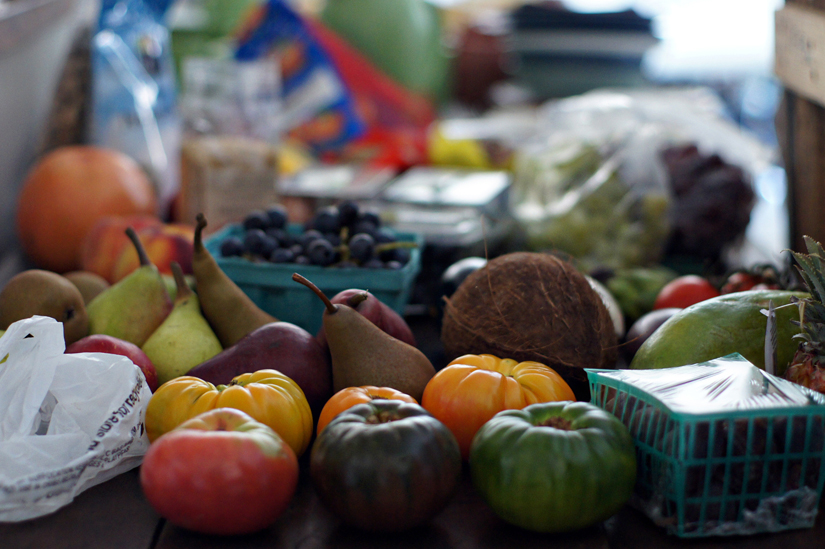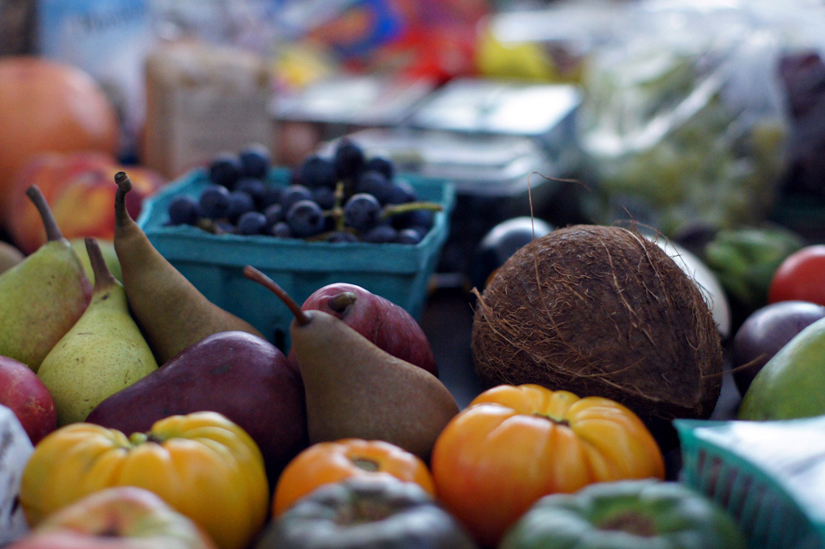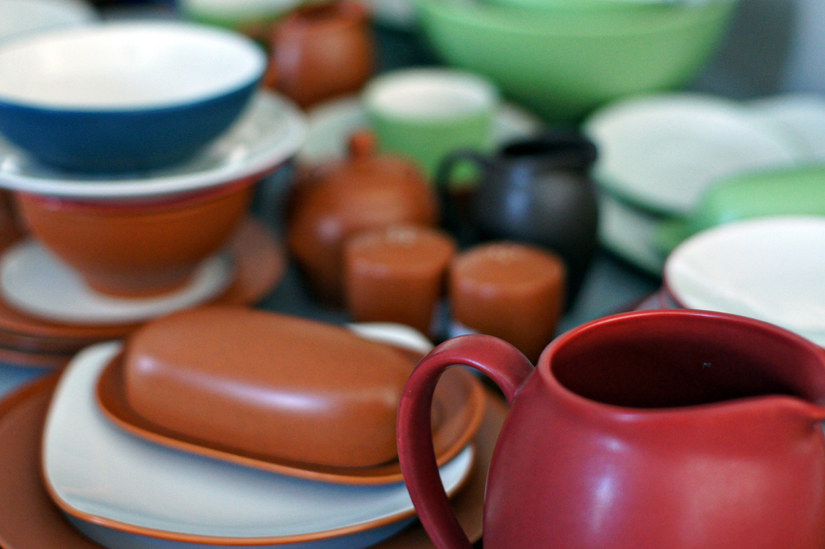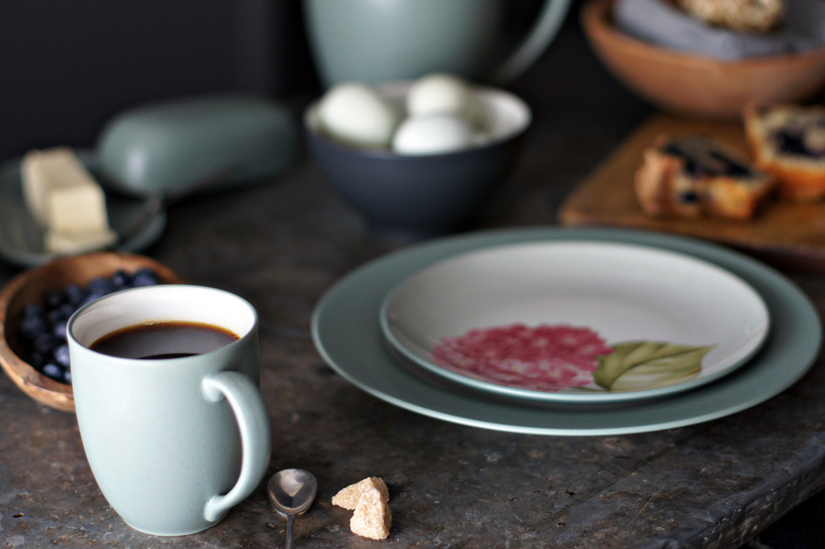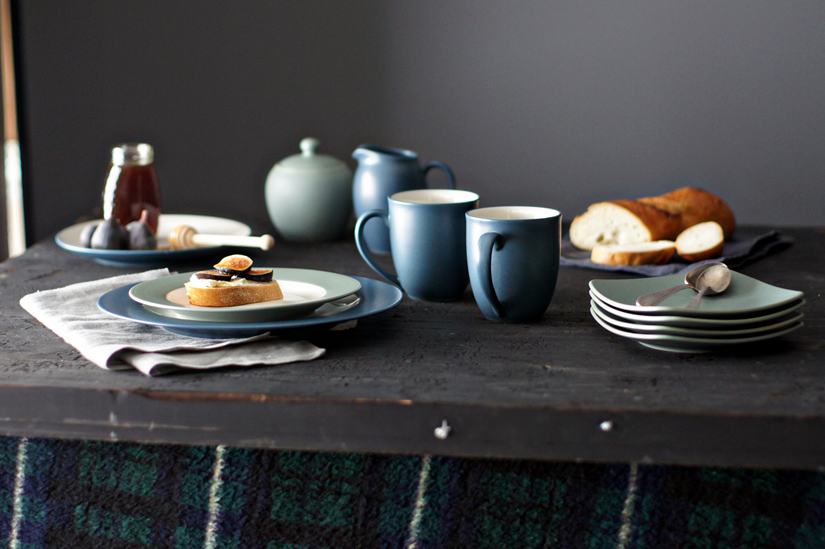 See you next time.
Thanks for coming by to visit JamieSanford.com. If you enjoyed reading this post, please follow @JamieSanford on Twitter, subscribe to the RSS Feed or subscribe via email so you'll always be updated of my latest posts! Just enter your email address below and click the Subscribe button.