To see all of my photo posts, click here.
We have just spent our first weekend of the summer at the Jersey Shore, in and around Lavallette. I haven't stayed at the shore in years, the last time was before the horrible damage that the area suffered in 2012 during Hurricane Sandy. It is incredible how much is repaired, the real sign of the aftereffects is seeing the giant cinder block foundations that are being put in place for all of the new houses being constructed.
All images taken with the Sony NEX-6.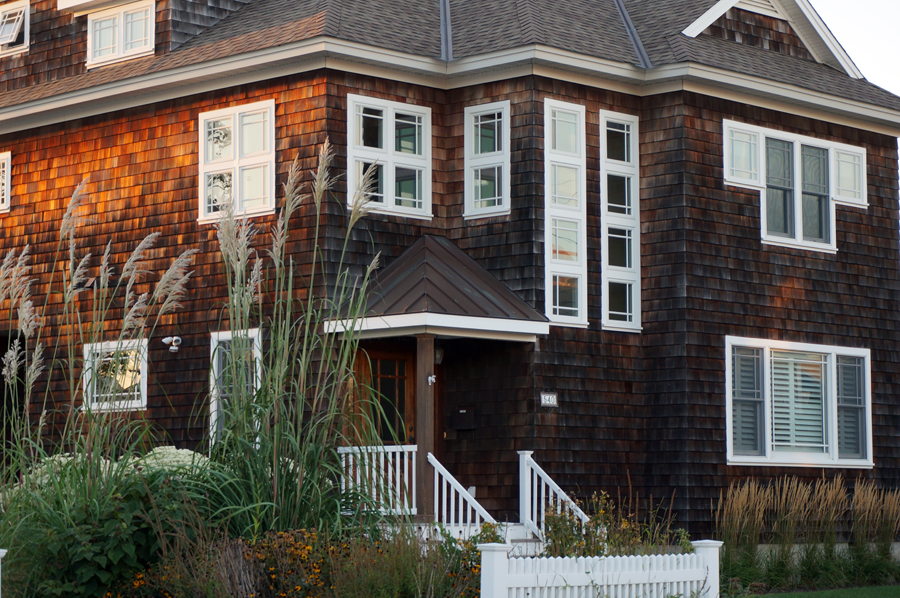 Beautiful homes are everywhere. I particularly loved the windows on this house.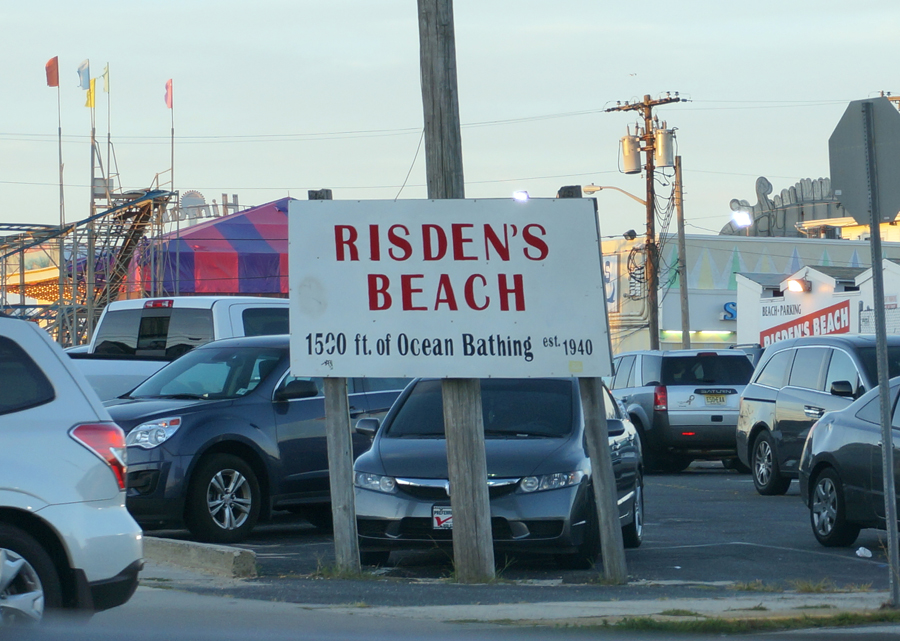 Fonts are always telling, and this sign appears to have been around for a long time. This is actually outside of Jenkinson's Boardwalk, which took major storm damage.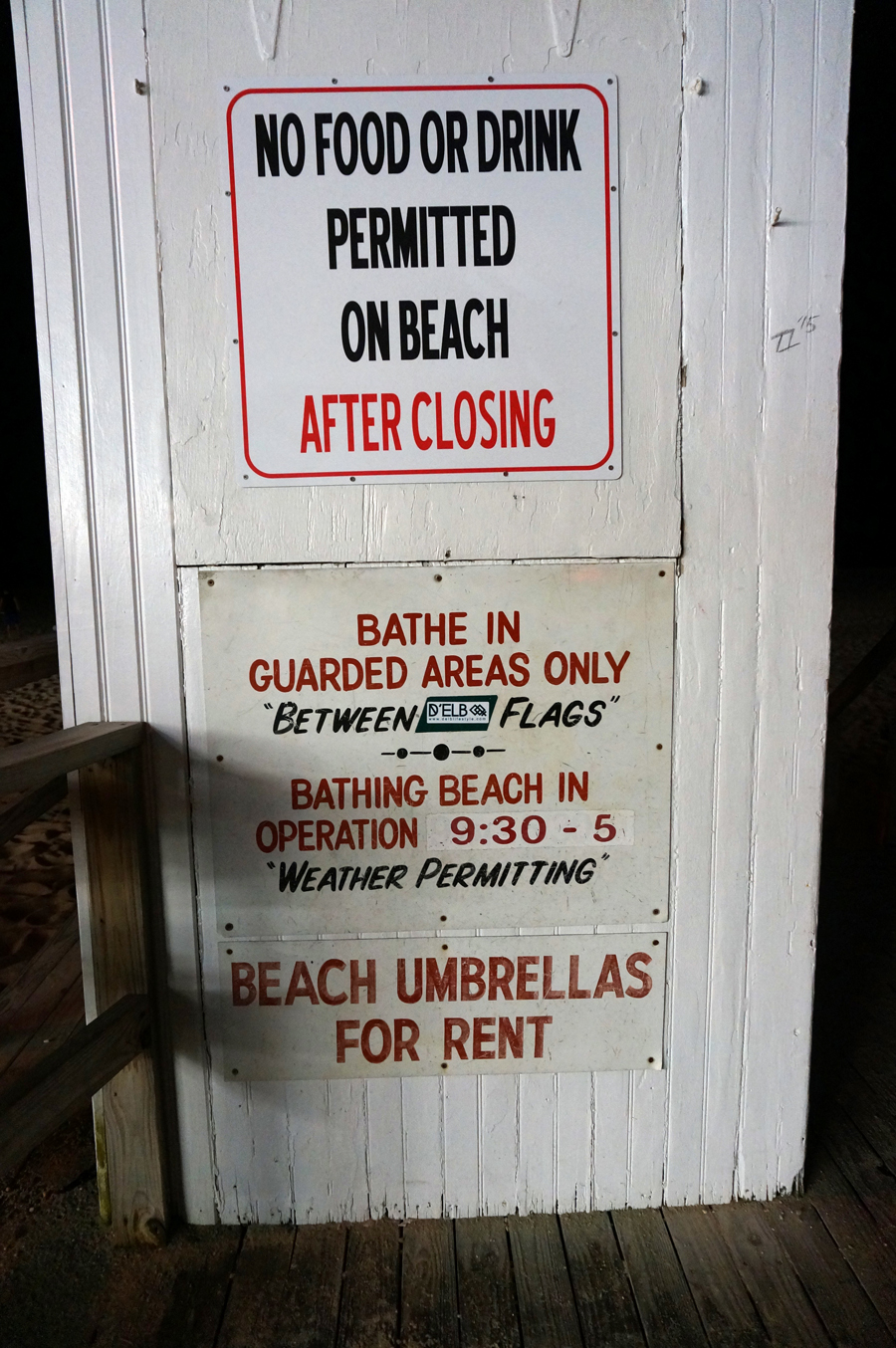 Oh, inappropriate quotes.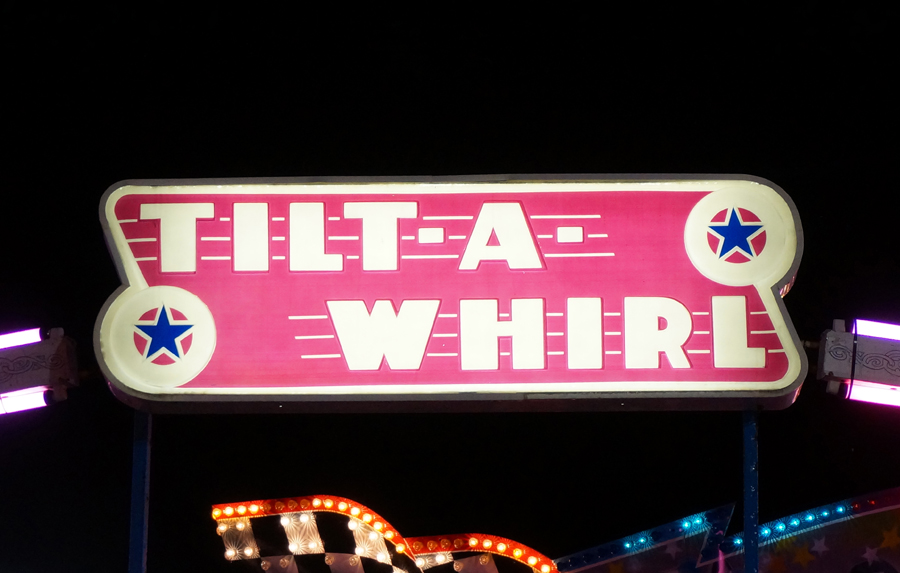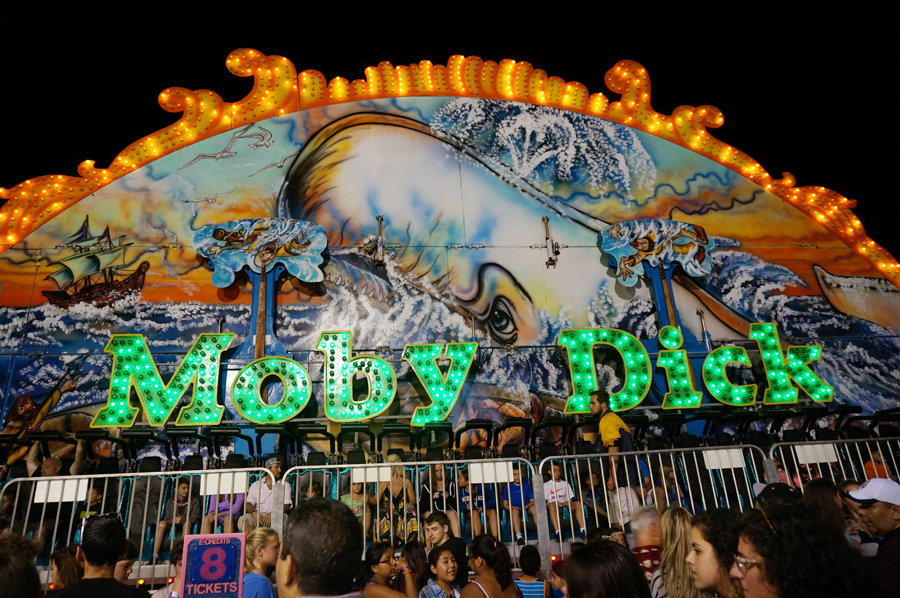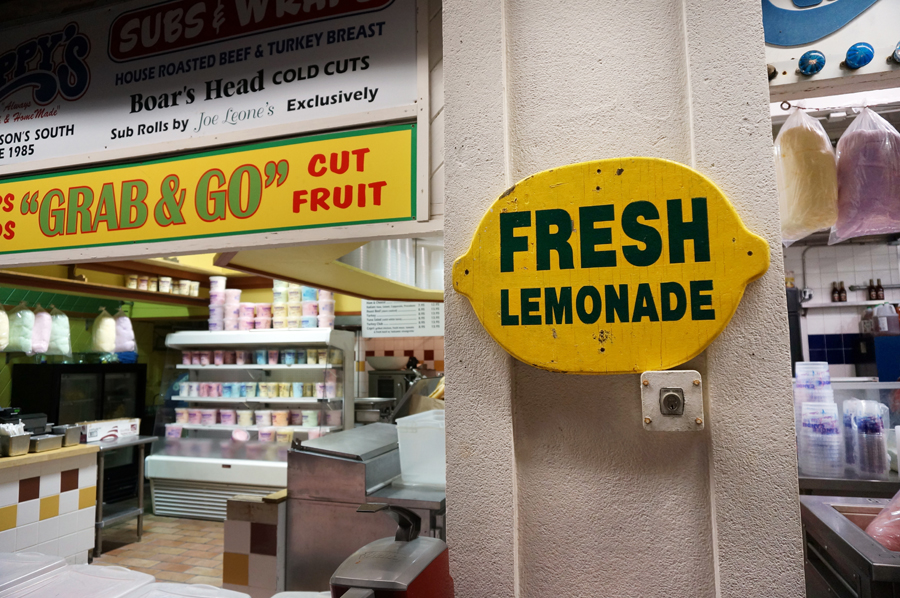 We are going back to the shore this weekend. More photos to come!
Thanks for coming by to visit JamieSanford.com. If you enjoyed reading this post, please follow @JamieSanford on Twitter, subscribe to the RSS Feed or subscribe via email so you'll always be updated of my latest posts! Just enter your email address below and click the Subscribe button.