To see all of my photography posts, click here.
We recently held a photoshoot for the very popular Colorwave collection, as we have recently added a new color. Here's a look at our shoot day. Images taken with the Sony NEX-6. (The previous link is an affiliate link, which means I receive a small commission if you make a purchase using this link.)
The real images were created by James Ransom.
In the final images, you cannot see how in "photo fantasyland" that the shelves are not actually real shelves.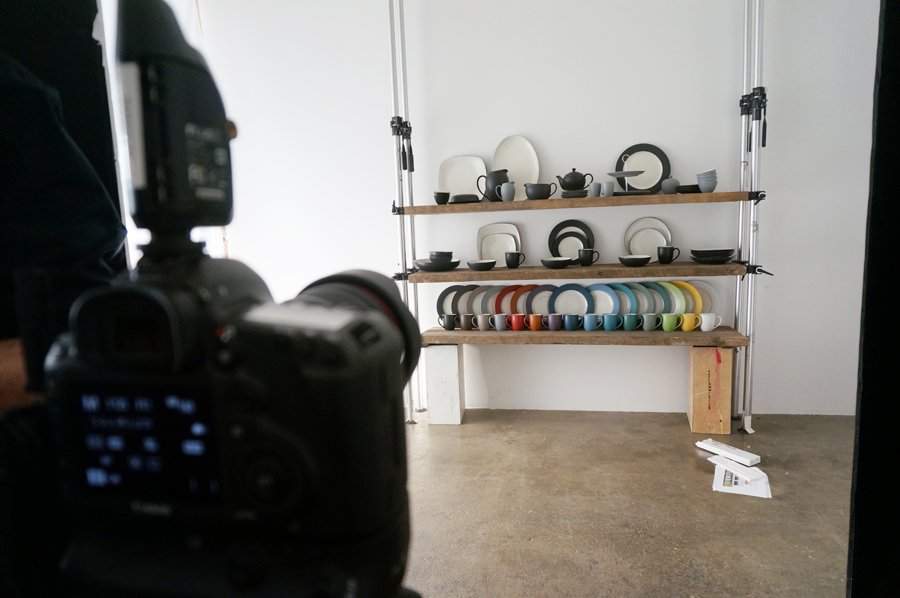 Another look at the reality of things.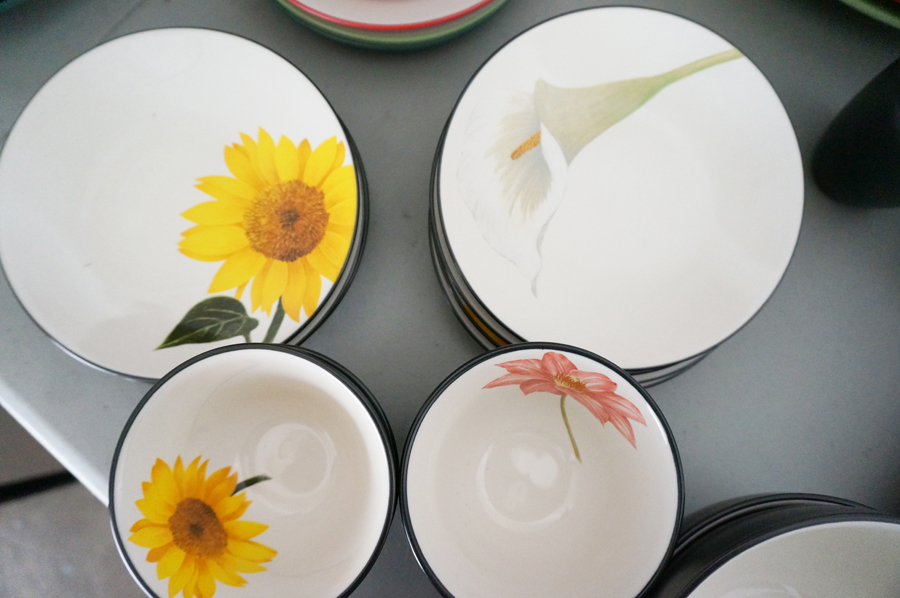 Piles and piles of dinnerware.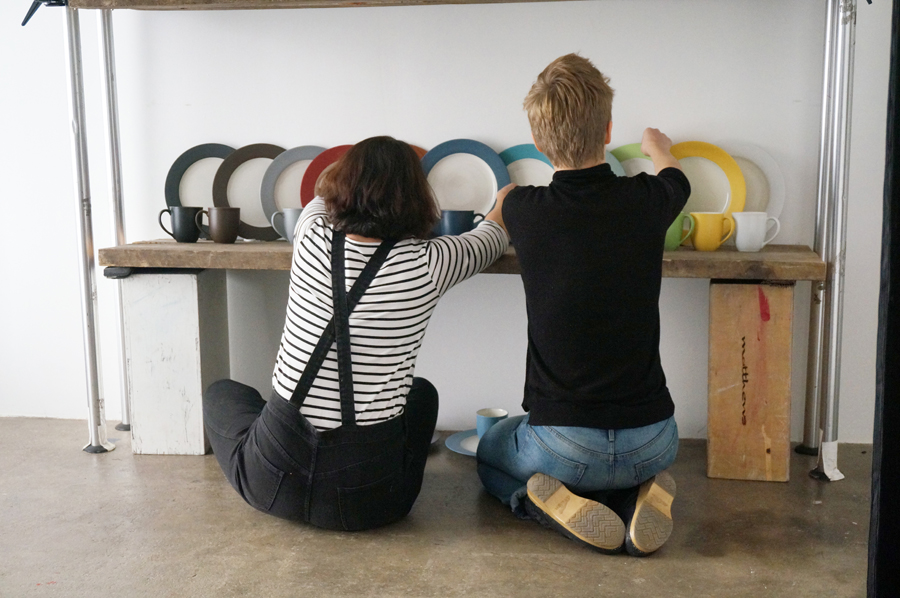 Creating the Colorwave rainbow to perfection was NOT easy! I commend our stylist, Alexis Anthony, for her seemingly never-ending patience and attention to detail.
You can just catch a glimpse of the wax used to mount the dinner plates. This is one of two versions of the Colorwave rainbow that was created.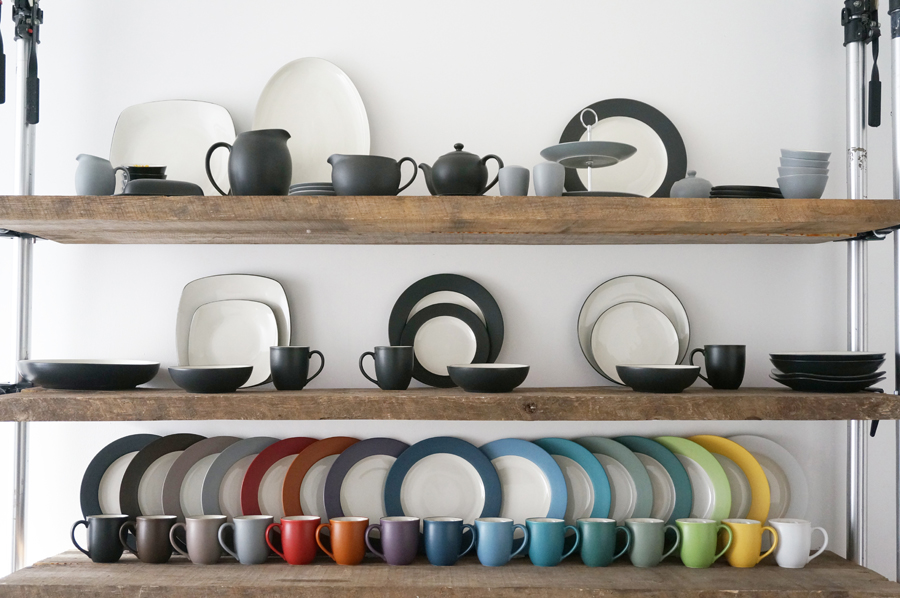 Not exactly the final, but it gives you the idea. The final images are stunning. You can get a peek at some of them at NoritakeChina.com.
Save
Save
Save