Click here for all of the link posts on JamieSanford.com.
This video about mixing face powder is mesmerizing.
Interesting look at habits that are keeping you from being a great communicator.
I am pretty interested in this master class on photography by Annie Leibowitz. At $100, I expected it to be much more expensive.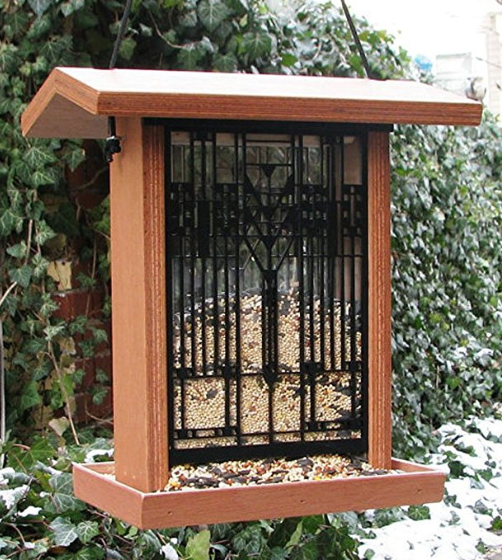 I need a house so I can get a Frank Lloyd Wright bird feeder.
Why you need a Roth IRA. I enjoy reading Two Cents pieces.
This is certainly one take on Trent Reznor's 50 Greatest Songs. I don't necessarily agree with this list, but I would put many of these into my own top 50.
At a very different place in the musical spectrum, Dave Matthews performed a short acoustic set at NPR.
After 10 years on Twitter, it took a negative tweet regarding Tonya Harding and her appearance on Dancing with the Stars for me to get trolled! All thanks to Yahoo Entertainment for including my tweet in their story.
Throwback to the Gary Numan show from last December. I need to see another one soon.
Thanks for coming by to visit JamieSanford.com. If you enjoyed reading this post, please follow @JamieSanford on Twitter, subscribe to the RSS Feed or subscribe via email so you'll always be updated of my latest posts! Just enter your email address below and click the Subscribe button.