Click here for all of the link posts on JamieSanford.com.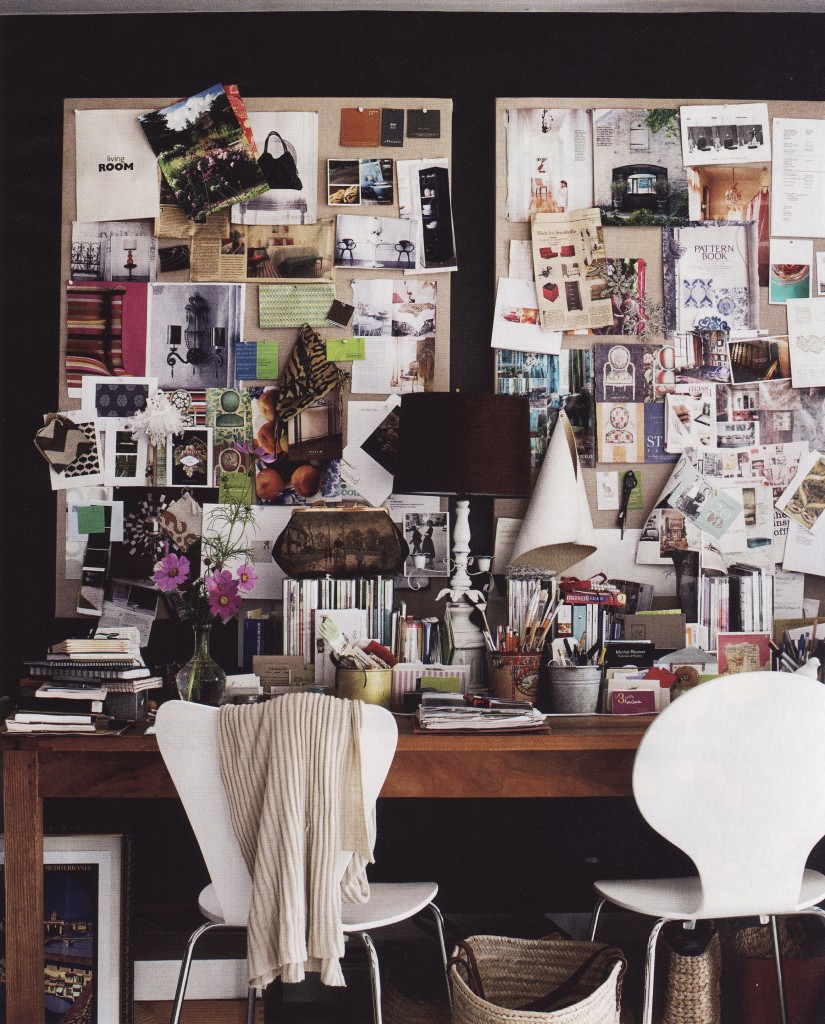 I cannot find the source of this scan that I found in my hard drive. I had hundreds of pages torn from magazines that I scanned, because the content isn't guaranteed to show up online.
If you have a spare $48 million and want a truly enormous home in New Jersey, look no further than the 50,000-square-foot Darlington.
The Eyeliner Tragedy is truth in art. I wish I could properly identify and credit the artist but I don't know who it is!
Throwback to a 2013 blog post on creating small goals from A Beautiful Mess. I wrote 17 goals for 2017 but have NOT done well with keeping up with them. Perhaps this idea of simpler, smaller goals is better.
Buzzfeed – 27 Underrated Things About Being in Your Thirties.
That's all for now, see you next month!
Save