Click here for all of the link posts on JamieSanford.com.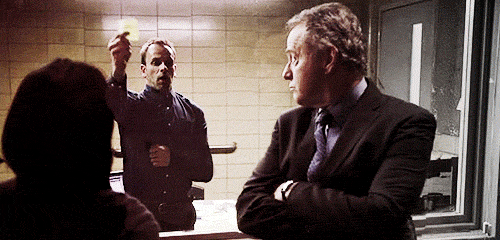 Yes, another Elementary gif. I can't help it, I'm obsessed. I can't wait for this show to come back.
6 Powerful Life Hacks for Bloggers, from Problogger.
The Glorious Legacy of Venus Xtravaganza. If you haven't seen Paris is Burning, you are MISSING OUT.
Pinterest Marketing Tips. Because there aren't enough of these posts around.
Because I had it in my saved links for being stunning: Leandra Medine's amazing wedding look.
Jacob Maentz and I went to high school together, and now he shoots images that are mindblowing. Here's an example.
Zach Sobiech might be an old story now, but no less amazing.
Baby owls hanging out with baby ducks? Yes please.
See you next month!