Click here for all of the link posts on JamieSanford.com.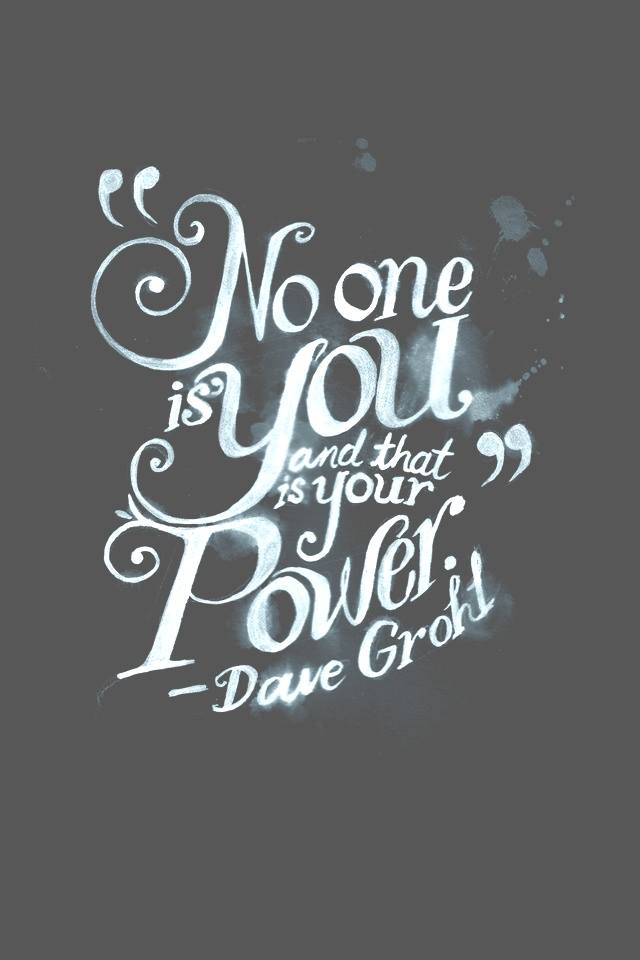 I do not know the source of this image other than Tumblr.
What To Keep Stocked for Quick & Easy Parties, via A Beautiful Mess. I really wish I had more impromptu parties for which to use this information.
Tips from Powerful Women in Business on Being a BOSS. (Refinery29)
Brilliant life lessons from Anthony Bourdain. So good. (Airows)
Bringing the LOLs, this quiz has you identifying snippets of sound as a household appliance or a piece of a Trent Reznor score. (Vulture)
Apartment Therapy has a list of things to always buy at garage or estate sales.
Why Customer Service Matters Now More Than Ever. (Design Sponge)
The perfect bucket list of Air BnBs. (Refinery29)
Thanks for coming by to visit JamieSanford.com. If you enjoyed reading this post, please follow @JamieSanford on Twitter, subscribe to the RSS Feed or subscribe via email so you'll always be updated of my latest posts! Just enter your email address below and click the Subscribe button.