Click here for all of the link posts on JamieSanford.com.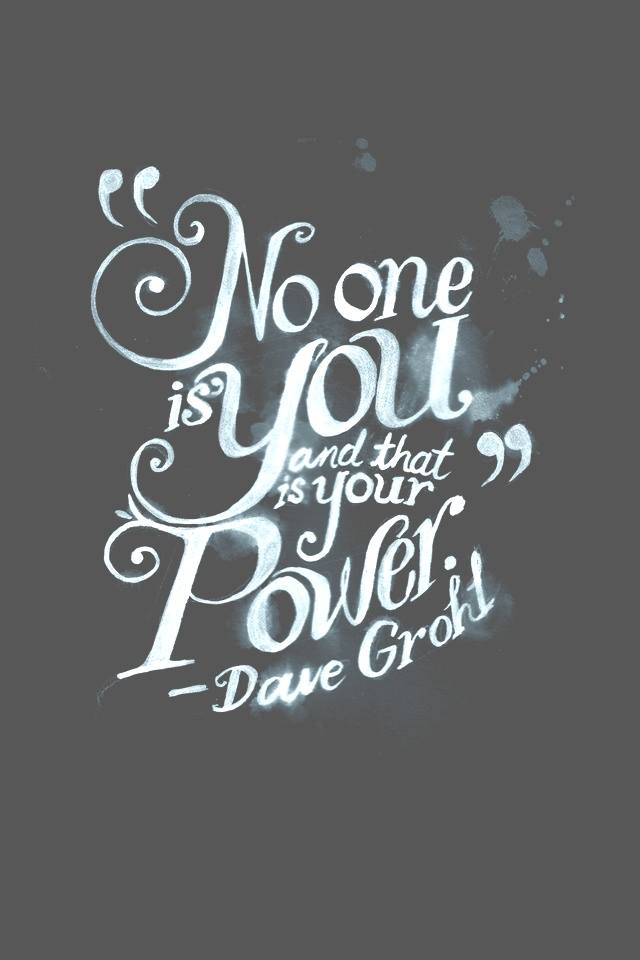 I do not know the source of this image other than Tumblr.
What To Keep Stocked for Quick & Easy Parties, via A Beautiful Mess. I really wish I had more impromptu parties for which to use this information.
Tips from Powerful Women in Business on Being a BOSS. (Refinery29)
Brilliant life lessons from Anthony Bourdain. So good. (Airows)
Bringing the LOLs, this quiz has you identifying snippets of sound as a household appliance or a piece of a Trent Reznor score. (Vulture)
Apartment Therapy has a list of things to always buy at garage or estate sales.
Why Customer Service Matters Now More Than Ever. (Design Sponge)
The perfect bucket list of Air BnBs. (Refinery29)