Countdown to Las Vegas continues – and now I'm narrowing down my makeup and hair inspirations for the girls at Makeup in the 702.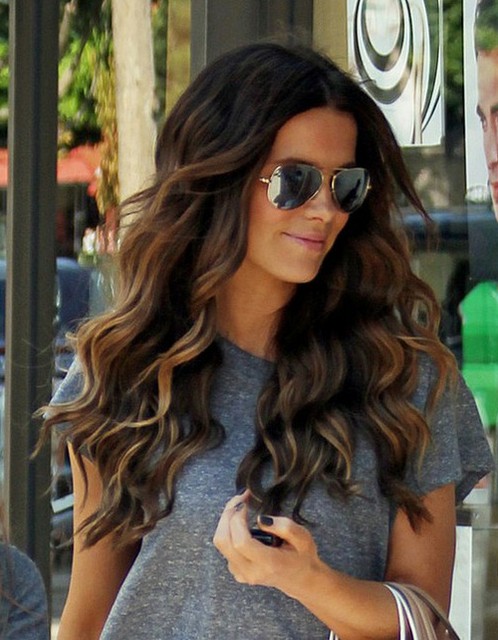 I could NEVER achieve these perfect waves, so this Kate Beckinsale look might be my guide for the hair. By the way, my hair is totally redder now.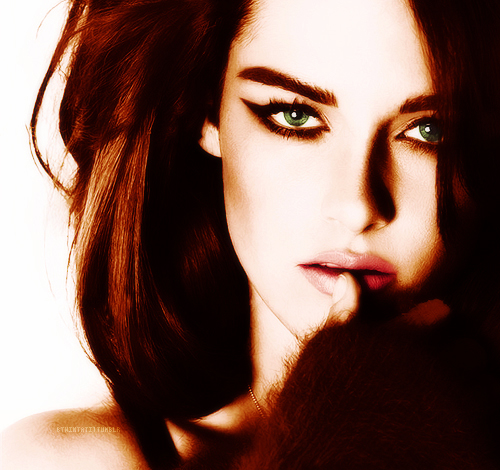 Kristen Stewart was serving Priscilla Presley realness in her W photoshoot, and I like the dark eyes a lot.  I might want this without the giant wing coming out of the side there, I'm not sure that it will work for me without looking silly.
Britney Spears also has some great eye makeup going on in her new "Criminal" video.  I've been a longtime fan of Britney's smoky eyes and nude lip thing, so this is nothing too different.  I think I just need to figure out just how smoky I want my eye makeup to be.
Next up, photo inspiration and activity ideas for the Vegas trip!  Please leave your Las Vegas recommendations in the comments.