I love some statement jewelry, particularly necklaces. I tend to lean towards things with antlers, but I am interested in anything that strikes my fancy. Electric Lemonade Shop has a super fun selection of jewelry – here are a few of my favorites.
Sideshow Deer Necklace, $128.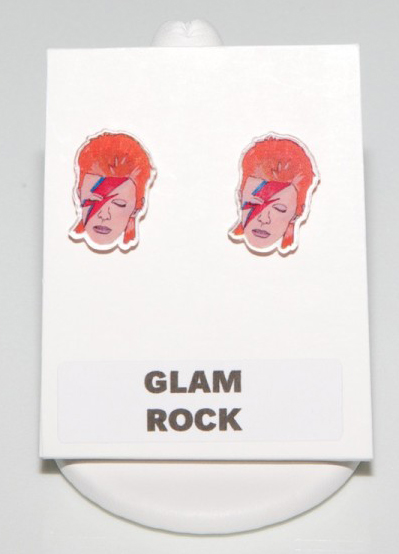 Glam Rock earrings, which I'm sure don't say Bowie because his image was not used intentionally…$32.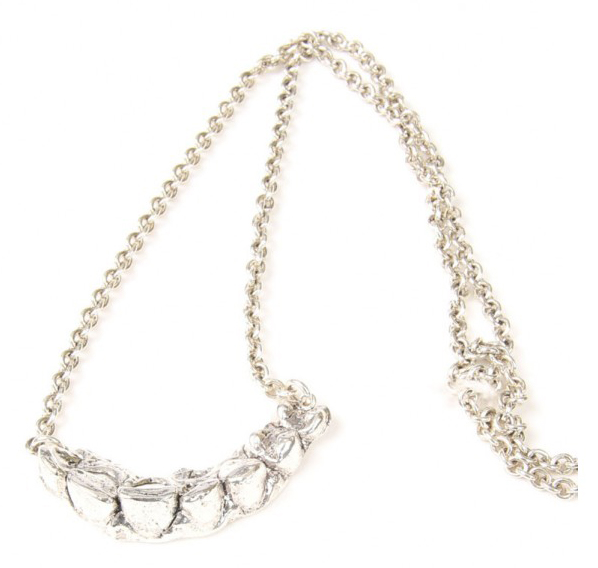 How creepy/awesome is this? Dental Record necklace, $140.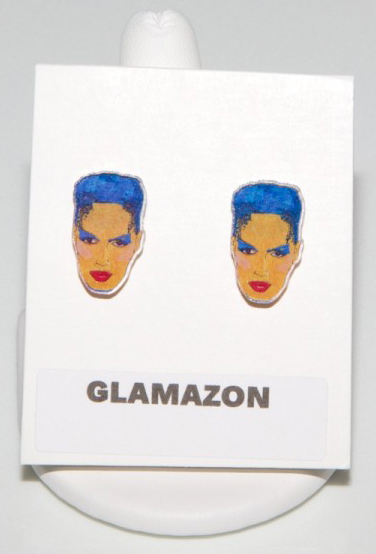 Another identity crisis here, because a certain Grace Jones comes to mind…Glamazon Earrings, $32.
This is cute AND functional, since it actually works as a little knife! Danger Dagger Knife Necklace, $34.
Thanks for coming by to visit JamieSanford.com. If you enjoyed reading this post, please follow @JamieSanford on Twitter, subscribe to the RSS Feed or subscribe via email so you'll always be updated of my latest posts! Just enter your email address below and click the Subscribe button.