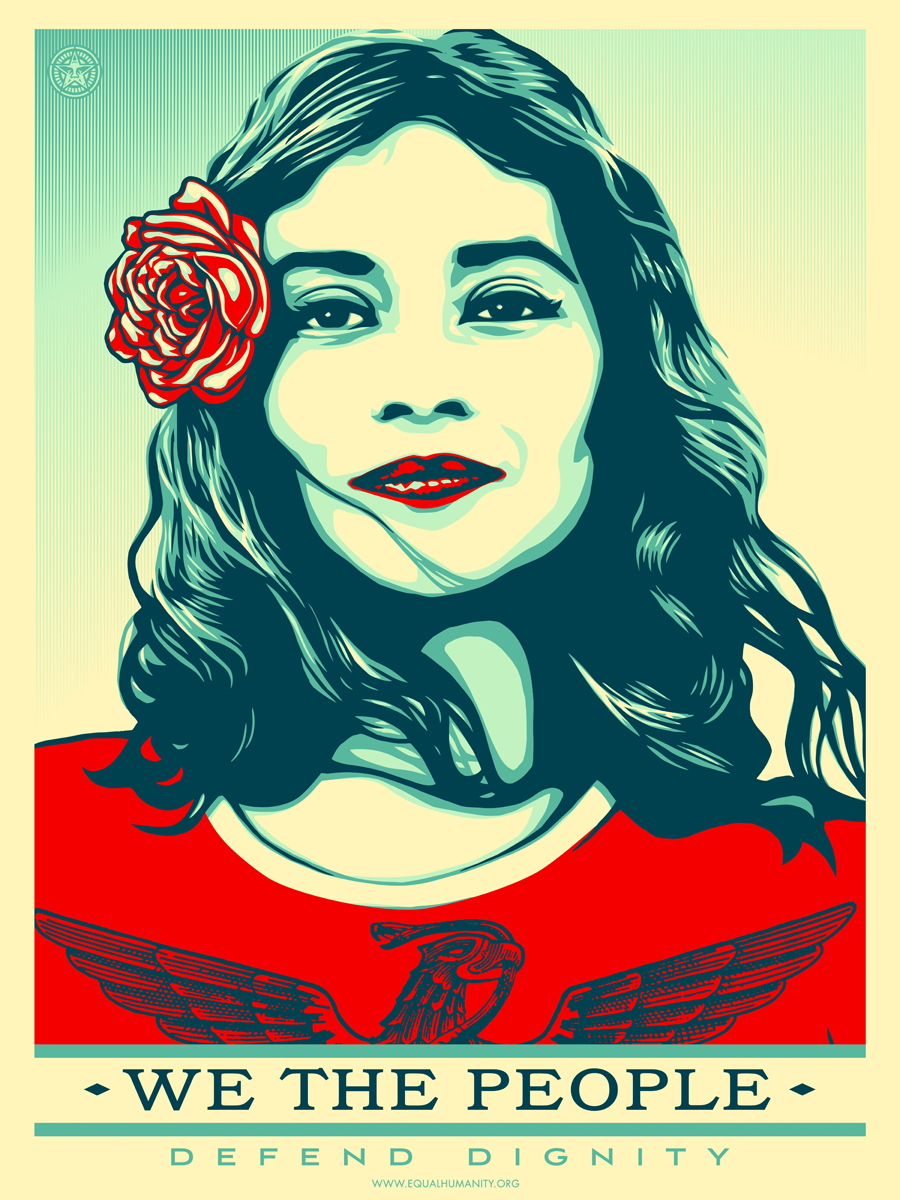 (Source)
What a contrast to a message of hope, and togetherness, and progress that it has been an honor to support.
Let it be known that I do not consent to this.
Thanks for coming by to visit JamieSanford.com. If you enjoyed reading this post, please follow @JamieSanford on Twitter, subscribe to the RSS Feed or subscribe via email so you'll always be updated of my latest posts! Just enter your email address below and click the Subscribe button.